First, let me take a selfie.
The popular #SELFIE song by The Chainsmokers, captures the essence of selfies exceedingly well. Yes, a few years ago, the term "Selfie" wasn't even coined, and now, selfies have become an integral part of our daily routine. Almost everyone loves taking selfies, and the fact the smartphone manufacturers are introducing devices with impressive front cameras have also fuelled its adoption. In fact, we've seen phones with higher megapixel count in the front, in contrast to the resolution of the primary camera.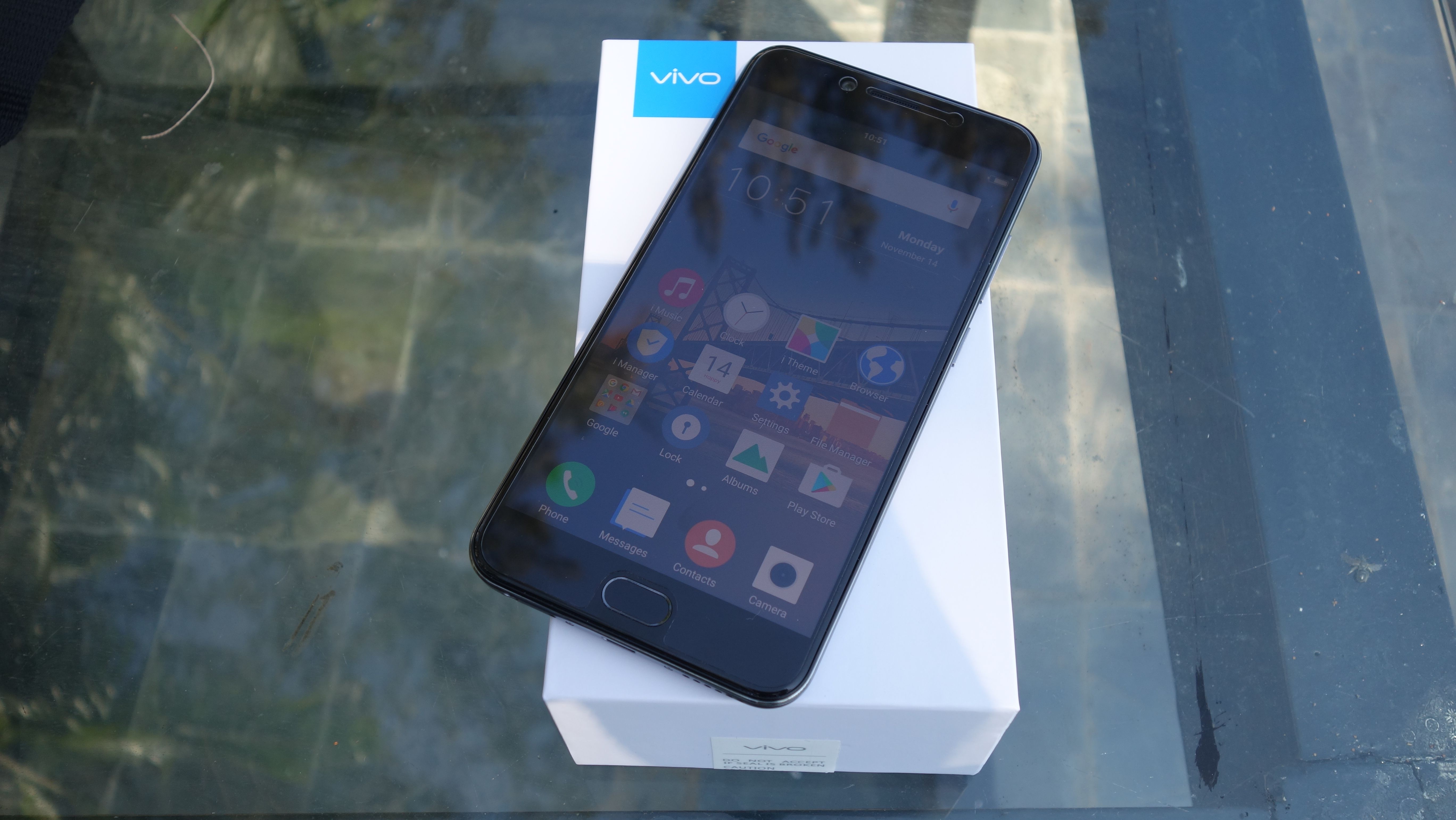 However, Chinese brand Vivo is taking things to the next level with its latest flagship in the Indian market, the V5. It brings so much to the table that we proclaim it to be the ultimate selfie smartphone out there. Don't believe us? Read on to find out why we are saying so.
A 20MP front camera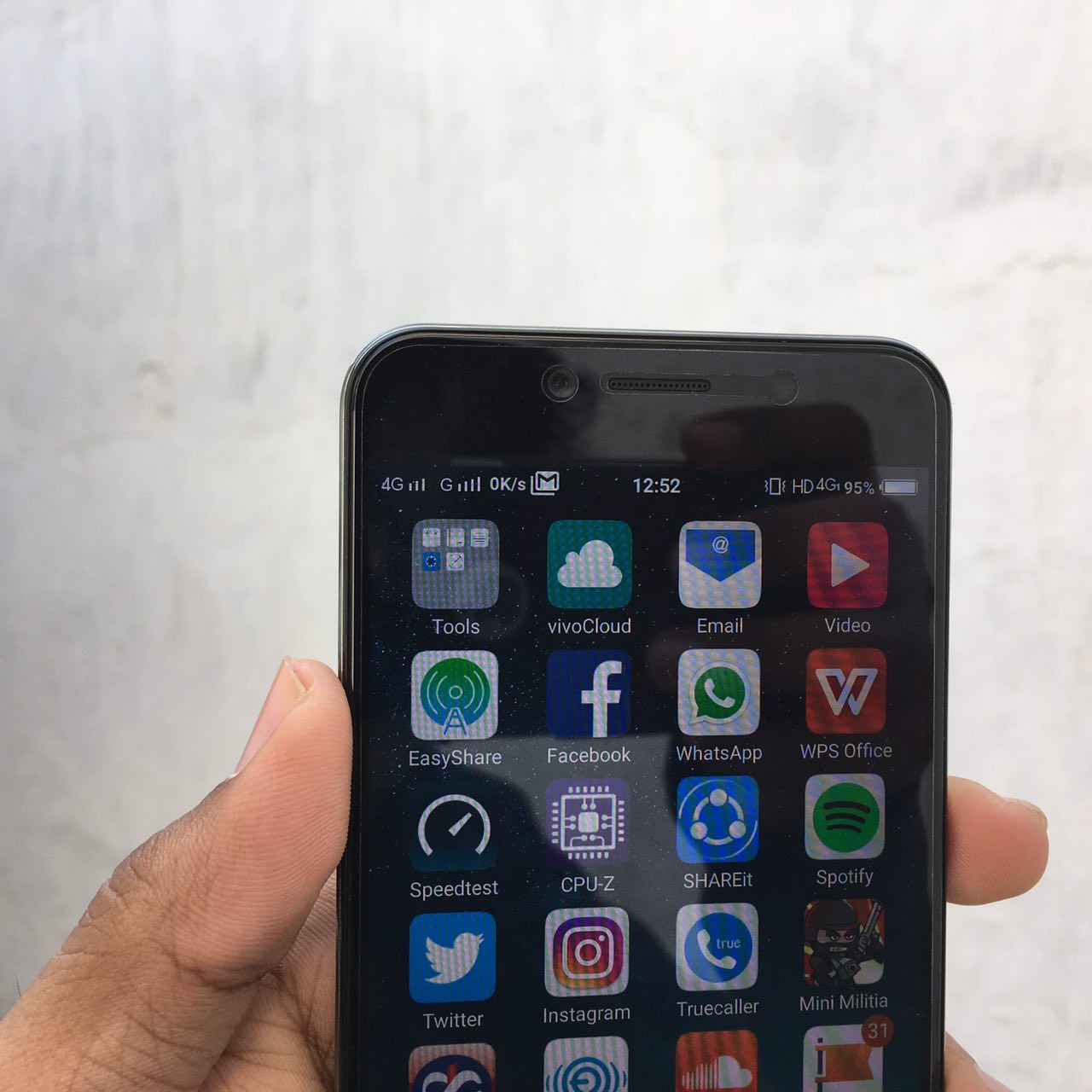 Yes, we don't even get such high-res sensors in the rear cameras of mobile phones, but the Vivo V5 offers it in the front. With a 20-megapixel camera, you can be assured of selfies with incredible details. The Sony IMX376 sensor has a larger aperture size of f/2.0 to allow more light to enter.
Moonlight selfies
LED flash supplementing the secondary snappers isn't new as such, but the Vivo V5 has an interesting implementation for the same. The LED flash actually acts as a torch, which is quite good, as you can see yourself in the viewfinder, even in poor lighting. Moreover, the flash ensures that your face doesn't seem artificial as the colour temperature is adjusted automatically to avoid overexposure.
Intelligent camera software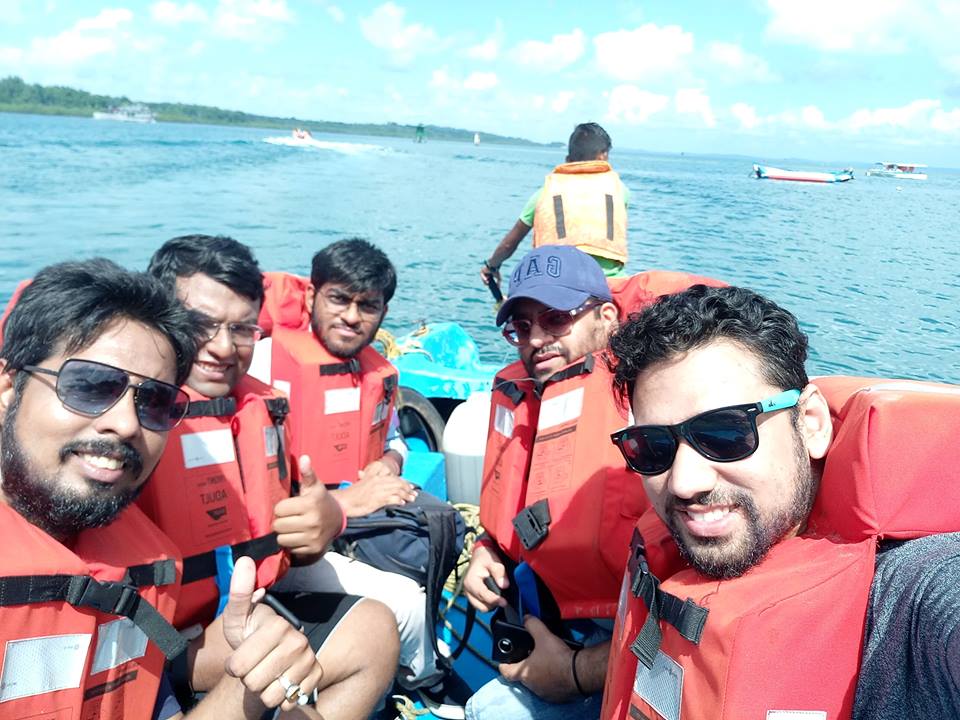 It isn't all about the hardware, and we've said this innumerable times. The Vivo V5 makes full use of this fact as along with the capable selfie-centric hardware, the handset also comes with brand's Face Beauty mode v6.0. The mode intelligently uses software processing to make your face look better.
A vivid display to enjoy your selfies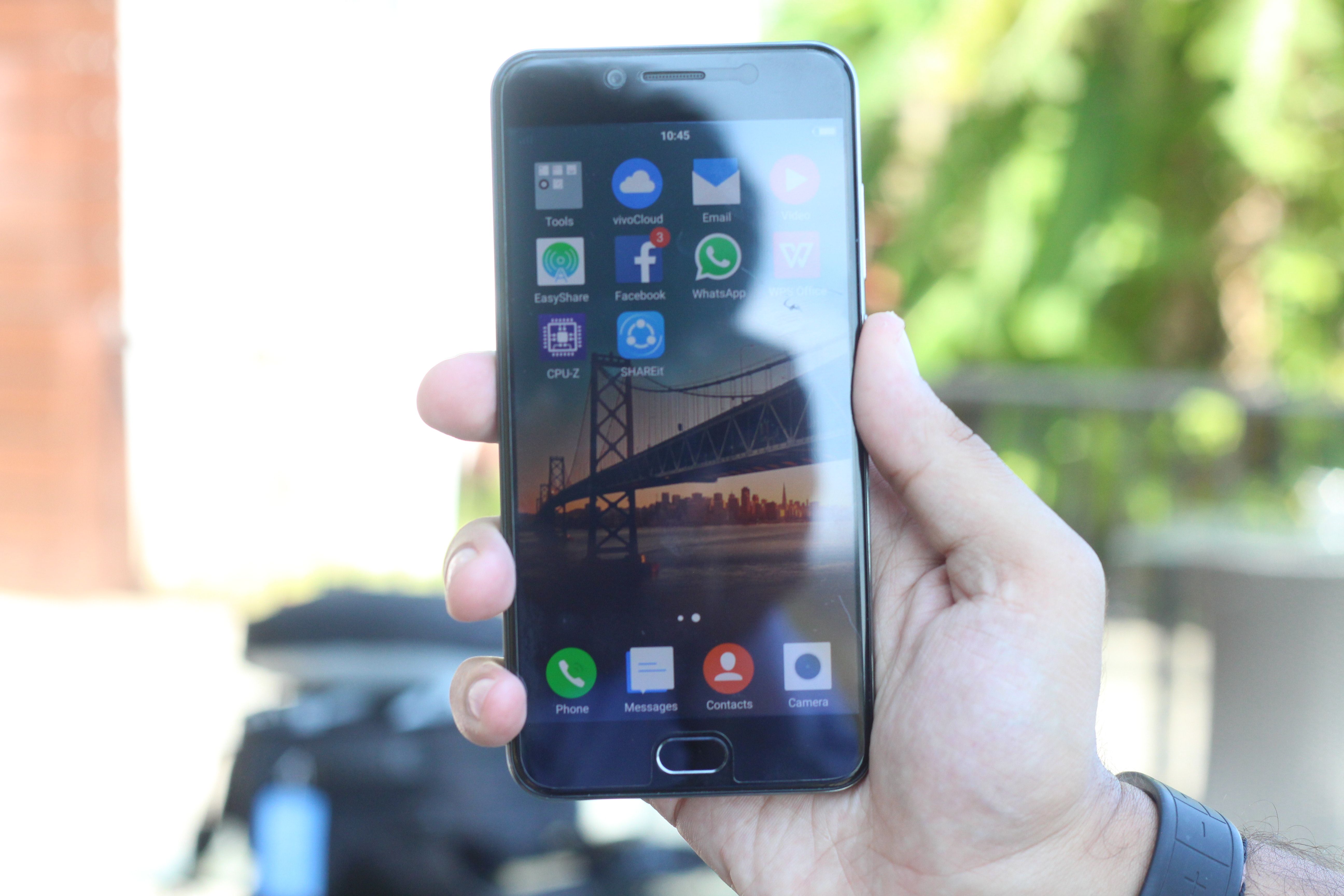 So now you've captured some amazing selfies, or even groupfies with a bunch of friends, how do you view them? Of course, you can share them on social media or check them on your laptop or a TV, but with a large 5.5-inch display on the Vivo V5, you can enjoy them right on the smartphone. The IPS display offers vibrant colours and crisp images, thanks to an HD resolution of 1280 x 720 pixels. Additionally, the display has a 2.5D curved panel, which gives even more realistic feel while viewing selfies.
A long-lasting battery
What's the use of impressive selfie capabilities or even a large display to enjoy them, if the battery lasts half a day? Well, the Vivo V5 takes care of this aspect too, as it comes juiced up by a 3,000mAh battery. The non-removable battery should easily give you more than a day's backup. And, if that's not enough, then you can enable various battery saving modes.
So, don't you think that all these features make the Vivo V5 the best smartphone for selfies? Don't worry, the device isn't just about selfies. It's powered by an octa-core processor clocked at 1.5GHz, which is coupled with 4GB of RAM. For storage, it has 32GB of memory onboard, which can be further extended with microSD cards. The Vivo V5 is priced attractively at Rs 17,980, and will go on sale starting Nov 26th.
Disclaimer: this is a sponsored post