The amazing combination of Nexus 6P and marshmallow!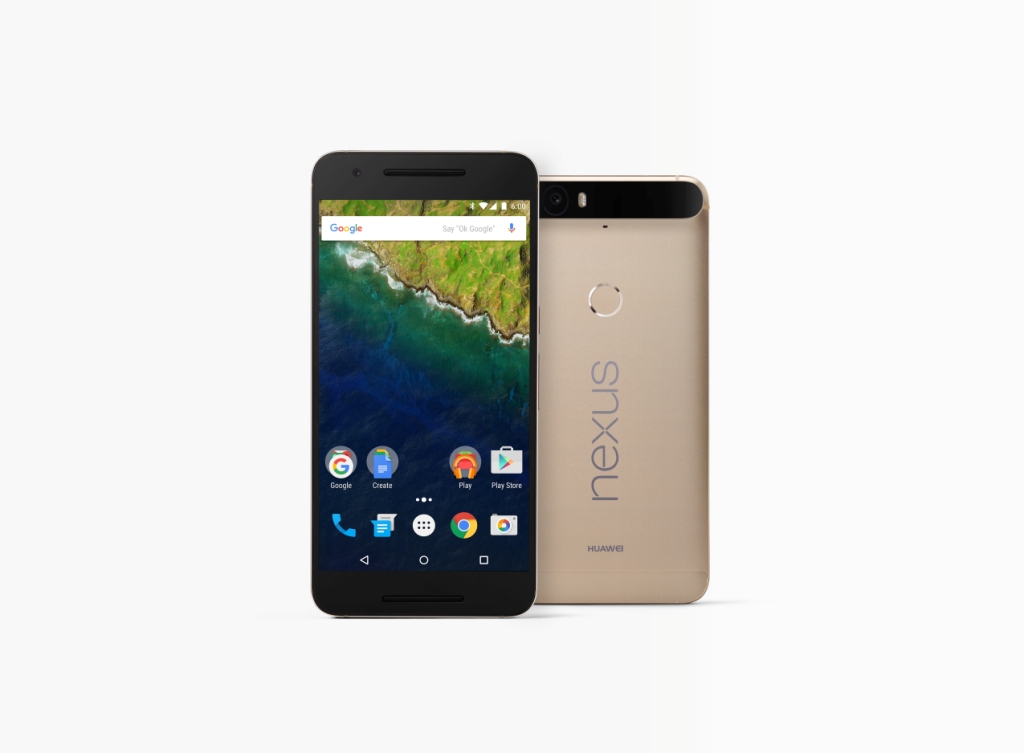 Huawei has announced their availability of the limited edition NEXUS 6P Gold in India. This will be available exclusively on Flipkart at Rs. 43,999. The phone has the latest android system Marshmallow 6.0 and is available with all the amazing apps as well as the mind-blowing hardware available across all nexus devices.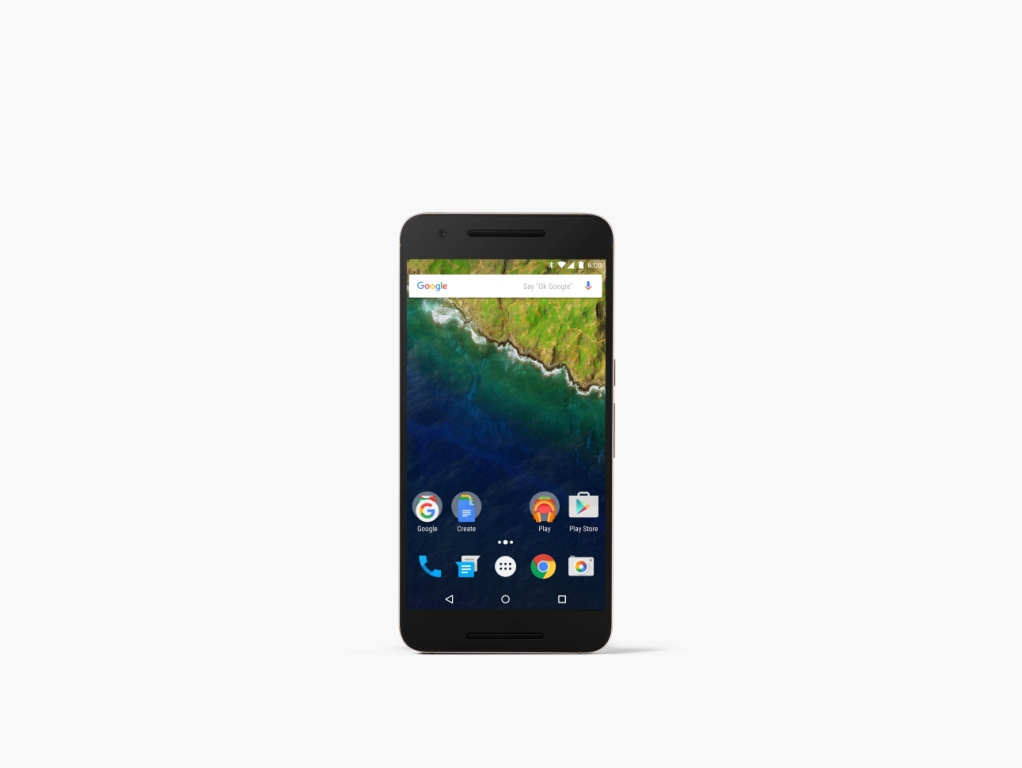 Commenting on the announcement, Mr. Allen Wang, President, Huawei India – Consumer Business Group, said, [notification type="notification_info" ]"The Huawei Nexus 6P has been well received by the Indian audience and keeping in mind the niche target group, we have introduced the Gold color Special Edition of the smartphone. At Huawei, we use the cutting-edge manufacturing technique combined with latest and innovative software technology to provide the best-in-class product.[/notification]
Commenting further on the launch of the limited edition, Mr. P. Sanjeev, Vice President Sales, Huawei India – Consumer Business Group, added [notification type="notification_info" ]"The limited edition Gold Nexus 6P would be available on Flipkart starting December 21st and we are hopeful that this Special Edition smartphone would receive an overwhelming response from the Indian customers just as the other variants of 6P did."[/notification]
Elegantly designed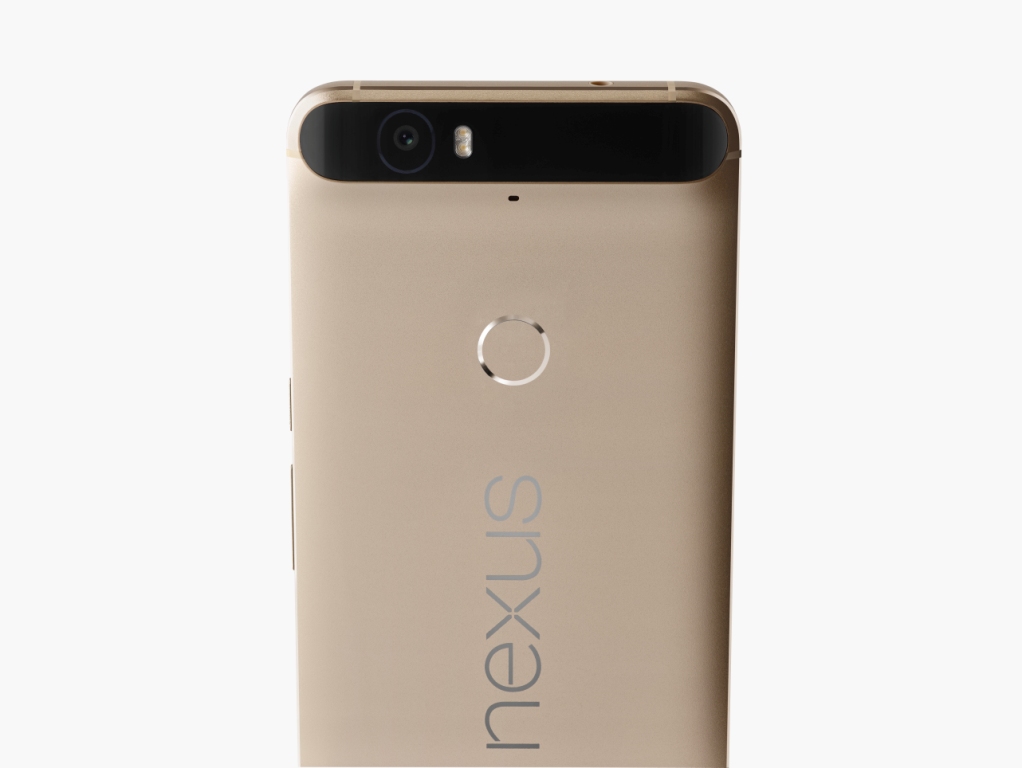 The phone is made of all metal unibody, the aluminum used to craft the phone is anodized. And the sculpted back of the phone accents the low-light-loving, fast-movement-capturing camera.
Pure Android
With the launch of Nexus 6P Google and Huawei has introduced a device purely based on Android which also integrates the newest OS marshmallow.
Innovative technology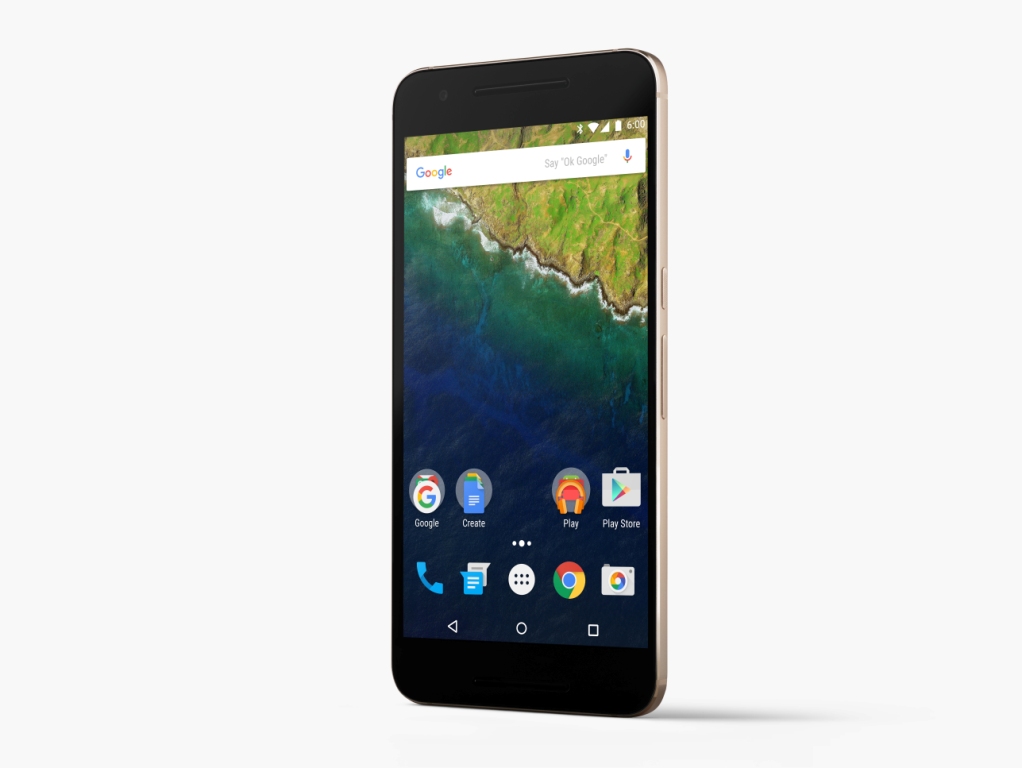 Nexus 6P comes with a 5.7 inch WQHD 518 AMOLED display, so now be it playing games or watching movies it's all perfect. Due to this stunning display you can now work in clarity. The phone has crisp and clear sound being produced from front facing stereo speakers. Also, it has the latest version of octa-core Qualcomm Snapdragon 810 with the battery of 3450 mAh which keeps you talking and texting all day.
With the reversible USB Type-C port, there's no more guessing which way is up. The included Type-C fast charger gives up to seven hours of battery life from a 10-minute charge.
Camera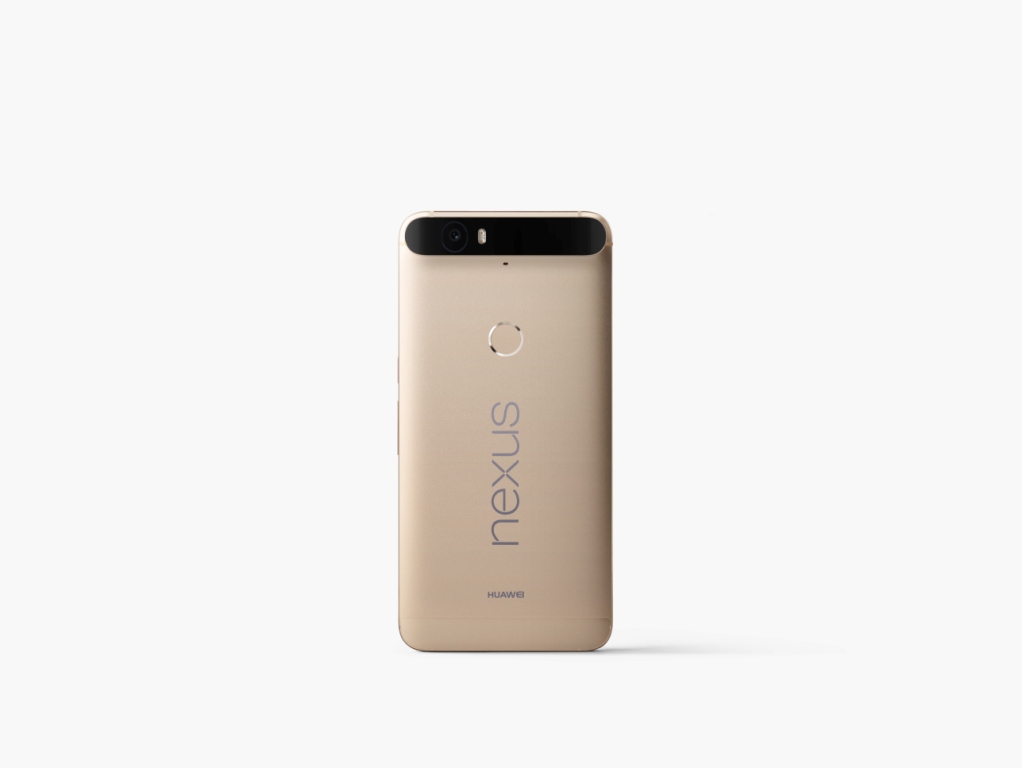 Nexus camera is good for outdoor photography but its best for less than ideal lighting. The lens captures more light even if it's the darkest of hours with stunning details and sharp images. It is also capable of recording  4k and high-frame-rate slow-motion videos. With a faster Google Camera app, you never miss a moment, and with the smart Google Photos app, your memories are easy to relive and always at your fingertips.
Nexus 6P has an amazing 8MP front facing camera with Google's innovative HDR+ technology, making it one of the best selfie cameras in the market.
Fingerprint Sensor
Your Nexus is quicker and more secure with Nexus Imprint. Placed on the back of your device to complement the way you naturally hold it, one touch will turn on your phone and unlock your apps for smooth, easy access.