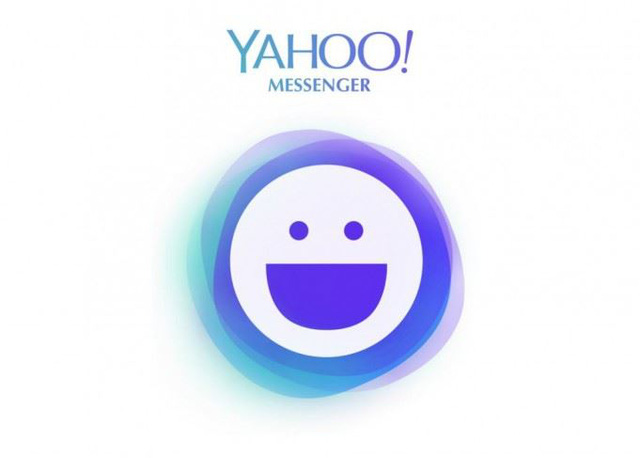 The iconic Yahoo messenger is shutting down by the company on 17th July after a long run of 20 years. It was introduced back in 1998 by Yahoo and it was very popular all over the world.  Users which still have the account on the old platform will be redirected back to a new messaging app named Squirrel.
Yahoo's new messaging app Squirrel in on beta testing and users can request for beta access. It'll be open to the public after the closing of the original Yahoo Messenger App.
The real reason behind the closing of Yahoo Messenger is the constant competition with the new apps from the start like Facebook, WhatsApp and Google Talk to new messaging apps like Facebook Messenger, Telegram, Google Allo and many more. All these apps are the mobile-based platform, easy to use and easy to access. These all apps leave the web-based platforms like Yahoo Messenger and Google Hangouts far behind them.