This app will directly connect desktop tools to mobile remotely!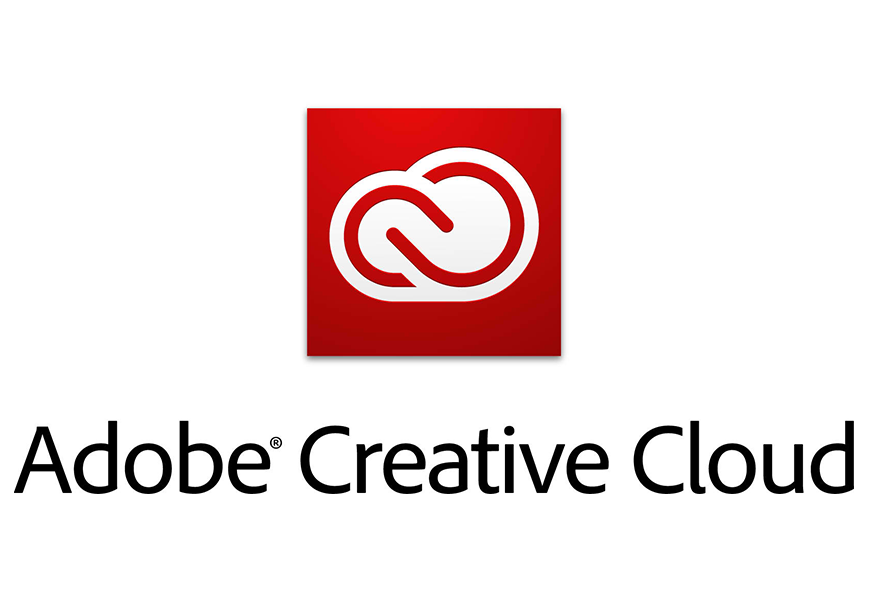 Adobe introduced its Creative Cloud earlier for desktop now they launched it for mobile to make Creative Cloud remote access. The Mobile app will let you to connect with Photoshop, Illustrator, Premier Pro and Lightroom directly. It includes
Photoshop Family – It lets creative draw with expressive brush and integrate Photoshop CC and Illustrator CC. Photoshop Mix which includes enchanched intergration of Photoshop CC as well as iPhone. A new Lightroom Mobile app allows clients, family and friends to comment, favourite and share online from iPhone now sync with Lightroom desktop.
Illustrator Family – It gives users to access their favourite vector drawing tools and features in a modern, streamlined interface, high-fidelity integration. It also supports Adobe Ink, Slide, Illustrator Line to draw precise lines and perfectly without disturbing the shapes as they draw.
Premier Family – It easily transforms the video shoot on iPhone or iPad into edited videos which is simple to share.
Adobe introduced a new category of Capture apps to create designs and bring them into creative workflows:
Adobe Brush CC – It lets designers craft unique brushes on iPad or iPhone, to use in Photoshop CC, Illustrator CC or Illustrator Sketch. It helps to make a quick and playful design beautiful picture to organic, painterly or graphic range with high quality brushes.
Adobe Shape CC – It helps to create and capture shapes in simple, unique and fun way.
Adobe Color CC – It allows to capture colors and save them as themes for Adobe applications like Illustrator CC and Photoshop CC.
All these mobile apps work with Creative Cloud plans for everyone from freelancers to large organizations as giving access all benefits of mobile integration and desktop workflow via Creative Profile.
The Creative Cloud Market gives access to thousands of professionally crafted files, including user interfaces, patterns, icons, brushes, vector shapes, from desktop to mobile projects. It is a high-quality curated content that is free for Creative Cloud members.