Amazon recently launched the newest version of its infamous Kindle Paperwhite series. It now packs some of the best features from its elder sibling, the Kindle Oasis. The new Amazon Kindle Paperwhite is more robust, thinner, and water resistant this time around.
Design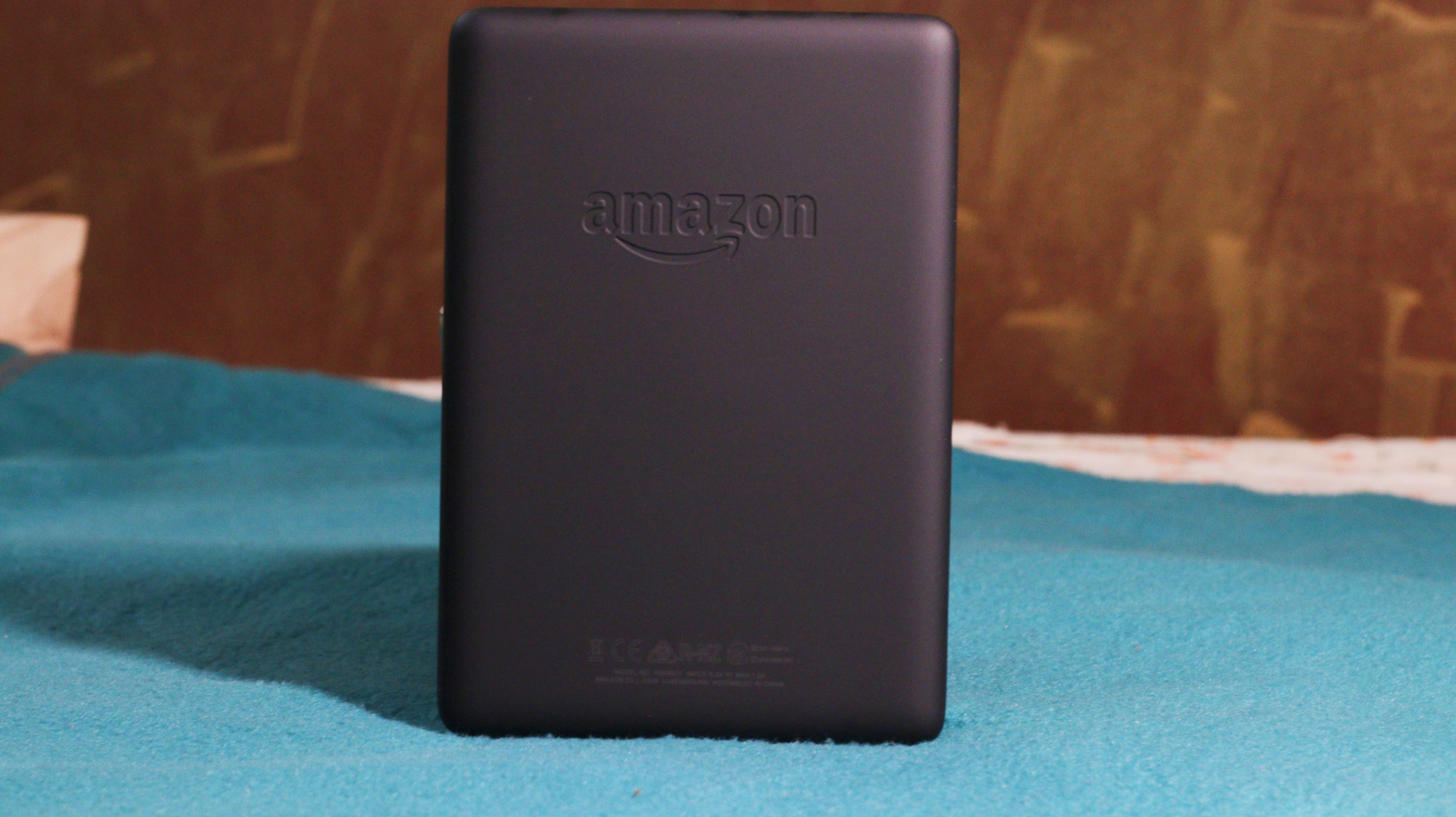 Amazon Kindle isn't known to be flashy or flamboyant in any way, which obviously doesn't serve any purpose. While the Oasis gets a metal body with sharp curved lines, paperwhite remains true to its minimalistic design sporting soft plastic with rounded edges helping it rest comfortably in your palm. The weight is evenly distributed around the device, thus feeling balanced and natural to hold, with just the right amount of heft to feel substantial. The design can be regarded to be pragmatic at best with no design flair, just simple matte plastic body that feels grippy and easy to hold for your extended reading sessions.
Water-resistant
A significant upgrade over the original Paperwhite comes with an IPX8 water-resistant rating. The company claims that it can survive being submerged till 60 minutes at depths up to 2m. That means you can read by the pool or while taking a bath without worrying for an unintentional splash of water damaging your kindle.
Software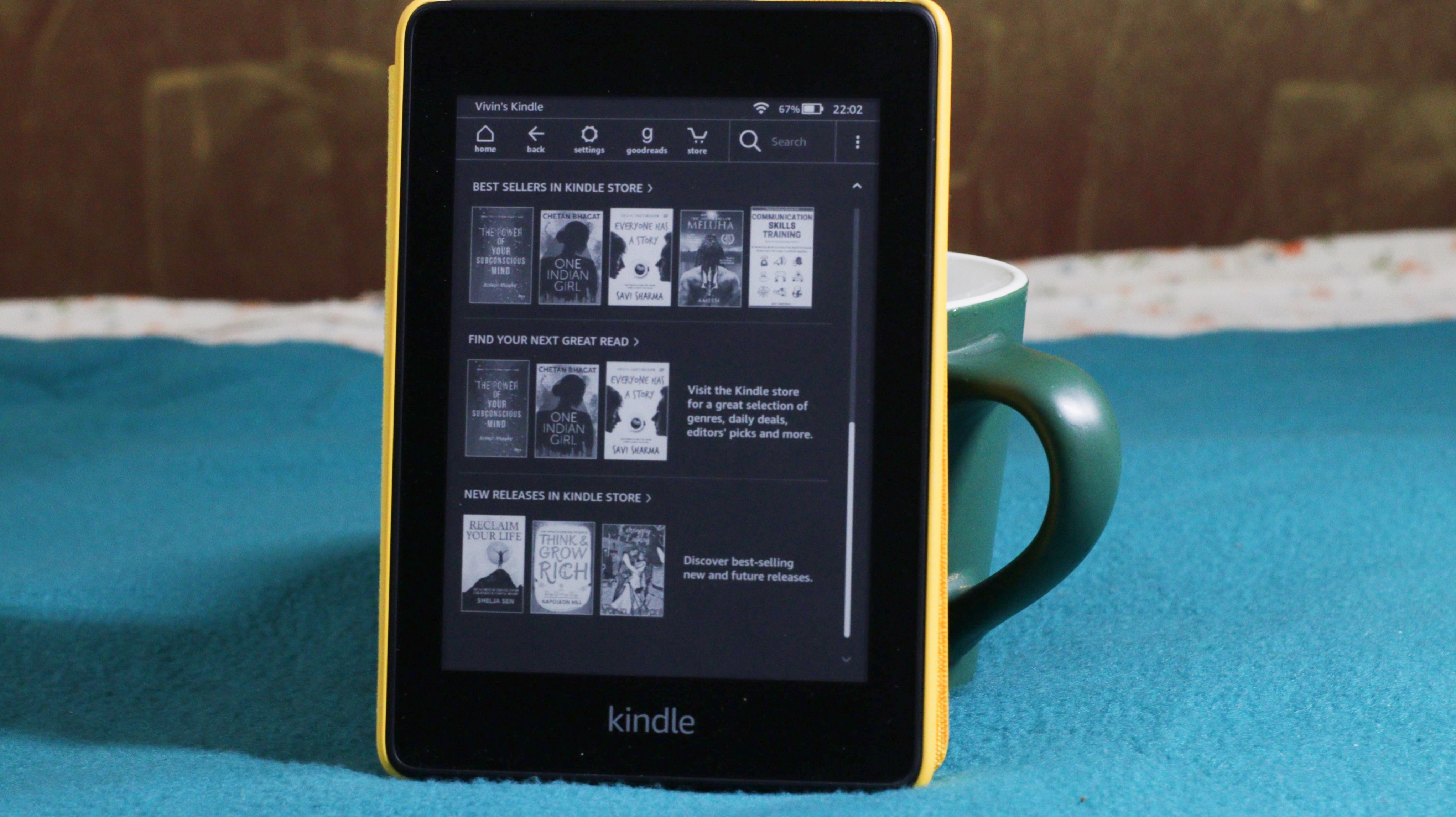 Another headline feature of the 2018 Paperwhite is the support for Audible – the Amazon-owned audiobook store. All your audiobook purchases can be seen beside your eBooks and can be downloaded right to the device itself. As kindle Paperwhite misses out on an audio jack, Amazon made up for it through a Bluetooth feature that`ll help pair up your speaker or wireless headphones.
Amazon also bumped up the storage on the paperwhite to 8 GB, from the earlier 4GB base variant with an option of 32 GB for your extra needs.
Battery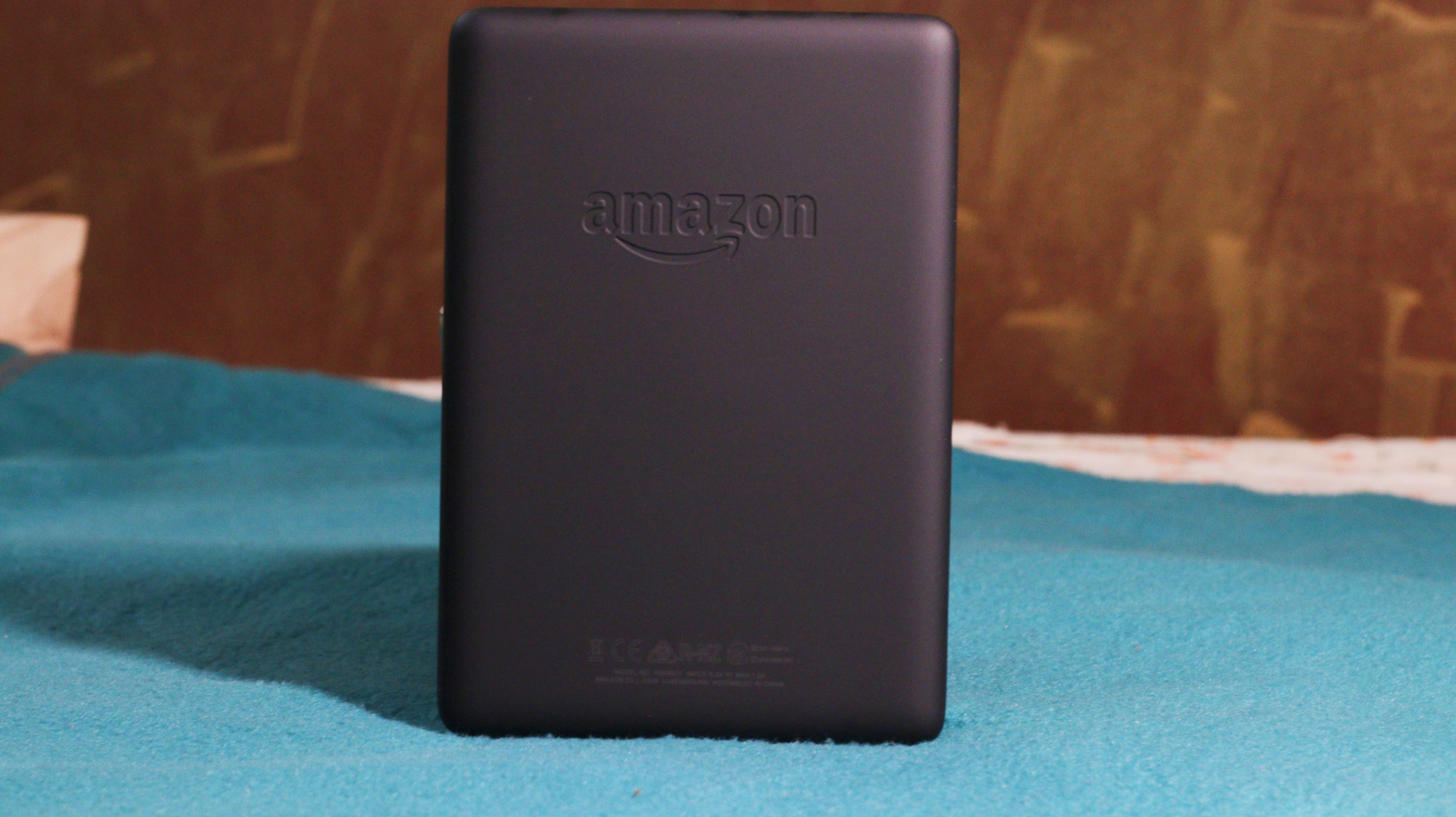 Battery life variedly depends on your day to day usage. Amazon claims to deliver around 6 weeks of battery life with 30 minutes of daily use. However, this hypothesis necessitates Wi-Fi and Bluetooth be switched off. Considering an avid reader who goes on for hours, might have to plug it up every few days. But considering a charge time of fewer than 90 minutes, it won't pose much of a problem.
Bottom Line
With water-resistance and a flush screen display, Amazon has managed to put forth a strong contender at an affordable price. Given the simplicity and effortless experience it delivers, one may find it hard to resist.