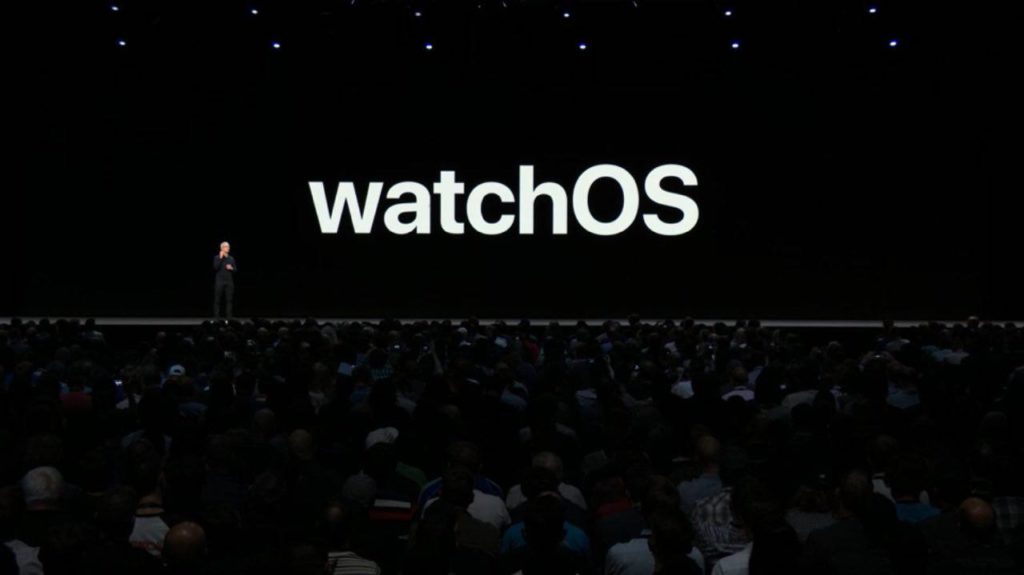 Apple Watch and Apple TV got a major upgrade in their OS on WWDC 2018 event. The new Watch OS 5 and TV OS offers several updates to the users. Let's have a look at the major updates we're getting on them.
Apple Watch OS 5
The two motto of the Watch OS 5 is staying active and staying connected. On the part of staying active, it comes with features like Challenge Competition, Program Updates, and Awards. Users can now challenge others on Activity App.
It also supports several activities like Hiking, Yoga and Outdoor Run. Even if the users forget to start them they detect them automatically with the help of heartbeat and steps. The new Watch OS 5 offers pace alerts, automatic work out alerts, retroactive credit and end alerts.
The connectivity part has updates like Walkie-Talkie which allows talking with the other users by the watch only. Apart from them, the Watch OS 5 offers new Siri watch face update, Siri shortcuts, Interactive Notifications and Third-Party App support. The watch can now recognize the voice directly, no need to say "Hey Siri".
It also has updated Phone Call and Messages apps. The web links on the messages or emails are now supported by the watch and one can see the web-content and browse on them. It also offers podcast update and app interactions.
Apple 4K TV
The new Apple 4K TV  now supports 4K HDR with latest DOLBY ATMOS audio technology. So, now with both DOLBY VISION and DOLBY ATMOS, the thrilling video offers 3D sound effect. The Apple TV OS now supports 100+ Live Sports and Live News channels. Now Apple TV Remote can be accessible on both iPhone and iPad with better usability. The Apple TV OS also offers spectacular Areal Views of different locations.