Enough said now it's time to show!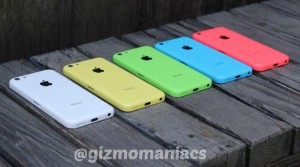 Two new phones from the most i-nnovative company are about to hit the market. The Apple iPhone 5S and 5C are the new innovations on the way for the users. As expected Apple is going to announce the dates of release of the two smartphones on September 10th in a press event. According to the latest rumours, the cheaper iPhone 5C will see the daylight first.
Here are some details you need to know about the latest and cheaper iPhone 5C. The specs of the 5C matches the current-gen iPhone 5 and even exceeds in some respects. This will be the first colourful plastic iPhone from Apple Inc.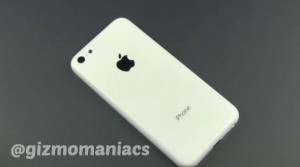 The 5C will be powered by a dual core CPU and 1 GB of RAM. The smartphone will feature a 8 MPix primary shooter with 1.2 MPix front camera. 5C is reported to have 640×1136 pixel resolution screen. It will run on iOS 7 with Siri support in English, German, French, Japanese, Chinese, Korean, Italian and Spanish. Rumours report that the 5C will come in 3 storage options 16 GB, 32 GB and 64 GB. All of these hardware will be packed in 123.8 x 58.4 x 7.6 mm cabinet which means dimension-wise it will have a nearly identical footprint with iPhone 5 but 6 grams lighter. The button layout is similar to iPhone 5 with the exception of pill-shaped volume rockers.
The 5C will be Apple's first phone out of the premium iPhone territory. Rumours say that it will have a plastic back which will be available in multiple colours. It is likely to be priced around $400 which will open Apple to an entirely unseen market.