Apple brings AR in its new iPhones!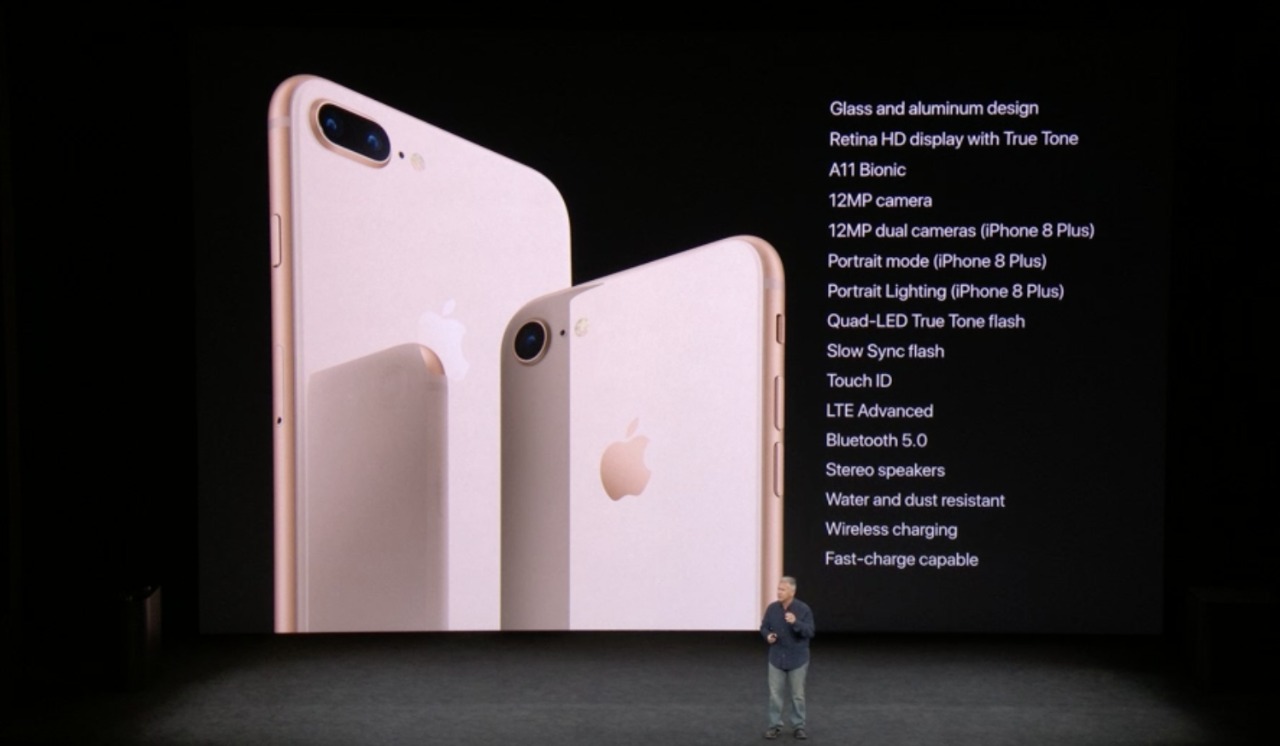 Apple with iPhone X also announced its next generation iPhone 8 and iPhone 8 Plus. It comes with Glass and aluminium design with Retina HD display with True Tone, the iPhone 8 has 4.7-inch display and iPhone 8 Plus has 5.5-inch display. It is powered by A11 Bonic chipset. The iPhone 8 has 12rear camera whereas iPhone 8 Plus comes with dual rear cameras. The iPhone 8 Plus is capable of capturing the Portrait mode and Portrait lighting mode.It has quad-LED True Tone Flash.
Both these smartphones will continue with the touch ID, Bluetooth 5.0, stereo speakers. Both support fast and wireless charging. These are water and dust resistant smartphones. These phones with support Augmented Reality AR. These will be coming in three colours Space Gray, Silver and Gold. The iPhone 8 will be coming for $699 for 64GB variant and iPhone 8 Plus will be coming for $799 of 64GB varinat, both will also have 256GB variant.