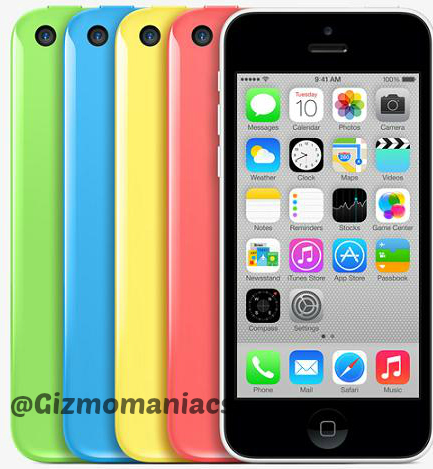 Now that Apple has finally released it's most awaited iPhone 5c, supposedly a budget phone we all are assured that for Apple "budget" has a different meaning.
iPhone 5C will start at $549 without contract for 16GB and $649 for 32GB. Two year contract will make it $99 and $199 respectively. (This makes it roughly 35K, for a plastic body :-\)
iPhone 5C is available in five different colours and is made of plastic!
As Apple is losing market share to rivals like Samsung, it decided to bring in a budget phone and voila, this is what they have brought!
Apple is struggling to find ways to attract new buyers and expand its reach with lower-priced phones.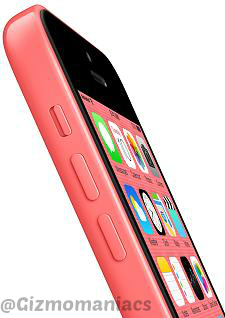 $549 does not look cheap for markets like India and China. Apple will hold an event in China to announce its partnership with China Mobile, the world's biggest carrier.
Along with this iPhone 5 which runs on A6 processor will be discontinued. iPhone 4S is here to say and finally 8GB 4S will be free with 2-year contract. (Kush to bohot hue hoge, but India me aj bhi contract pe phone  nahi chalte dost, so you will have to buy it at usual rate)
With 5C comes in $29.99 cases in 6 colours with soft matte finish.
iPhone 5C has better battery life than iPhone 5! On LTE it can run for 10 hours as opposed to 8 hours for iPhone 5. Standby time though is 250 hours compared to 225 hours of iPhone 5.
iPhone 5C specs and features
Screen: 4-inch Retina display with integrated touch, full sRGB standard and widescreen video
Processor: Apple A6 chip
Camera: Rear 8-megapixel with backside illumination, hybrid IR filter, five elements lens/ Front – new FaceTime HD camera with larger 1.9micron pixels, improved backside illuminations and FaceTime audio
Connectivity: 802.11 a/b/g/n dual-band Wi-Fi (2.4GHz and 5GHz), LTE
Memory: 16/32GB Internal
OS: iOS 7
Battery: Bigger capacity than earlier