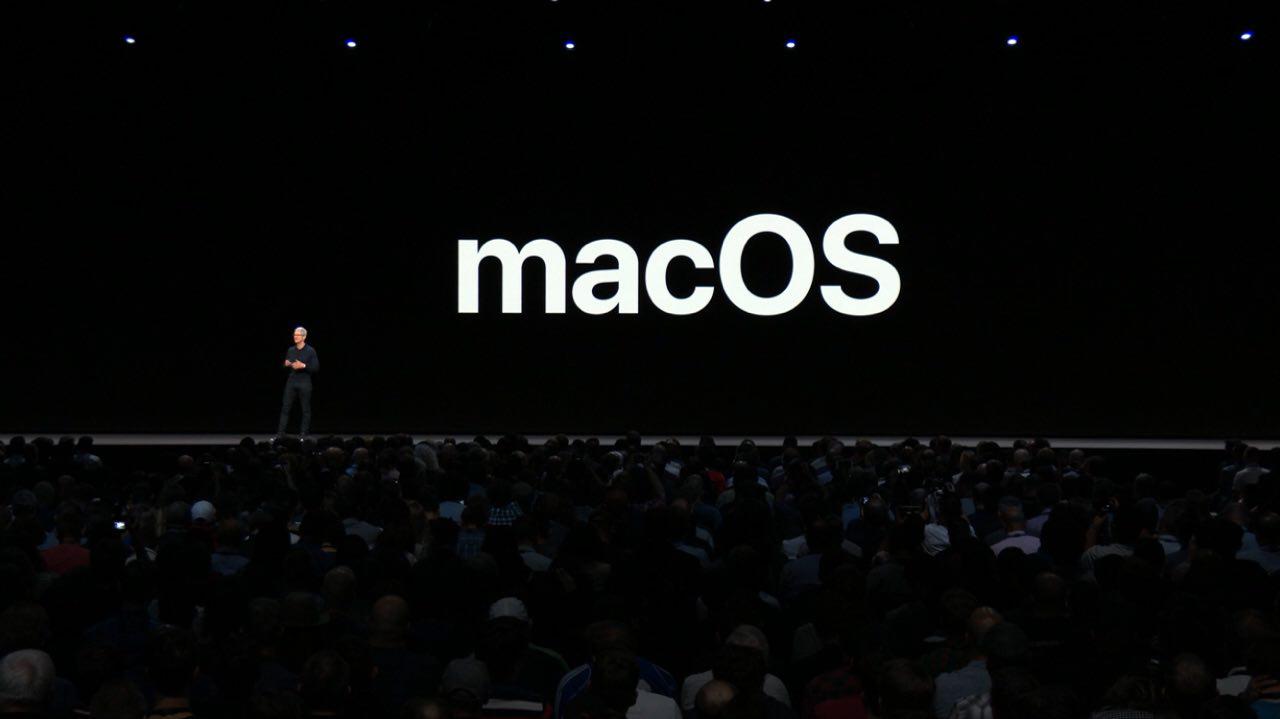 The new Mac OS Mojave is the newest edition of Mac OS after High Sierra. The Mac OS Mojave comes with several updates and offers new customizations. The OS is available for the developers but the common users will get the official update by July.
Major Features of Mac OS Mojave
Dark Modes: New Dark Mode Theme for the OS
Dynamic Desktop: Adapt the time and the Wallpaper and theme colour changes according to the time i.e. evening, night or morning.
Desktop Stacks: Stacks of the files on the desktop by Date, Types or Size
Finder: New Gallery View of different files like pdf, word, image etc. with Meta Data on the sidebar.
Quick Look: Markup and Do the other changes on the window itself.
Screenshots: Get a thumbnail on the side which offers Quick Look, Screen Capture for Video and new screenshot tools.
Continuity Camera: Can take the photo directly from iPad or iPhone and use it on Mac.
Major App Updates:
News
The new News app has different features like Top Stories, Trending Stories, Personalized and For You. It also has a customized sidebar and several trusted channels suggestions.
Stocks
The Stock app is now on Mac OS Mojave. It offers live and interactive Stock charts. The Stock app has Business news and Watchlist to get the customized news related to the stocks.
Voice Memos and Home App- These two apps a finally on Mac OS Mojave. Both the app has interactive design and helpful features. The Home App offers the same features that are available on iPad or iPhone.
App Store
The new Mac OS offers updated App Store. The new App Store has different tabs like Discover, Create, Work, Play, Develop and Categories. All the tabs are redesigned to offers the most appropriate suggestions.
Security and Privacy Updates:
The new Mac OS Mojave offers better security options so the trackers cannot detect the locations. The Safari App has intelligent cookie protection and simplified system configuration which makes difficult for the trackers to differentiate between two users. The fingerprints created by us with our usage patterns will be difficult to track with the new Mac OS.