Asus brings its 4th Generation Zenfone series!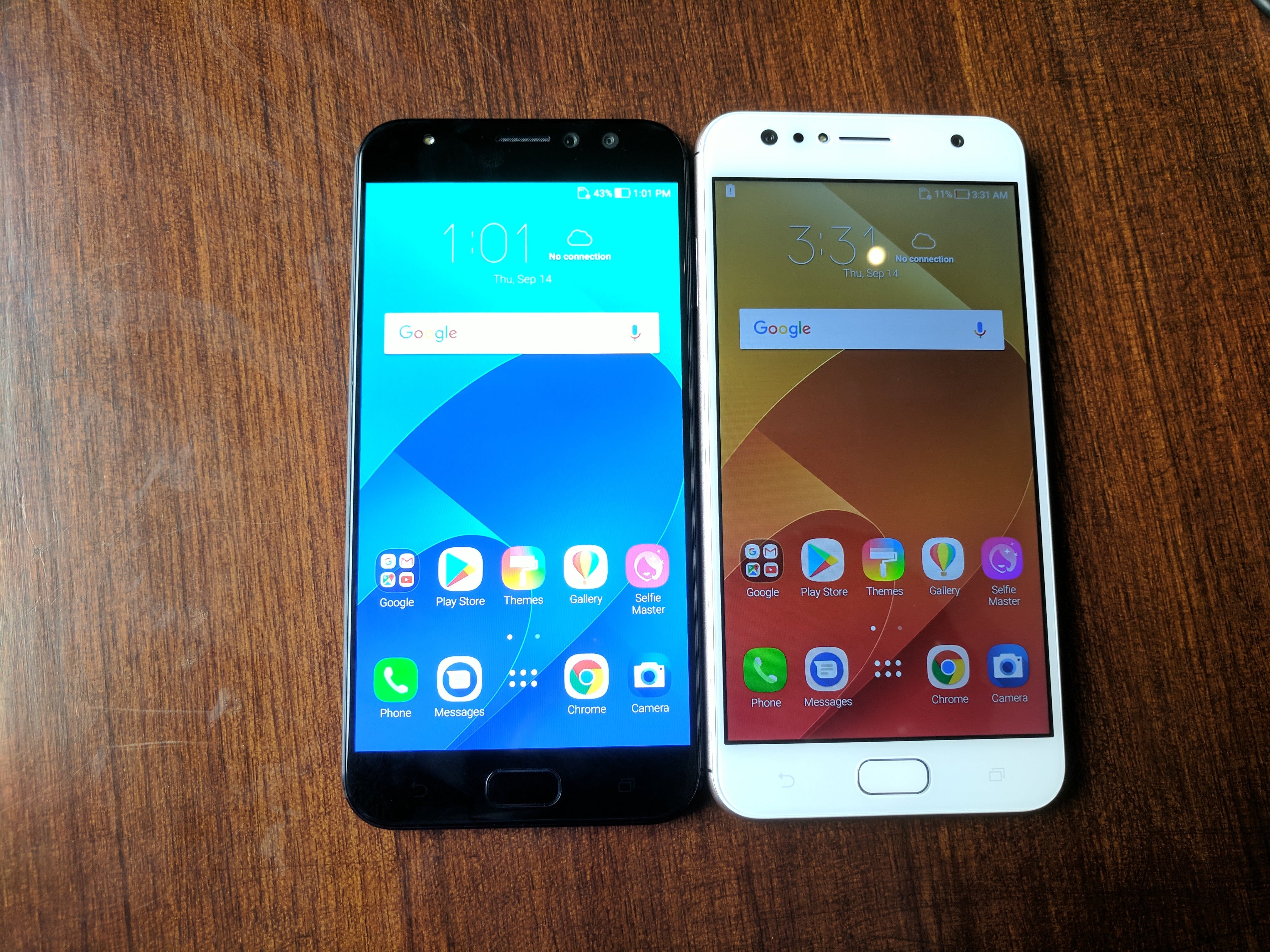 Last month, ASUS unveiled its latest smartphone range in the form of the ZenFone 4 series. While it had as many as six devices in the series, today, the brand is bringing its selfie-centric smartphones to the Indian market. These phones will be Flipkart-exclusive and will go on sale starting September 21st.
The ASUS ZenFone 4 Selfie includes two variants – one with a single front camera, and the other with dual front cameras. The 4 Selfie Pro also offers dual cameras at the fascia, and lets you take wefies (group selfies). All three smartphones also come with a soft-light flash at the front, to illuminate the low-light situations. The company is also highlighting the fact that the beauty mode isn't only available in photos, but videos too, as well as live-streaming (which was launched first with the ZenFone Live).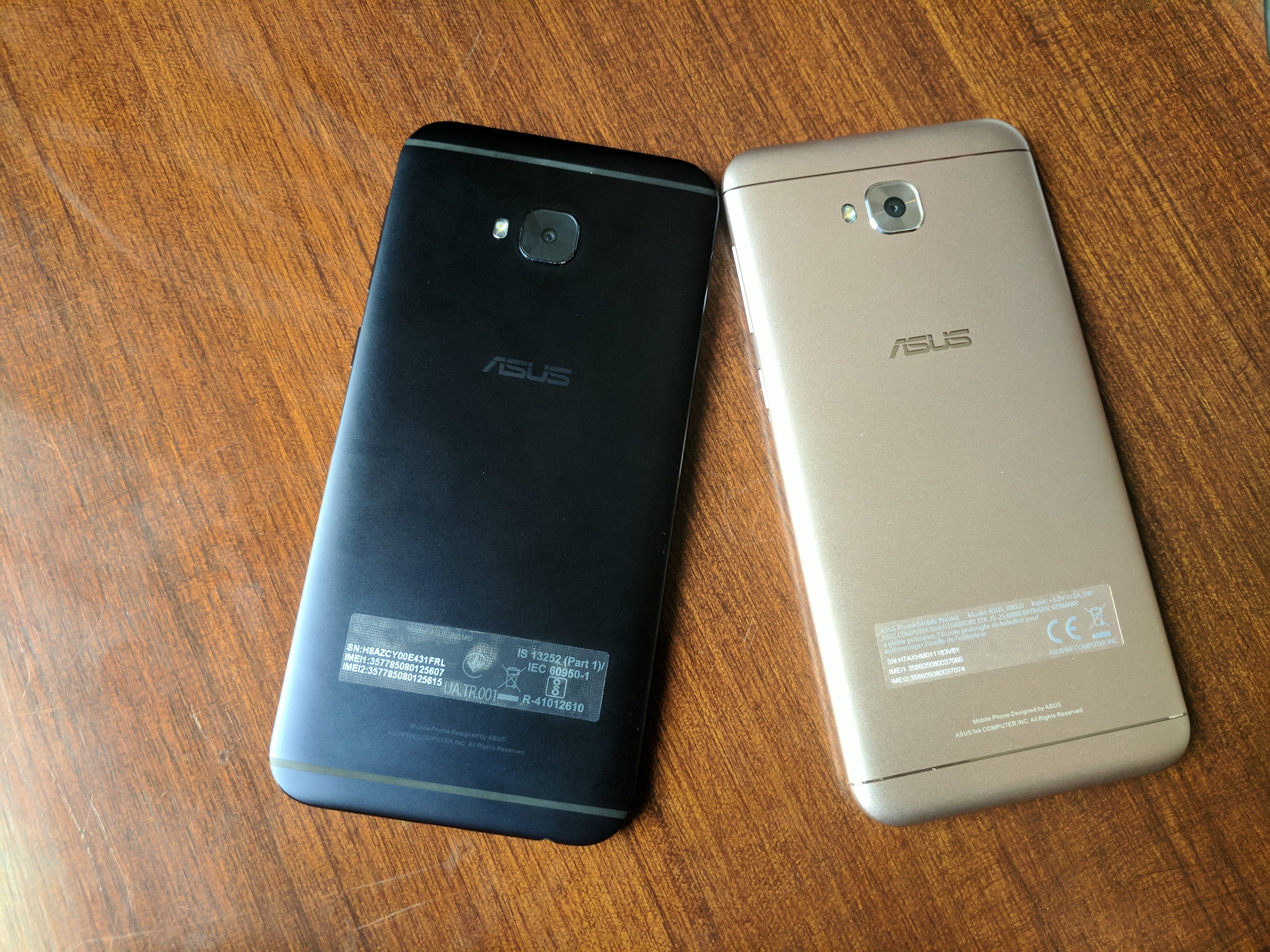 The ZenFone 4 Selfie is priced at Rs 9,999, while the ZenFone 4 Selfie Dual cam costs Rs 14,999. The ASUS ZenFone 4 Selfie Pro is the priciest of three with a price tag of Rs 23,999.
ASUS Zenfone 4 Selfie Dual Cam (ZD553KL) specifications are
Processor: 1.4GHz Octa-Core Snapdragon 430
GPU: Adreno 505
Display: 5.5-inch HD IPS Quantum, 1280×720 pixels
RAM: 4GB
Memory: 64GB internal, expandable up to 128GB with microSD
Camera: Rear 16MP with dual-tone LED flash/ Front 20MP primary with LED Flash, secondary 8MP
OS: Android 7.0 Nougat with Zen UI 4.0
SIM: Dual
Connectivity: 4G VoLTE, Wi-Fi 802.11 a/b/g/n, Bluetooth 4.1, GPS
Battery: 3000mAh
ASUS Zenfone 4 Selfie (ZB553KL) specifications are
Processor: 1.4GHz Octa-Core Snapdragon 430
GPU: Adreno 505
Display: 5.5-inch HD IPS Quantum, 1280×720 pixels
RAM: 3GB
Memory: 32GB internal, expandable up to 128GB with microSD
Camera: Rear 13MP with LED flash/ Front 13MP with LED Flash
OS: Android 7.0 Nougat with Zen UI 4.0
SIM: Dual
Connectivity: 4G VoLTE, Wi-Fi 802.11 a/b/g/n, Bluetooth 4.1, GPS
Battery: 3000mAh
ASUS Zenfone 4 Selfie Pro (ZD552KL) specifications are
Processor: 2GHz Octa-Core Snapdragon 625
GPU: Adreno 506
Display: 5.5-inch Full HD AMOLED, 1920×1080 pixels
RAM: 4GB
Memory: 64GB storage, expandable memory up to 128GB with microSD
Camera: Rear 16MP with dual-tone LED flash/ Front 24MP primary with LED Flash, secondary 5MP
OS: Android 7.0 Nougat with Zen UI 4.0
SIM: Dual
Connectivity: 4G VoLTE, Wi-Fi 802.11 a/b/g/n, Bluetooth 4.1, GPS
Battery: 3000mAh