The king of displays!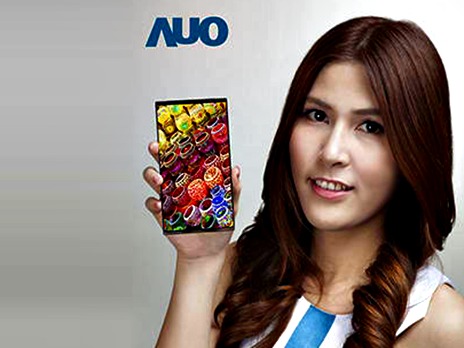 Do you know what is AUO popular for? It's amazing display solutions!  The latest in is a smartphone with 5.7-inch WQHD AMOLED panel with 2560×1440 pixels resolution, 5-inch 720p in-cell touch AMOLED panel and 6-inch WQHD panel.
AUO has also unveiled panel for smartwatches. These displays will come with amazing picture quality, full details etc.
The 5.5 to 6.5-inch high resolution displays will have AHVA and LTPS process technology. (Low Temparature Poly-silicon).
These displays will be showcased at China Optoelectronics Display Expo 2014 in Shenzhen which is going to be held from 10th to 12th April.