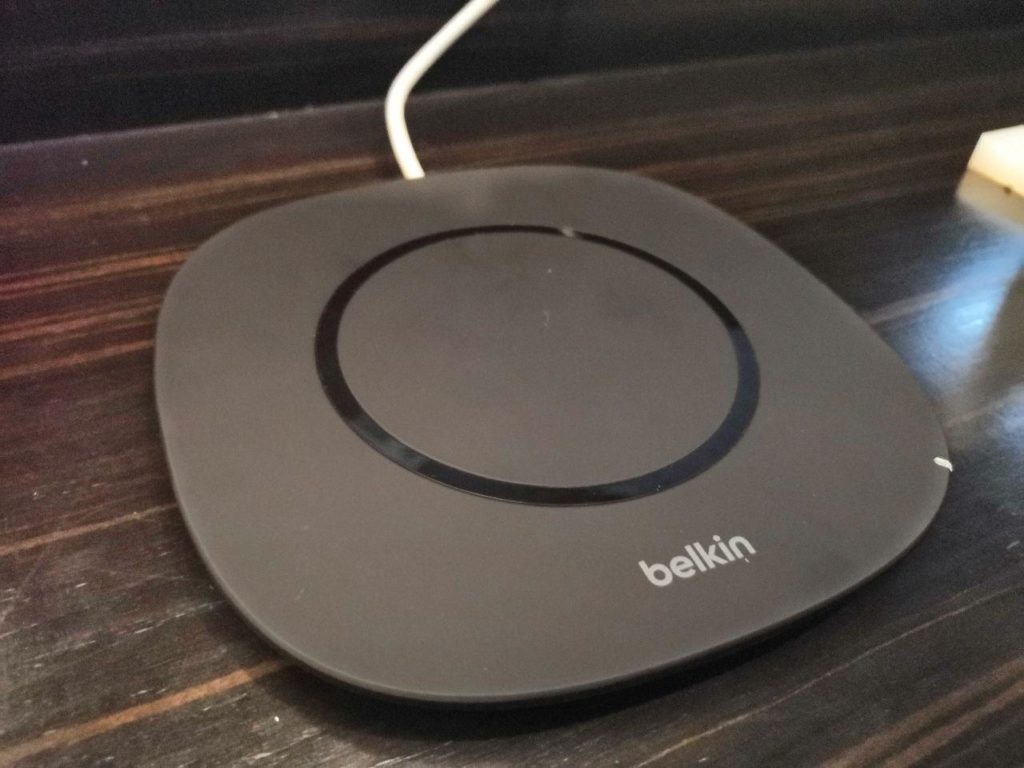 Belkin showcased their Boost Up Wireless charger and other smartphone accessories. The new Belkin Boost UP Wireless charger comes in Black and White colour variant for the iPhone X, iPhone 8, and iPhone 8 Plus in India.
The Belkin Boost Up Wireless charging pad is a fast charger, allowing users to charge up their iPhone faster than a regular charger. The standard charger provides an output of 5W, whereas the Belkin charging pad has an output of 7.5W. Wireless chargers are definitely a convenience, as you can just place the phone on the pad and let it charge.  In case you are wondering if it will be compatible with another phone, then the answer is Yes, Belkin's Boost Up  Wireless pad will work with other phones that support wireless Qi charging.
Apart from that they also showcased the new and upcoming smartphone accessories like Belkin's 2-in-1 port and Belkin Powerbank. The Belkin's 2-in-1 port used for listening to audio and to charge the smartphone at the same time.
Belkin Boost Up wireless charger for their compatible iPhone comes at a price point of Rs 6999. The charger is available for purchase from Amazon India and certified Apple Re-sellers. The other accessories are also available on the same platform.