Will discuss Windows Apps 🙂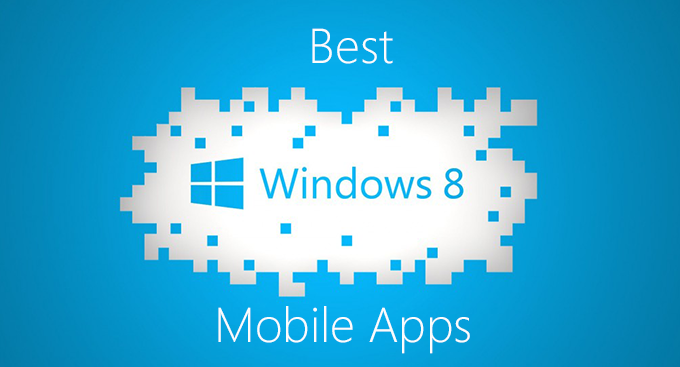 Even though Windows app store is not as big as Google Play Store, the Windows mobile OS and its App Store has their own elegance. Recently, at Mobile World Congress Microsoft revealed that windows store now serves 4 million app downloads per day. But people who bought a new windows phone are still puzzled with issue of recommended apps. So, I present you a best yet reliable recommended apps.  If you own a Windows mobile like Lumia, check if you are missing any of these apps.
Let me start with the Internet browser first as it is the main application for any smartphone.
Browser
UC Browser
UC browser is undeniably the best browser for windows phones. Here is the list of features that make UC Browser stand apart from the rest and the reasons for its growing popularity, which makes it a number 1 Browser on WP.
Background download: With UC Browser, you may keep downloading files even after you exit UC Browser
Wi-Fi sharing:  Allows you to share downloaded files with other devices over Wi-Fi.
UDisk: UC Browser comes with UDisk, a cloud storage service that gives you to 6 GB (2GB permanent + 4GB temporary) Space to store files on the cloud.
Optimized preloading: The feature of Preloading gives you a smoother reading of paged websites with next pages being preloaded.
In Browsers category, UC Browser is the best browser I can recommend. If you want to go for another browser you can also try Maxthon browser.
Messaging & Social Networking Apps:
I believe there is no need to introduce and mention the features of the apps in this category because you might have already installed them on your smartphone. But I will mention these familiar names for you.
Skype
Whatsapp
FB messenger
Facebook
Twitter
Even though there are other messaging and social networking apps, these are the only ones that stand out in terms of both functionality and UI design.
Video Streaming
Tube Pro
Although there is an official YouTube app, there are some annoying limitations such as "no uploading option" even though they fixed it by providing an option of emailing YouTube upload email address but it lacks elegance. All these problems are solved with tube pro App, this App lets you download, upload and record videos. You can also Sync the downloaded videos with your PC by installing a client on your PC.
YouTube
If you still can't ignore an official app, feel free to download it if you can bear the cons I mentioned above. You will surely enjoy this app if you have no intention of downloading and uploading videos and use it for only streaming.
Netflix
Netflix is the world's leading subscription service for watching TV episodes and movies on your smartphone. This Netflix mobile application is designed to deliver the best experience for users. You need to sign up for Netflix to enjoy their services.
Personalization I would like to recommend two apps for personalize you windows phone
Shining Theme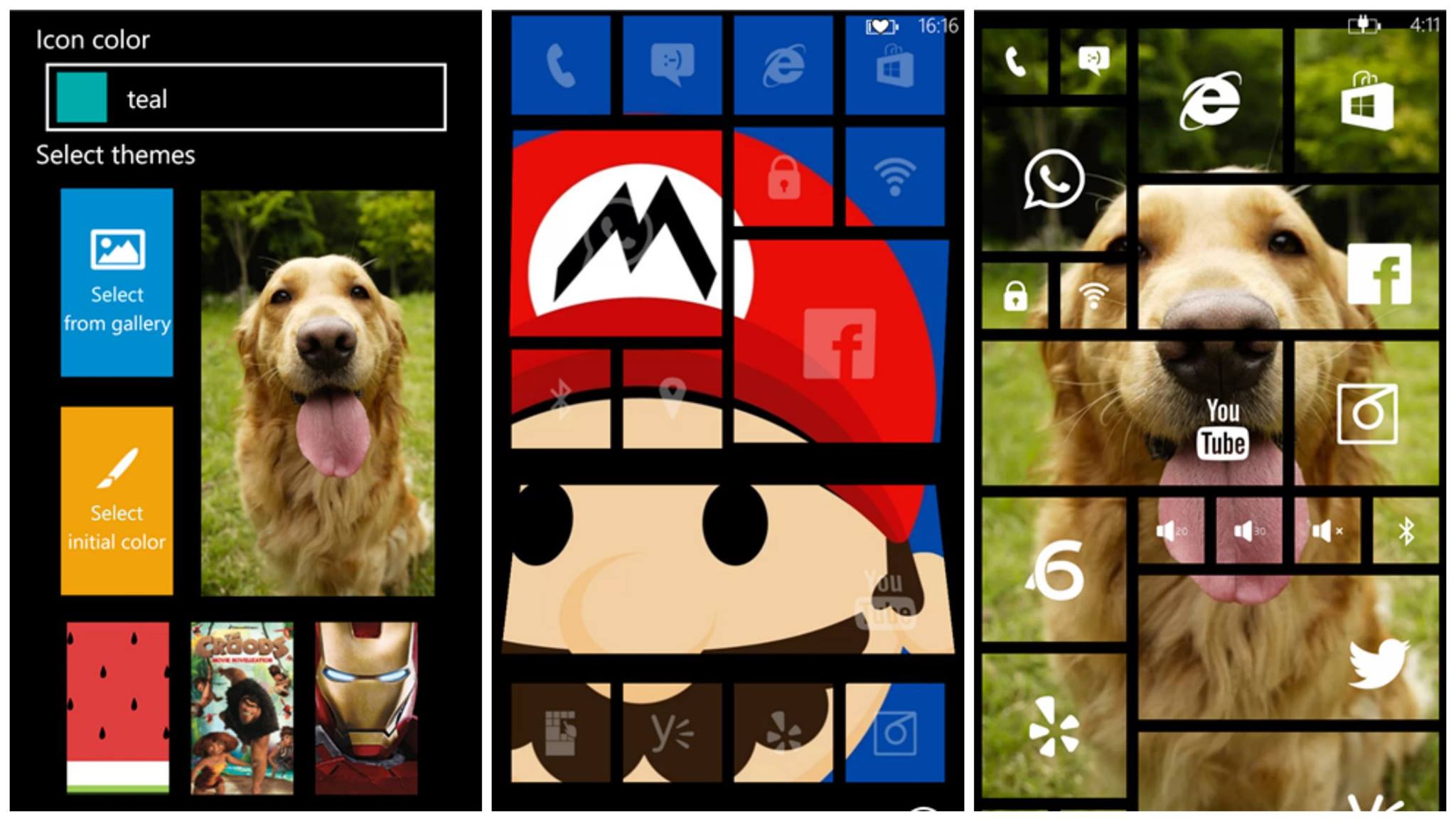 Cool Tiles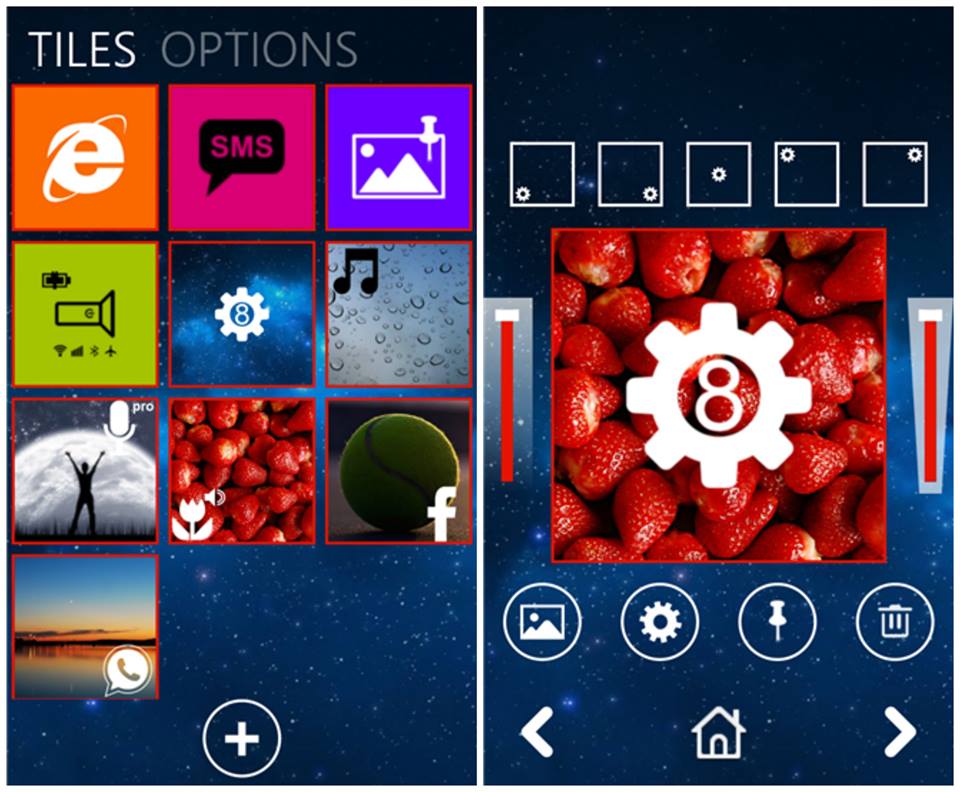 Both of them provides great customizing tools. Instead of reading about them, why don't you take a look at these app screenshots to understand their functionality?   Radio
TuneIn Radio
For those who frequently use radio, TuneIn radio app will be useful. TuneIn is offering over 100,000 stations and 2 million on-demand streams for their users. This app has been very popular with windows phone users. You can sort stations by trending, categories, location, and language. It's a very useful app when you're travelling.
Other
Flixter
This is a top movie app to watch movie trailers, find showtimes, and get critic reviews on Windows Phone.
IMDB
Just like Flixter, IMDb is the world's largest collection of movie, TV and celebrity information, and has the leading app for Windows Phone  to find showtimes, watch trailers, browse photo galleries, get TV listings, find latest DVD and Blu-ray releases, explore popular charts and share movie information.
Wikipedia
If you are a knowledge freak, This App is must for you.  Get a quick and easy access to Wikipedia articles on your windows phone.
Shazam
Shazam identifies the music played around you and fetches the information of that media for you. Very convenient App for music lovers.
[author image="https://secure.gravatar.com/avatar/0ca1ace710faa2f5e0fd6dd95bf56b3a" ]Nithesh Chakravarthi is an Engineer by education who is passionate about Blogging, Technology and Anime. He is currently managing his own blog (Tech Ninja) and pursuing his career in Networking field[/author]