Blackberry trying hard this time!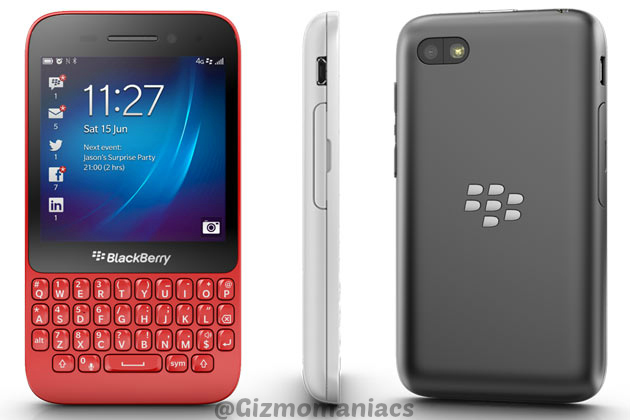 The popular QWERTY handsets by Blackberry, Q5, 9720 and Curve 9320 which were recently launched in India have been given cuts in their prices by RIM to delight their users and the aspiring ones too. In order to give a grasp a significant share of the market Blackberry has started focussing on their QWERTY fans instead on relying only on the touchscreen ones only.
As per the Director (Distribution), India of Blackberry the classic Blackberry keyboard has been re-engineered for fast efficient navigation and one handed use which has a huge fan base who are complete fans of the distinct typing experience. He claims that the compelling price points will enable the QWERTY fans to experience the latest technology and ease of use in one device.
It's not the first time Blackberry has slashed prices, the Canadian mobile maker has done it in the recent past for the Blackberry Z30 as well, though temporarily. For now the BlackBerry Q5, BlackBerry 9720 and BlackBerry Curve 9320 has been priced from INR 24,990, INR 15,990 and INR 15,990 to INR 13,990, INR 11,990 and INR 9,900 respectively which will be quite compelling for the QWERTY fans.
A quick spec look for the three devices are as follows: