Recently Bose has announced its three new audio devices for the Indian market. The premium brand has revealed its gadgets namely the Speaker 500, Soundbar 500, and the Soundbar 700. This time the brand has even stepped in the home speaker market to compete with the existing players including Google, Apple, Sonos, etc. All three gadget comes with the support of personal assistant Amazon Alexa and soon they will be compatible with the Google Assistant as well. So without making any delay let's know more about it.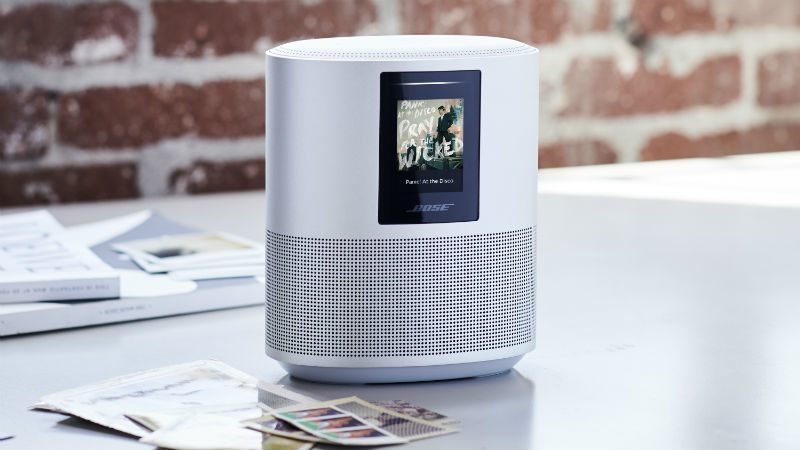 All three devices have Bose's mic technology which is being used in the headphones and headsets the most. This thing allows the devices to recognize the voice of the user clearly even in a noisy environment. All three devices support Wi-Fi, Bluetooth, etc and are supposed to perform all smart functions. The new Home Speaker measures 20 x 15 x 10 cm and as claimed by Bose this thing supports the widest soundstage of any smart speaker. For control options, this speaker is equipped with traditional buttons.
In terms of design Soundbar 500 features matte finish. It is of compact form factor and suits best coupled with a TV. Its measurements are 4 x 10 x 78 cm. Soundbar 700 is superior and more premium of the two. It features a metal grille and tempered glass top surface. Measurements of the device are 5 x 10 x 96 cm. Soundbar 700 comes with unique Bose tech including PhaseGuides, Bose DSP, custom low-profile transducers, and Quietport. Bose is also providing a universal remote with the Soundbar 700 to control almost any TV out there. Both soundbars can be mounted to a wall and feature Bose's ADAPTIQ technology which allows the speakers to adjust acoustically as per their surroundings.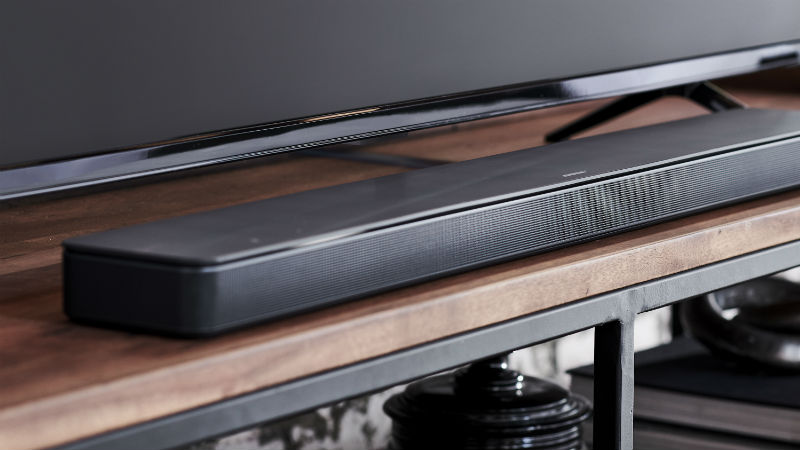 Following three devices will be made available through all major offline/online stores.
Pricing:
Bose Home Speaker 500: INR 39,000
Bose Soundbar 500: INR 59,000
Bose Soundbar 700: INR 79,000