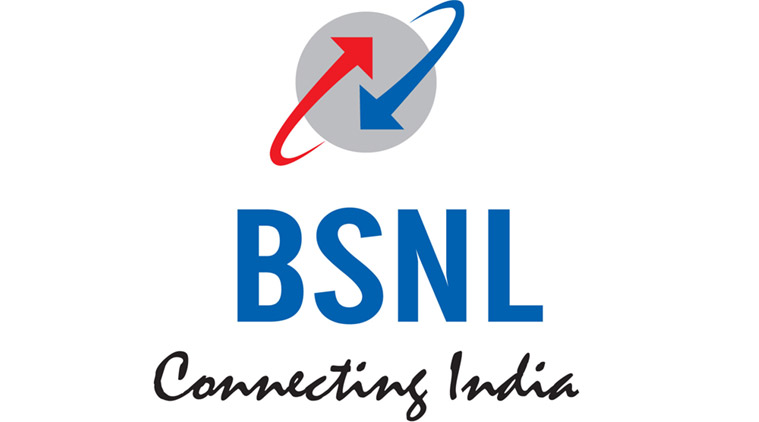 Bharat Sanchar Nigam Ltd (BSNL) today announced the soft launch of its  Internet Telephony (VOIP) Service "WINGS". Under this service, Mobile Numbering scheme is provided using IP-based access network of IMS NGN Core switches. To use the service, a customer needs to install a SIP client i.e. soft app on their smart devices such as laptops, smartphones or tablets with the internet.
It'll act as a SIP phone and use to make and receive calls from anywhere in India and abroad with landline or mobile phone. The subscriber uses its parent IMS core and IP access network of any location for the voice service through BSNL "Wings".
#BSNL sets a new benchmark in the telecom industry with the launch of BSNL Internet Telephony Service, WINGS. This service enables users to put landline on the mobile instrument to make it mobile, and use all the facility of mobile handset like address book, conference call etc. pic.twitter.com/SJQrGknZf7

— BSNL India (@BSNLCorporate) July 4, 2018
BSNL is providing unlimited Audio and video calling for one year with one-time activation payment of Rs. 1099. The bookings of new connections will start today. All the customers will be wait-listed for service in all Telecom Circles of BSNL with connections going live from 1st August 2018 on first come first serve basis.