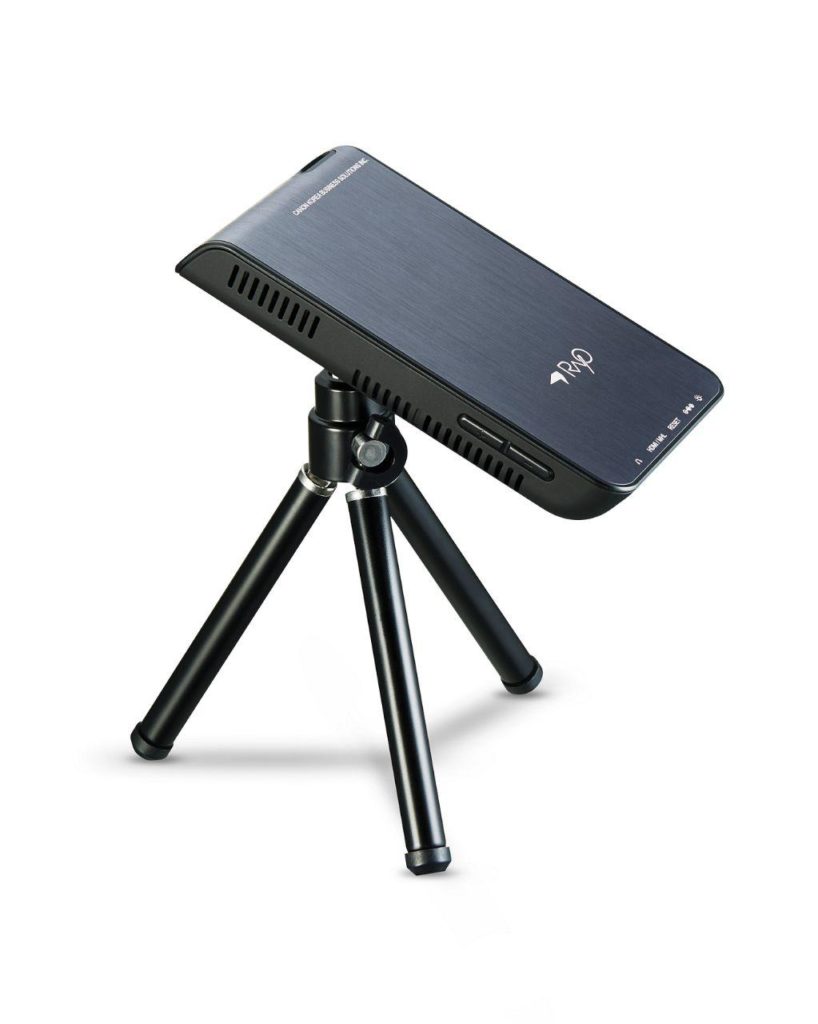 Canon India launched the new Rayo Mini projectors in India. The two new models Rayo i5 and Rayo R4 which are targeted at both B2B and B2C segments. The two flagship models are compact, lightweight, and portable and bet big on both style and imaging impressions. The Rayo R4 weighs 169 grams while the Rayo i5 weighs 260 grams that makes them compact in size and extremely convenient to carry around in carry-on bags.
Sharing his thoughts on the launch, Mr. Kazutada Kobayashi, President & CEO, Canon India, said, [notification type="notification_info" ]
"Customer delight is of prime importance to us at Canon India. We are dedicated to promoting the culture of imaging, and our constant innovation plays an integral role in this endeavour.  The new mini projector is another such innovation from our Business Imaging Solutions portfolio. Compact and convenient with easy connectivity, this launch reinforces our commitment to elevate our customer's professional and personal experiences.  We have witnessed a shift in the usage pattern of projectors among Indian consumers which has led us to diversify in this space, launching a product that lets users screen where they want. With this defined and unique expansion of our portfolio, we foresee the further development of our customer base in the country."[/notification]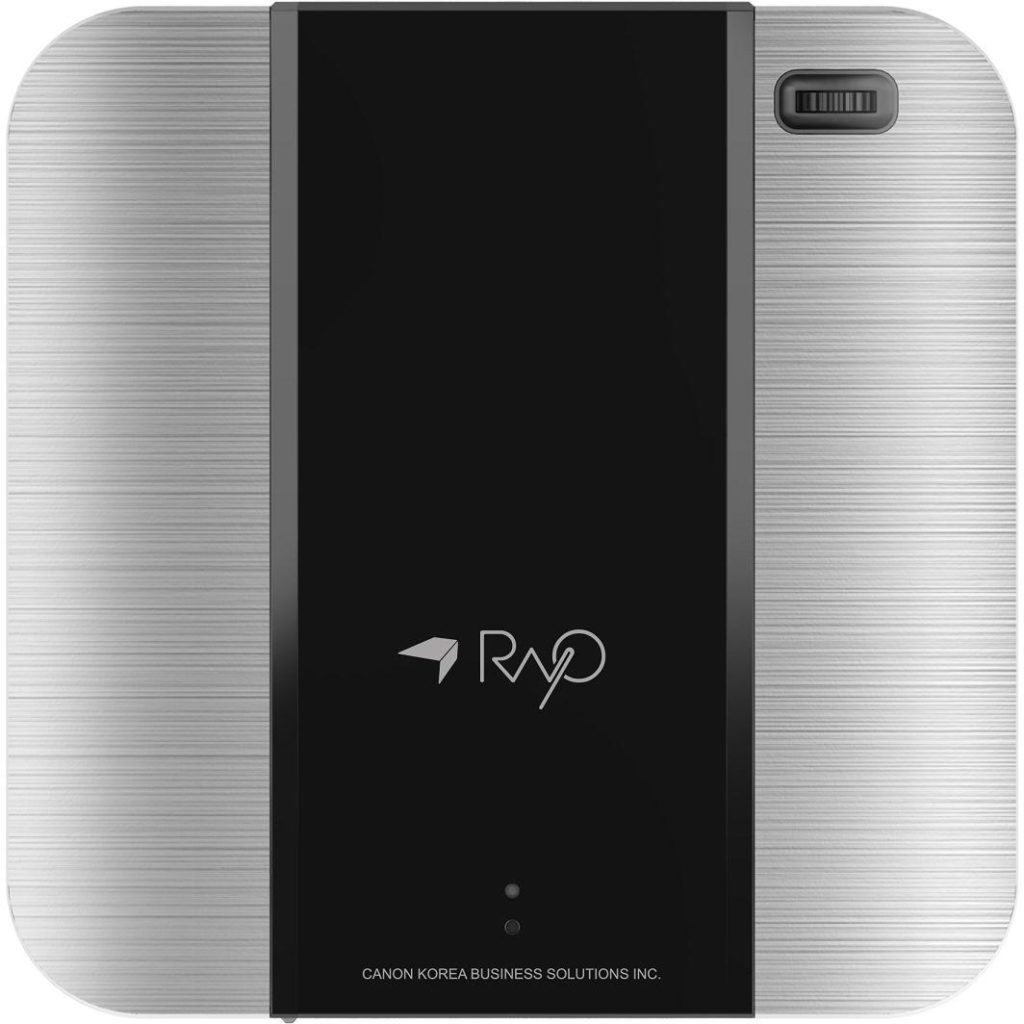 The wireless feature on the RAYO i5 circumvents the hassle of cables. The convenience of the wireless functionality means users can play movies or share content from their latest Android/iOS devices easily through Mirroring/DLNA technology. The Rayo R4 projects directly from mobile phones/tablets through connectivity with MHL cable. It can be easily connected to a laptop with the Mini HDMI cable to deliver a power-packed demo.
[notification type="notification_info" ]"The Rayo Mini Projector is an innovation that complements the Smart Phone Proliferation trend perfectly. The easy setup and versatility of the mini projectors make them a must-have travel accessory particularly for the mobile business professionals and for families on vacation or those using them for leisure. The Rayo projectors truly boost the power of information on-the-go by enhancing the way photographs, presentations and videos are shared."[/notification]  said Mr. K Bhaskhar, Vice-President, Business Imaging Solutions, Canon India
Rayo i5 has a 1900mAH battery which has a play time of up to 120 minutes at the standard brightness. Whereas the R4 has a 1700mAH battery that can play for up to 150 minutes in standard brightness. The LED light source lasts up to 20,000 hours in the Rayo i5 and 10,000 hours in the Rayo R4. Both R4 & i5 come with built in speakers making it a mobile companion.
The Rayo R4 and i5 will be available for sale in India effective 1st June 2018. The R4 is priced at Rs 30000 and the i5 is priced at MRP Rs 50000.
Rayo R4 Specifications are-
Display Type: VGA
Aspect Ratio: 4:3
Resolution & Brightness: 640 x 480 pixels, 50 Ansi lm
Light Source & Lamp Life: (R/G/B) LED, 10,000 hours
Battery: 1700mAh
Wireless: NA
Input: Mini HDMI / MHL
Output: Audio out (3.5 mm Jack)
Built-in Speaker: 1W Mono
Size & Weight: 71 x 124 x 20 mm, 169g
Rayo i5 Specifications are-
Display Type: WVGA
Aspect Ratio: 16:9
Resolution & Brightness: 854 x 480 pixels, 100 Ansi lm
Light Source & Lamp Life: (R/G/B) LED, 20,000 hours
Battery: 1900mAh
Wireless: Mirroring/ DLNA
Input: HDMI / MHL
Output: Audio out (3.5 mm Jack)
Built-in Speaker: 0.7W x 2, Stereo
Size & Weight: 111x111x17.2 mm, 260g