Check out the experience centre!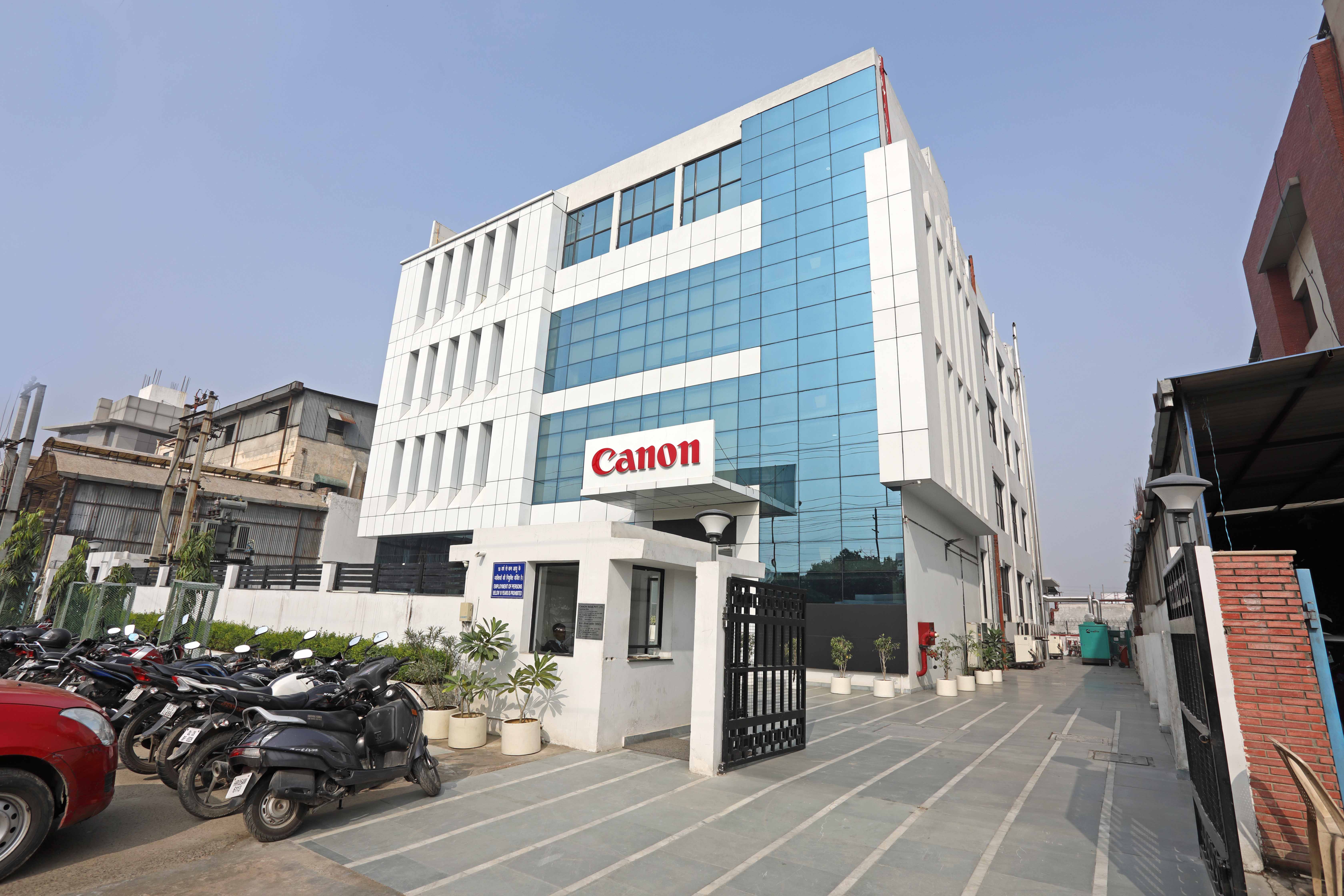 Canon is an imaging giant born in Japan. When it comes to their products and services their name is enough in the market. One integral aspect that makes Canon unique and ahead, is its 'Quality Service'. Living by the motto of 'always delighting its customers' Canon India has a state of the art facility called Canon Technical Excellence Centre where they have carefully chosen trainers who are excellent communicators and who have demonstrated success in their industry fields. Equal importance is given to practical application as well as necessary theory trainings by providing hands on experience with the cameras and machines.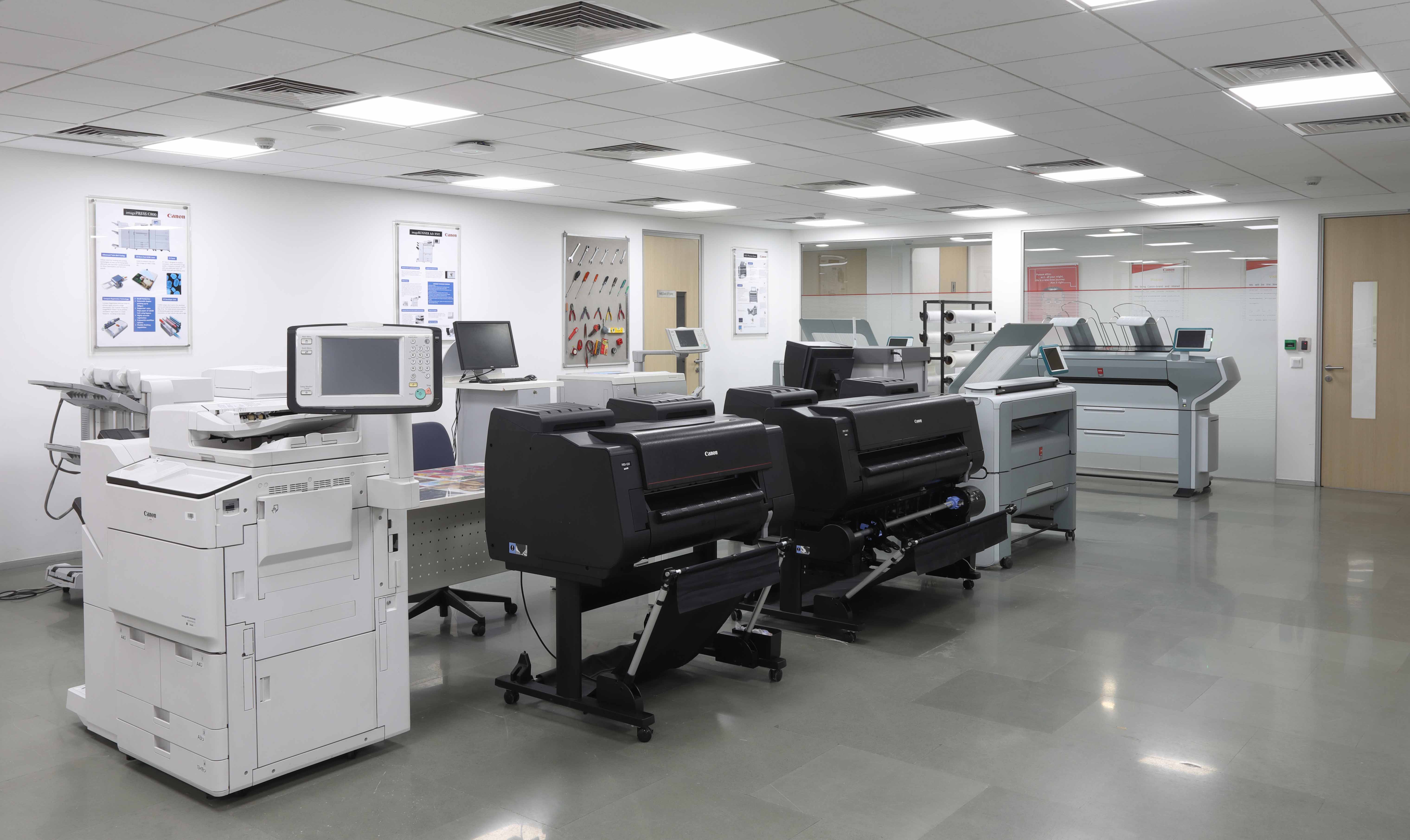 Canon India follows the philosophy of 'Kyosei', meaning living and working together for the common good. Canon Technical Excellence Centre follows the philosophy of 'Kyosei'. Mr. Kazutada Kobayashi (CEO & President of Canon India) laid the foundation of CTEC, in December 2016. . Carved with 5 tools CTEC focuses on:
Leaning-C-TEC is the learning hub and used for conducting technical trainings, demonstrations, product testing and simulation. Partners as well as Canon engineers can enhance their technical skills from very basic to vastly innovative creation. C-TEC conducts 5k-6k of man-hours training every year covering more than 1500 engineers nationally. Engineers learn without the rest so that they turn out the best. Their training technique uses electronic, mechanical or software-based activities to simulate a real-world situation.
Invention – With DreamLabo a viable alternative to silver halide technology , Canon brings in an innovative ideas which is not just about color and output but about recreating memories in a way that they remain alive for a lifetime, The spectacular HD printing can make one bring back and cherish those moments
Rejuvenation – Refreshing the old leading to regeneration, driven by the philosophy of Kyosei, Canon always endeavor to rejuvenate the environment.
At CTEC Canon ensures that all the recyclable items are reused efficiently and non-recyclable items are scrapped in an environment friendly was, as per statutory requirements.
Expertise– CTEC is a hub for repairs of high end cameras which demands qualified engineers. This facility in houses one of the best dark rooms in Asia measuring 33m in length and covering an area of 2192 sq feet. Lens adjustment of Up to 800mm along with all the tools as recommended by Canon Ink which results in high precision repairs work .Canon Technical Experience Center compliments the goal of delighting you always with its skill and expertise.
Responsibility: CTEC takes vital steps towards nurturing the environment and immensely supports sustainable development as the rooftop is labelled as Social Responsibility. In order to conserve energy, this floor has a series of solar panels installed. Investment has also been made for RO plants for water purification, thus playing an important part in sustainable development.
Going through each floor of the building:
The basement sector is prearranged for refurbishing and recycling facilities. Here damaged or broken products are brought which if possible are refurbished and if not then recycled for further production.
The ground floor has been prearranged for demonstration and presentation purpose. There are further departments where commercial products have been showcased. For demonstration purpose, a variety of printers and accessories are available. They also have Toner Refilling Plant where used toner cartridges are refilled.
Training center known as the Heart of Market Engineering is on the first floor. Training related to machines usage, machine repairs and software trainings are conducted here.
Repair center for Laser and Inkjet products is on the second floor. The printers that are under warranty or any damage that happen at the time of arrival are repaired here.
One of the most important Cameras Repair happens on the third floor. This floor offers the facility to repair each and every EOS-series Camera Canon has ever developed.
The terrace is termed as "Social Responsibility". In order to conserve energy, this floor has a series of solar panels installed on the rooftop, thus playing an important part in sustainable development.
The entire center has been spread over an area measuring 40,000sqft. This is how CTEC has been providing excellent trainings to their Engineers and Channel Partners.