MFD or multi-function devices have become a backbone for any office, be it big or small as they offer several useful features like printing, scanning, photocopying, among others. However, in the age of smartphones, they still seem to be of yesteryear's era – difficult to use and not smart at all. However, the Japanese giant, Canon aims to change that notion with its latest MFDs in the imageRunner-ADV range. It has multiple variants across iR-ADV C3500, iR-ADV C355i, iR-ADV 4500, iR-ADV C5500i and iR-ADV 6500i series to cater to the needs of different businesses. The new MFDs are game-changing in more ways than one, and if you are wondering why we think so, then read on.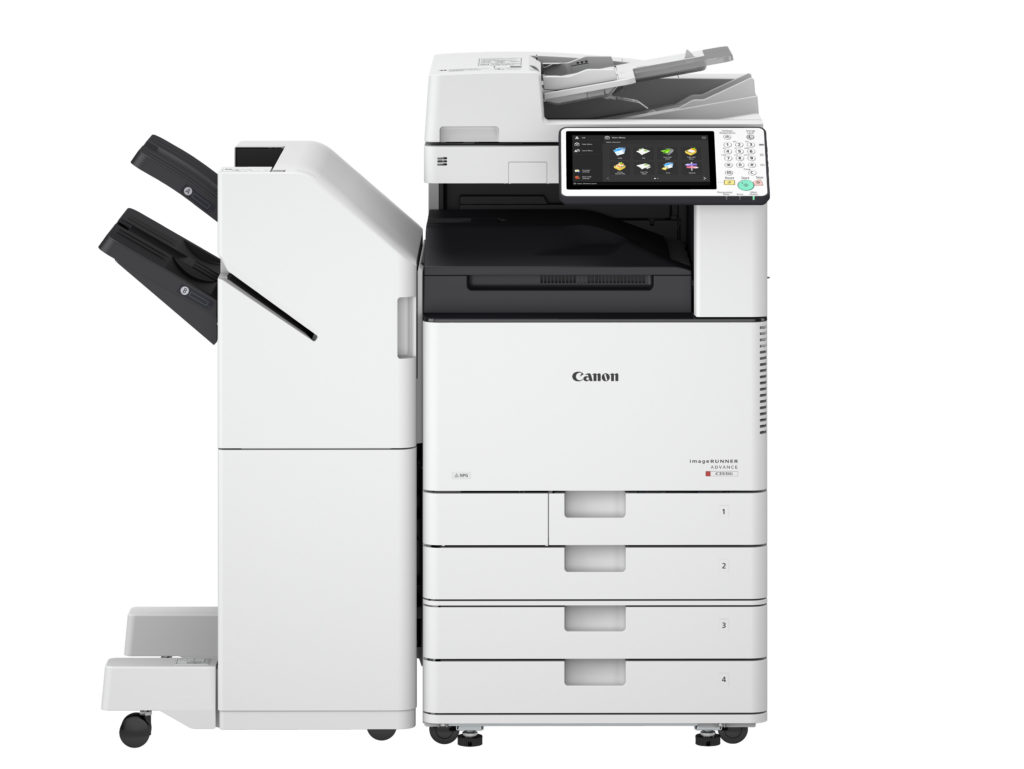 An easy-to-use touchscreen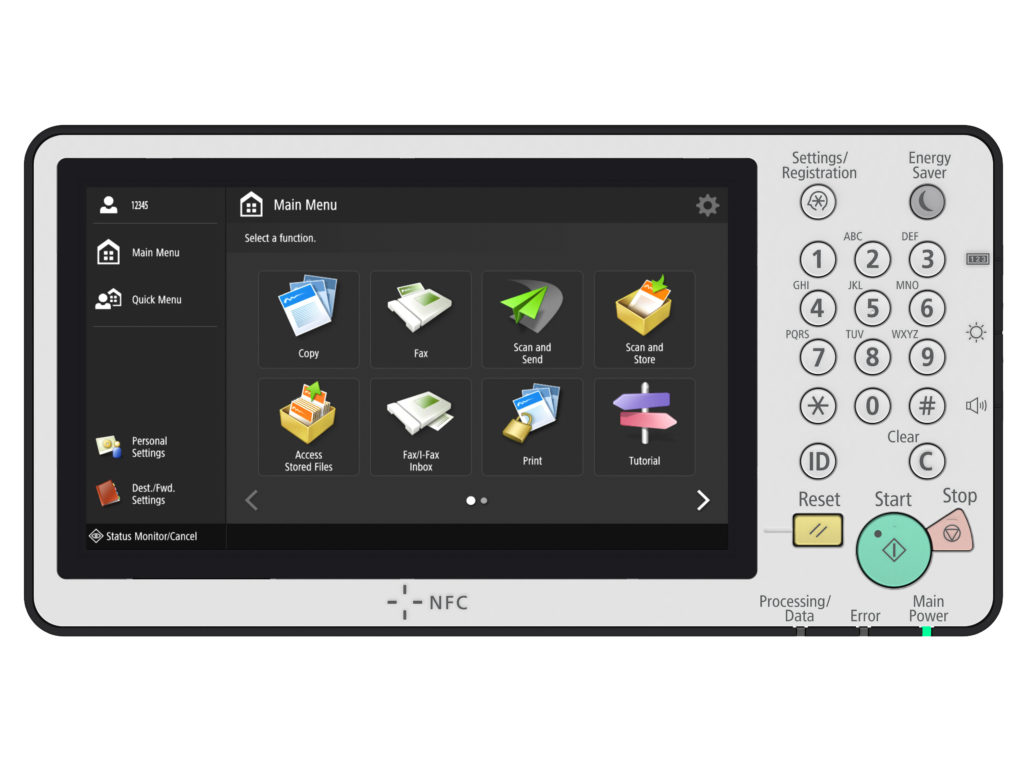 Unlike most MFDs – which have a small touchscreen or no touch interface at all – the new range of imageRunner devices feature a large 10.1-inch touchscreen. That's not all, it also supports gestures such as swiping and pinching, making it easier to navigate. You can also enable the Picture Login to ensure that only the allowed user is accessing it, and you can also have user-specific permissions.
Personalised for every user
While user-specific capabilities can be handled by the IT admin, users can still personalise the MFDs in the imageRunner series thanks to the ADVANCE feature. One can personalise the display language, initial display screen and frequently-accessed settings and address lists. Interestingly enough, you can sync the personalisation settings across a fleet of up to 10 different devices. Not only this makes the devices feel personal to the individual user, but they also enhance the productivity.
Adding smarts to the MFDs
Unlike other multi-function devices, Canon's imageRunner devices bring some useful and smart functionality to the table. With the Intelligent Recovery feature, they can detect a user with the infrared motion sensor, and even access their intentions. Accordingly, they can avoid unintentional recovery and remains in the sleep mode.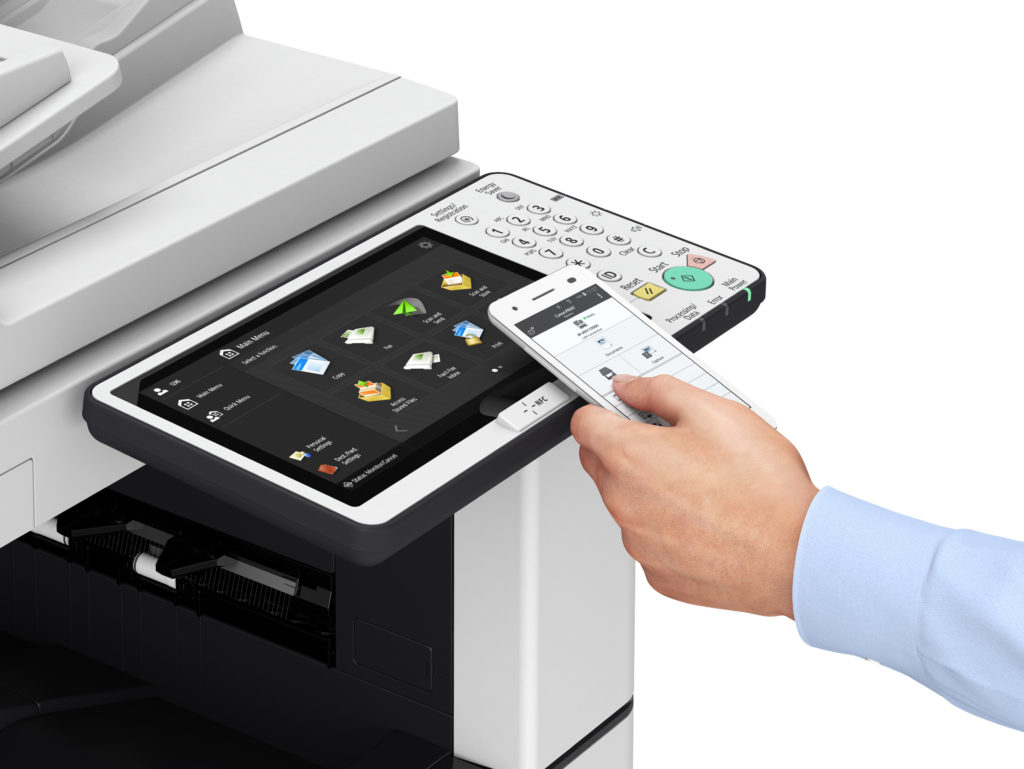 The MFDs also come equipped with the Intelligent Document Feeder, which effectively prompts with common oversights such as double-feeding of original pages or scanning a blank paper. This increases everyone's efficiency.
Easily deployable
With the imageRunner ADVANCE software, an entire fleet of MFDs from Canon can be easily managed. For troubleshooting, the IT admins don't even need to be physically present with the device as they remotely assist the users with the Remote Operator Software Kit. Updating multiple devices at once is also easy with the eMaintainence feature. Admins can also schedule the updates to happen during off-peak hours to ensure that the work isn't interrupted.
Focus on security
For a startup or a business, security is an important concern. Canon's multi-function devices take care of that aspect by offering comprehensive HDD security, giving options such as HDD Data Erase, HDD Password Lock and HDD Encryption.
Eco-friendly
Canon also offers an eco-friendly design with the imageRunner-ADV series. The company has used bio-based plastics in the construction. Additionally, the devices offer an ECO-staple, which lets you bind up to five sheets of paper with just pressure. This means not only you don't waste staples, but you also make it easier to shred documents.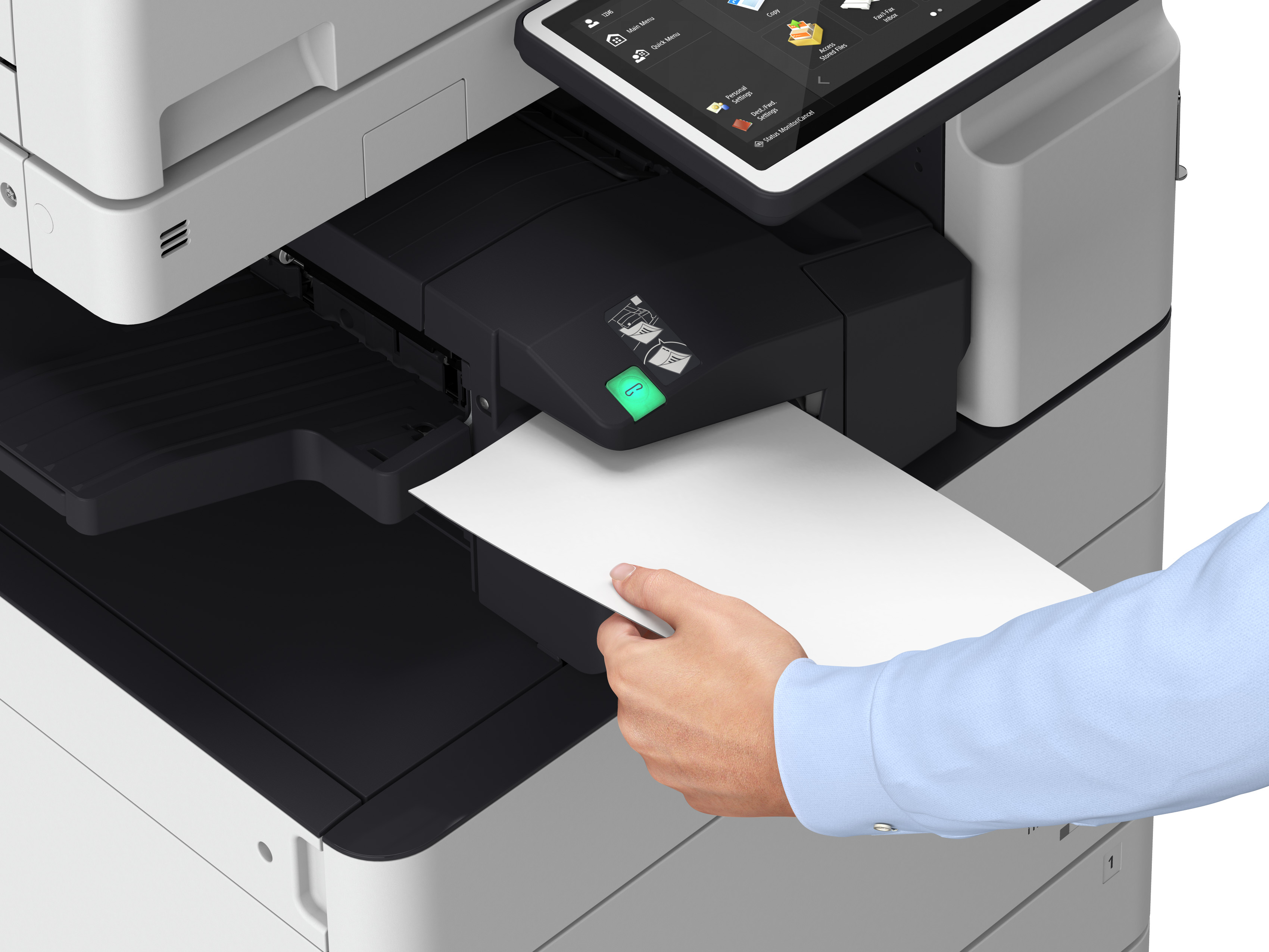 That's not all, the new MFDs offer a ton of features. They also support all the connectivity options, including the Wireless LAN support. Summing it up, the latest imageRunner-ADV series from Canon comes across as a feature-rich package that can enhance your workplace productivity along with offering a seamless usage experience. So what are you waiting for? You can enquire about the new range here.