Niki.ai partners with Zen Mobiles!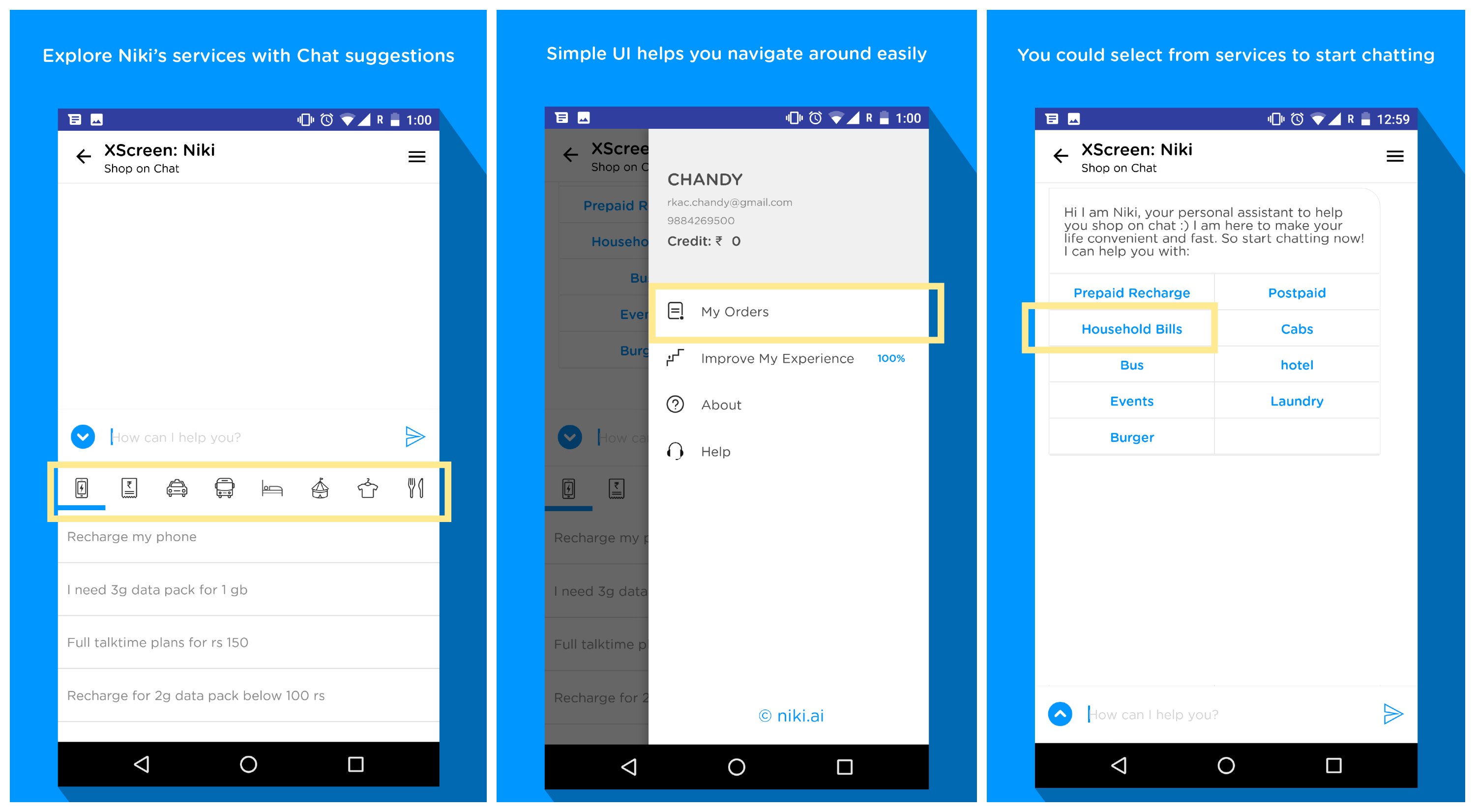 Recently, India's leading AI startup Niki.ai, announced its partnership with Zen Mobiles, the pioneer in offering affordable smartphone with the best technology. This partnership has been basis the chatbot SDK by Niki.ai, which will provide a simple, fast and intelligent shopping experience to the customers of Zen Mobiles. Niki.ai has already tied up and have the SDK live on quite a few giants in the India market, such as HDFC Bank, and Oxigen Wallet, to name a few, and the same is now available for every company. The Niki Software Development Kit (SDK) is mere 1mb in size, and can be integrated with a development effort of 30 minutes and 10 lines of code.
Mr. Sachin Jaiswal, CEO, Niki.ai said,
[notification type="notification_info" ]"There is a high degree of similarity in what both we and Zen are trying to achieve through our products, a simplified and multifaceted platform for the users that makes their day-to-day life easier at affordable price. We entered into this partnership looking at the multitude of opportunities that it brings along for both the parties in terms of customer acquisition and service expansion."[/notification]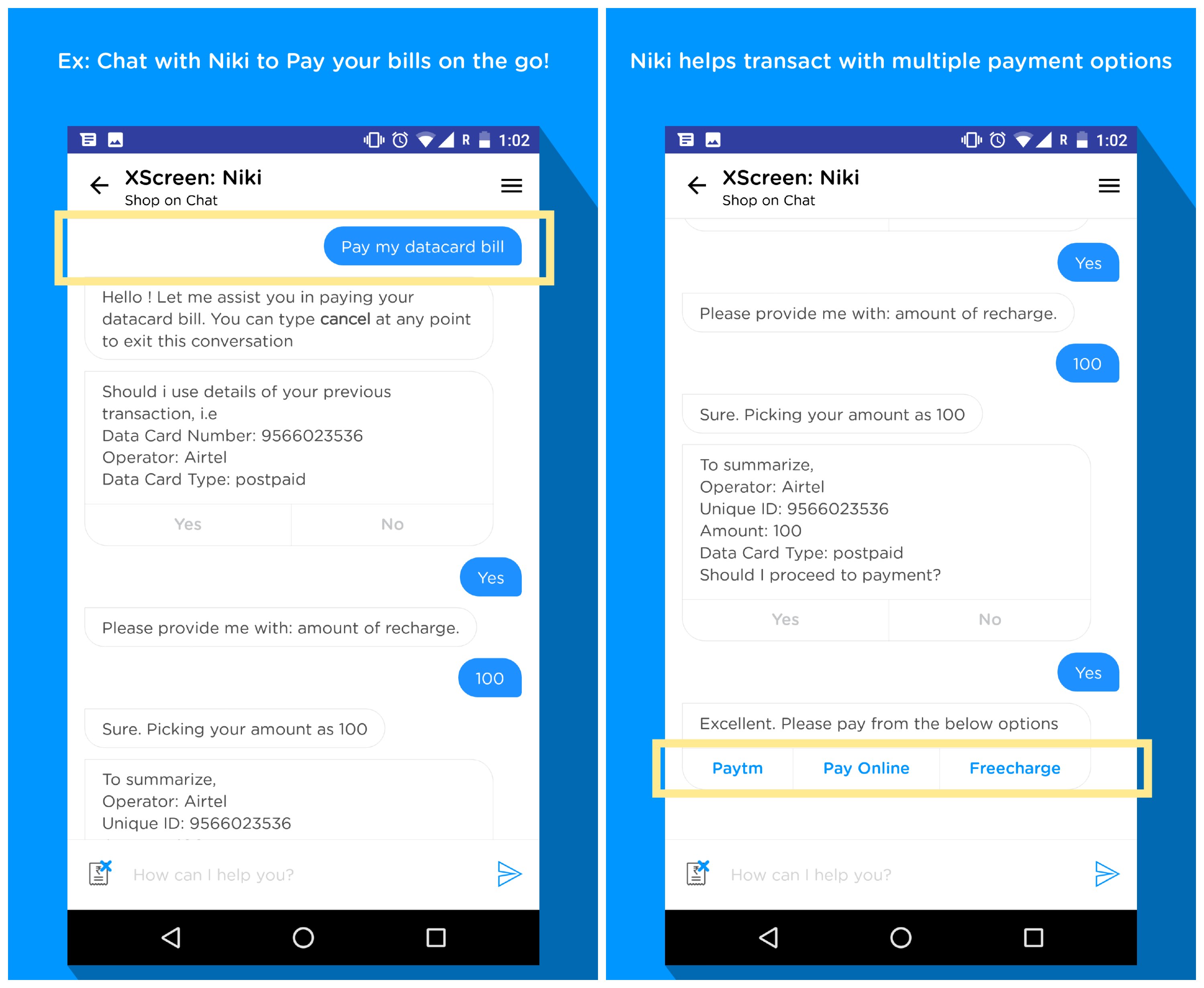 Now Zen smartphone users can enjoy conversational commerce on their phones and avail crucial services such as mobile recharges and bill payments; cab, bus and hotel bookings; events and movie ticketing; food ordering; home services and nearby search all by simply chatting with Niki. The service can be currently availed on Admire Swadesh and Admire Dragon devices and on upcoming models, like Admire Thrill+, Admire Joy and Admire Buzz.
Mr. Deepesh Gupta, CEO, Zen Mobile said,
[notification type="notification_info" ]"Our commitment to serve the masses comes with a vision to provide them with the best and most advanced technology in Smartphone category at an affordable price point. Hence this tie up is a reassurance to our customers, and a step towards reinforcing the vision of our company. We are looking forward to a favourable response from our customers, owing to this chatbot integration. Niki is indeed a very user friendly and reliable Artificially Intelligent bot for commerce."[/notification]
Through this tie-up, Zen Mobile aims to provide an integrated services marketplace for their users, and make the smartphone experience much more wholesome and personalized. The integration enables Zeneration 4G Smartphone from Zen Mobiles to enhance their customer experience, improve customer engagement, and monetize their customer base. It also allows users to have sufficient free memory in their phones, which are otherwise clogged with multiple applications for different services. With this integration, Niki.ai is taking another step towards their vision: Being everywhere and for everything commerce.