Future plans of Microsoft!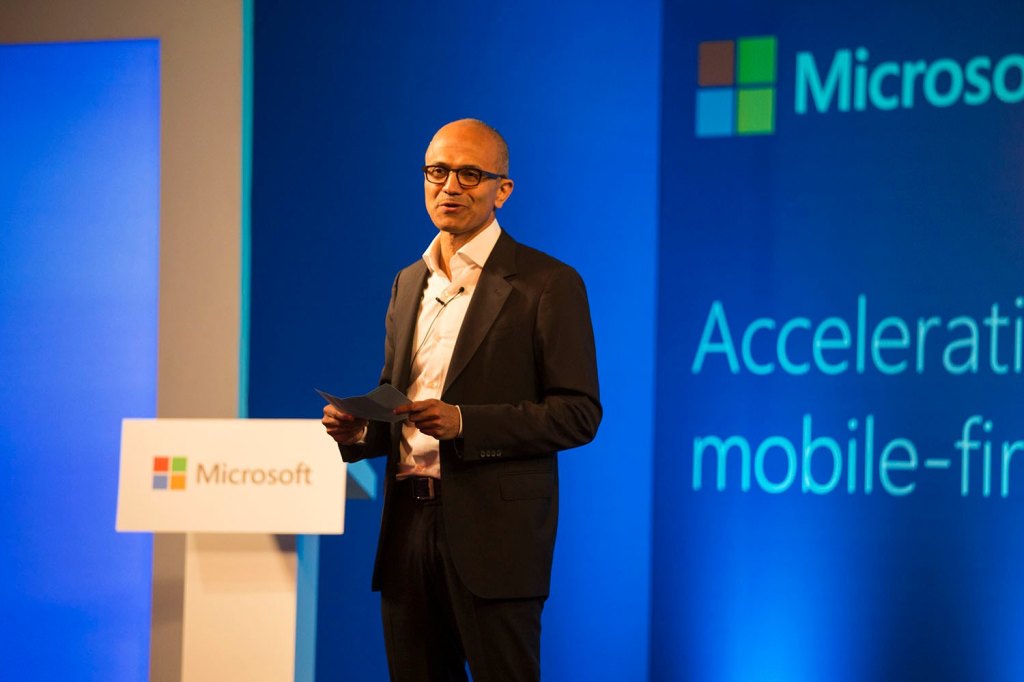 Microsoft CEO, Satya Nadella announced the commercial cloud services from local data centres in his very first visit to India. The Azure and Office 365 platforms will be covered in these cloud services. Microsoft expects to accelerate public and hybrid cloud adoption significantly in India. As far as the commercial cloud centres are concerned organizations throughout the country will benefit from data sovereignty, lower latency and geo redundancy with the availability of local infrastructure.
The services will be mainly beneficial for the state owned enterprises, government departments and BFSI companies, namely, banking, financial services and insurance companies. The cloud services offered by Microsoft in India have shown an amazing growth of 100 percent in terms of revenue last year, their commitment to offer locally hosted Microsoft Azure and Office 365 will further accelerate the growth. The SME (Small and Medium scale Enterprises) is developing very fast in India and so with the services delivered by local Microsoft data centers, these enterprises can adopt to the public and hybrid cloud offerings to grow even faster. Microsoft will continue to empower local start-ups by providing Azure credits worth $60,000 through the BizSpark+ initiative. With over 4,800 start-ups enrolled into the BizSpark program in India, Microsoft has already invested over $10 million in providing Indian entrepreneurs with access to Azure.
Over the last few years, Microsoft India has continued to enable its partners with cloud capabilities in order to better address the market. Several Microsoft partners, including System Integrators (SIs) like HCL Infosystems, TCS and Wipro, and ISVs such as MartJack, Newgen Software Technologies Limited and Nucleus Software, have built cloud offerings with Microsoft Azure and Office 365. Over the last year, the number of Microsoft's cloud solution partners has increased by more than 200% and the number of ISV applications has grown by 100%.
Commenting on the announcement Satya Nadella, CEO Microsoft quoted," Microsoft is deeply committed to helping people and organizations thrive in our mobile-first and cloud-first world – that's why we are proud to offer our commercial cloud services through datacenters in India."
Rakesh Bhatt COO, Bajaj Finance Limited said," Microsoft is uniquely positioned to address the growing IT requirements of the finance industry for both productivity and platform solutions. We, at Bajaj Finance Ltd, have experienced the quality of Microsoft Cloud services first hand and are quite happy about them. The breadth of Microsoft Cloud solutions – from on premise private cloud to public and hybrid clouds – makes a comprehensive offering for financial services customers."
N Chandrasekaran ,CEO & MD, Tata Consultancy Services excited with announcement quoted," With launch of commercial cloud services from India, Microsoft has reiterated its commitment and focus on this market. Indian enterprises and government are seeing increased IT adoption and cloud is helping these organizations rationalize investments, improve agility and reduce time to market. TCS and Microsoft are uniquely positioned to jointly address the cloud adoption requirements of Indian businesses, educational institutions and government."