Creative brings budget earphone with good quality output!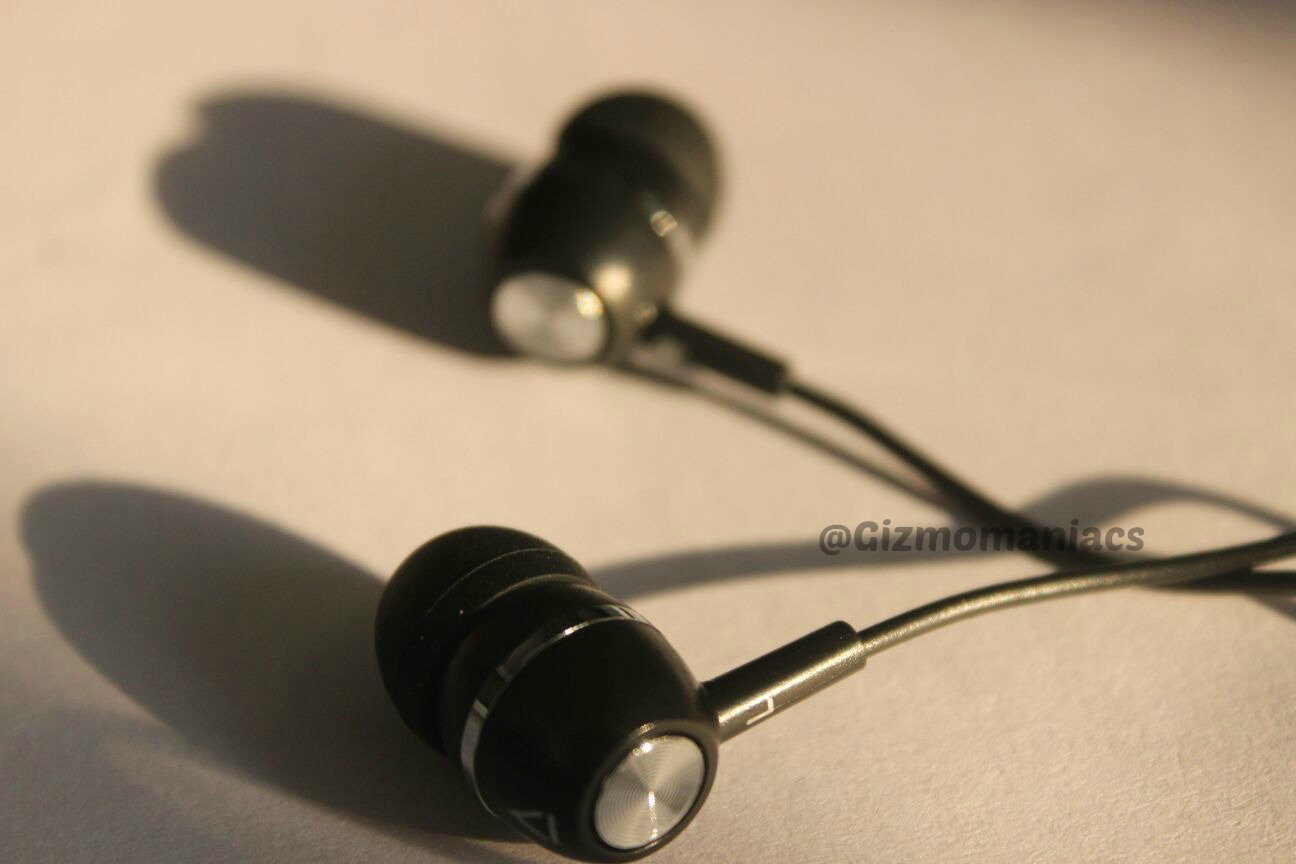 Music lovers find hard to find earphones at budget range as Creative EP-600m fits perfect to the category. The earphone comes for Rs. 799, beware of fake earphones. The earphone looks similar to to EP 660 which was launched a little earlier.
Design and build quality
The Creative EP-600 comes in black colour. The earpiece unit is made of bits of metallic painted plastic. The cables used on the EP-600m look nice, but feel a little cheap. A rubberized flexible cable would stop any kind of folding and possible damage to the cable. There is a good chance of getting the cable tangled, this may also get damaged further.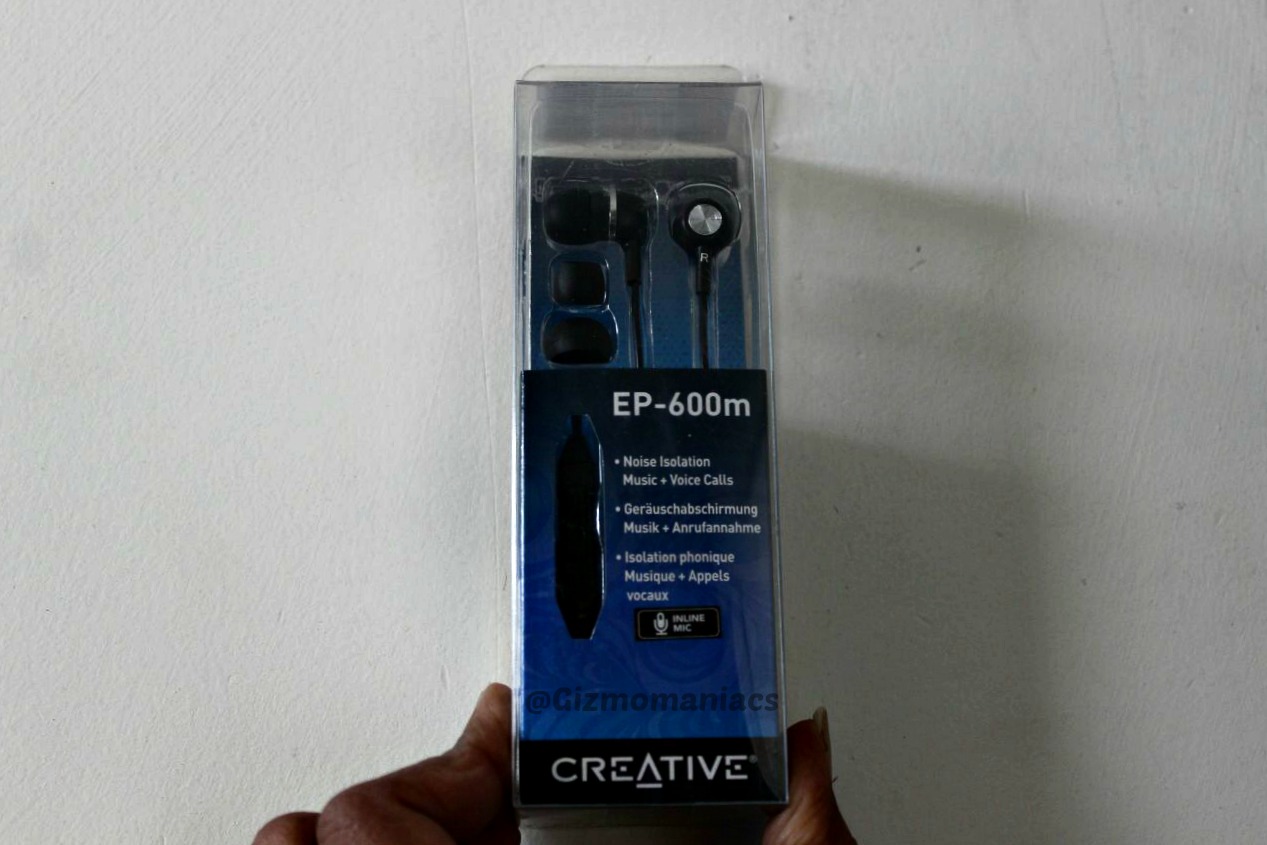 Features
Superior noise-isolating in-ear design seals your ears from the world around you for maximum listening pleasure.
Powerful 10mm Neodymium delivers texture and detail
Frequency Response – 20Hz ~ 20kHz
Soft silicone eartips in three sizes: S, M, L
One-button inline microphone integrated along the tangle-free cable to switch between your calls and music playback.
Performance
Apart of budget pricing it provides superior noise isolation. Plug them into your ears with the right-sized ear buds and you'll suddenly notice a good 40-50 percent drop in surrounding noise.
The EP-600m earphones are very loud and driving them is effortless. You don't need a headphone amplifier of any sort. We tried the EP-600 on a desktop, notebook and a phone and we had no issues whatsoever.
The EP-600m has bass and rock music sounds lively. Overall, it's fairly balanced, but we would have liked some more detail in the sound.
Verdict
The EP-600m is available for Rs. 799, which is worth to pay. If you were looking for good audio performance at a reasonable price, the EP600m are still some of the best low-budget in-ear earphones. It lacks on looks and design but still sound can't be compromise with design.