What this Bluetooth speaker offers!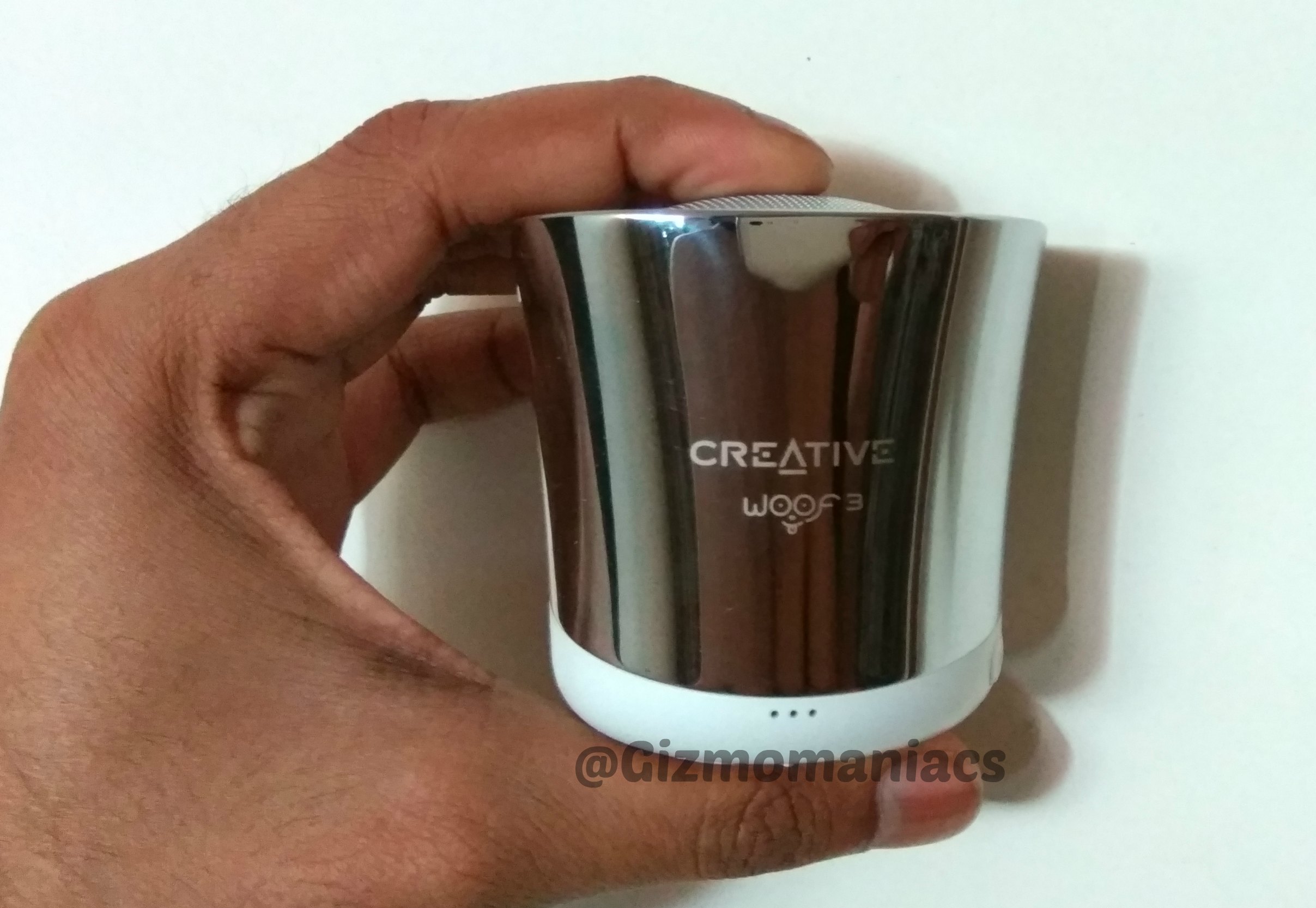 Creative is always known for PC audio products, recently launched Woof 3 Bluetooth speaker. The Woof 3 is not only Bluetooth Speaker but can use for calls and playback WAV/FLAC/APE. It can deliver so much or not let's check out.
Build and Design: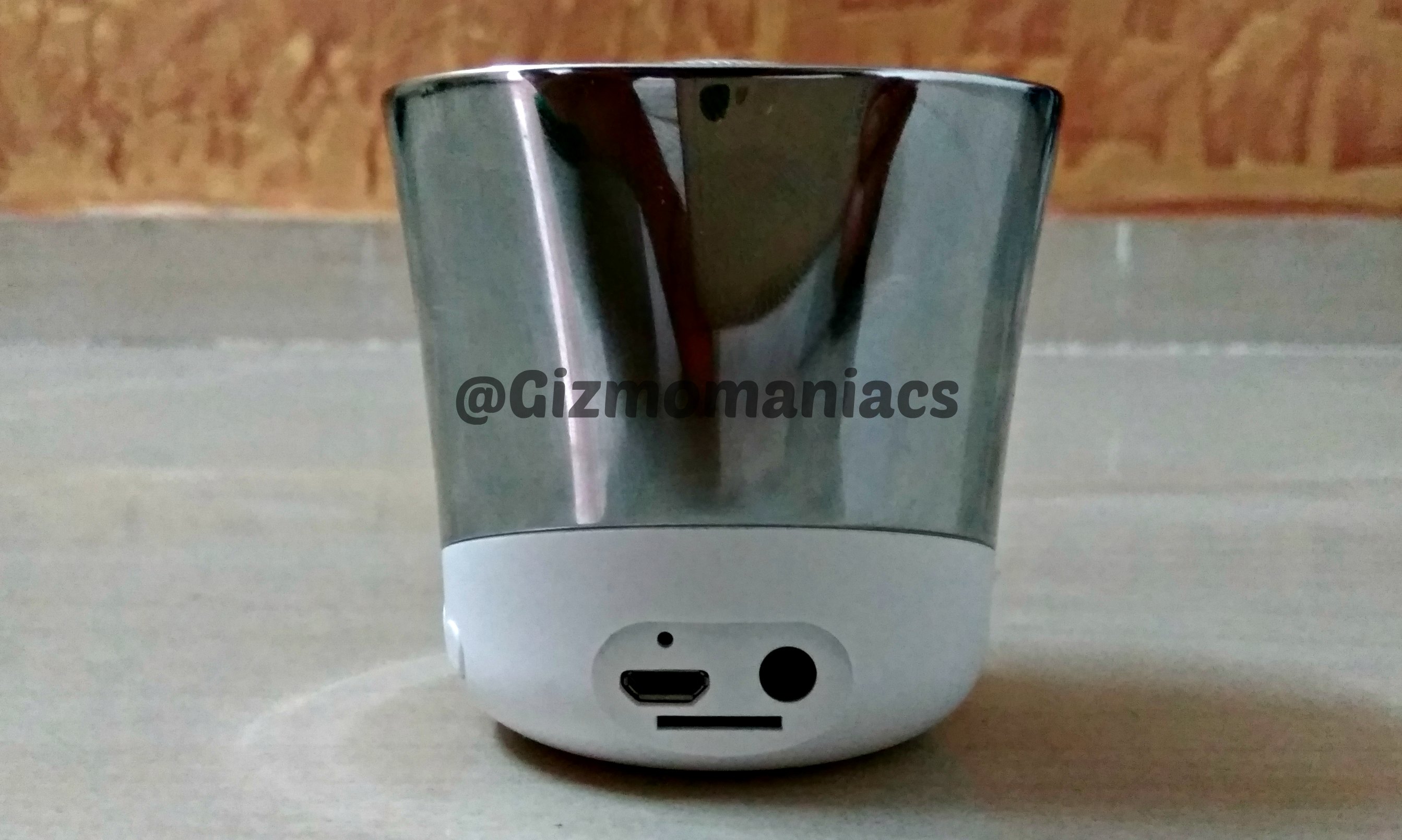 Woof 3 is smaller sized, as company calling it micro-sized speakers. The design is inverted bell shape and metal alloy casing outside. It for the users who want to use in bedroom or bathroom as it is one of the portable speaker. The speaker weighs 237gm and looks pretty good like it earlier family member Woof and Woof 2. Pairing the speakers with smartphones, tablets and laptops its easy (switch on the device and connect via Bluetooth). It has Voice feedback which make things ease.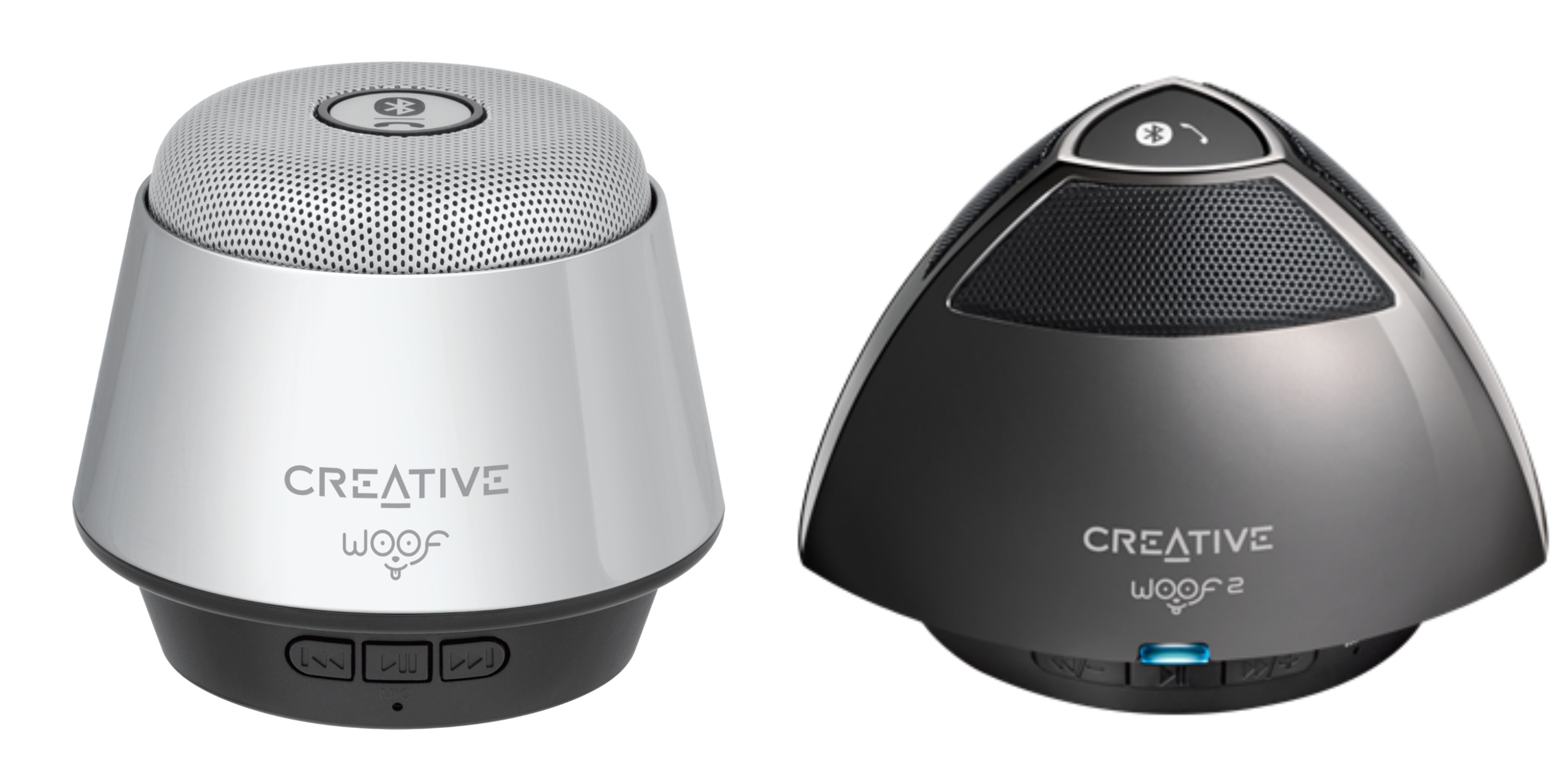 It comes with the micro-USB port, aux 3.5mm jack, microSD card slot and light to indicate battery status. In the box you will find the product,  micro-USB cable for charging and data, manual and product registration but no aux cable.
Performance:
The speaker produce loud and clear audio as the size is small. The speakers is good with treble, low and mid but the bass is not too good. For deeper audio the speaker starts to vibrate. If you don't need powerful or loud music this is best voice to go with.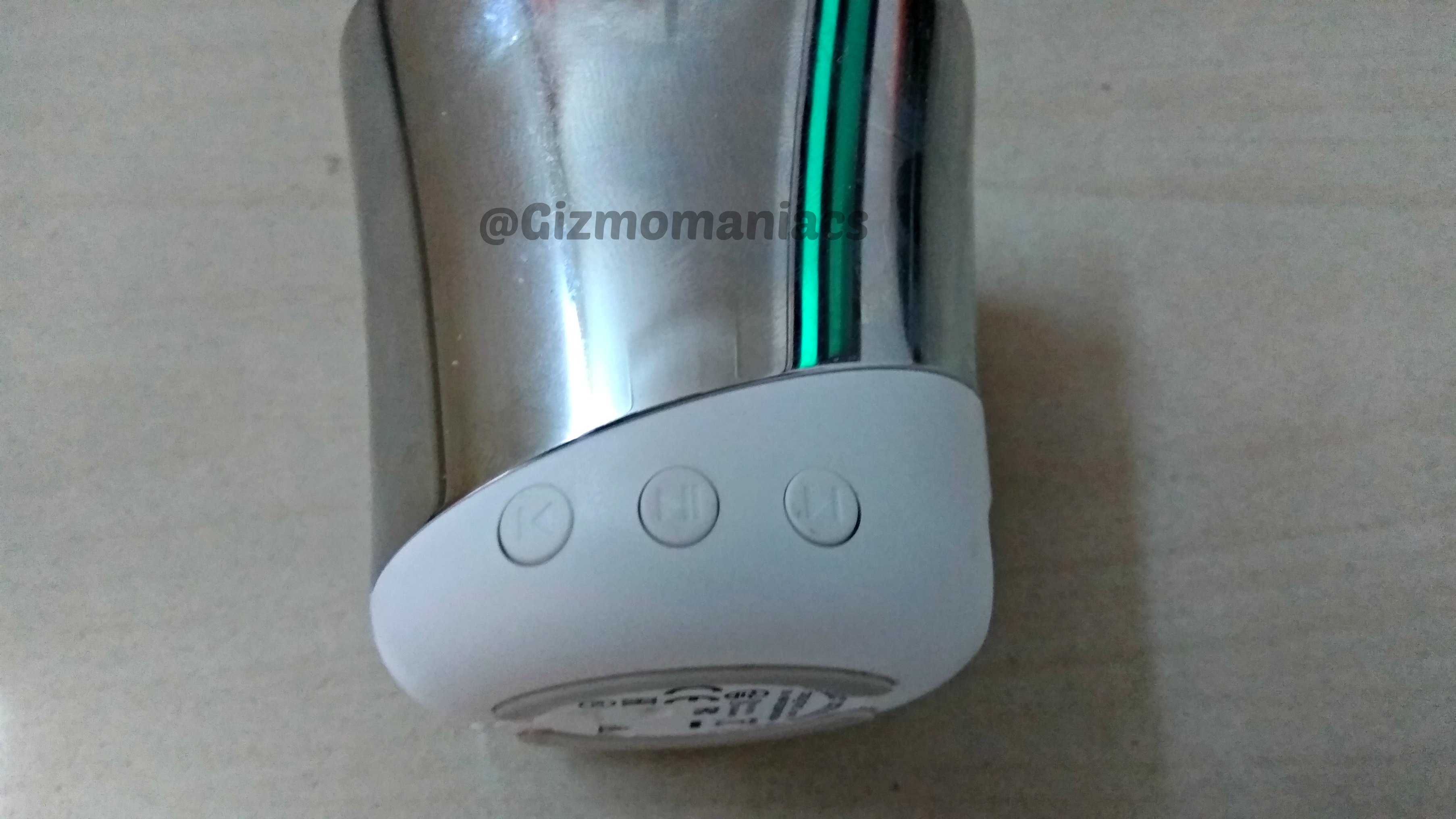 New thing for me is FLAC, APE, WAV support by the Bluetooth Speaker but I was shocked that it plays easily all the formats. Doing fast forward a song is not possible and you can do previous, also next track using the key. The same key is also used to volume up and down, which lets little confusion for changing track or increasing and decreasing volume.
Call Quality:
The microphone is in front and does a good work with speaker voice. Even listener can hear properly which can't be loud enough. The voice clarity is pretty clear and good enough for regular use. Conference calls is additional feature.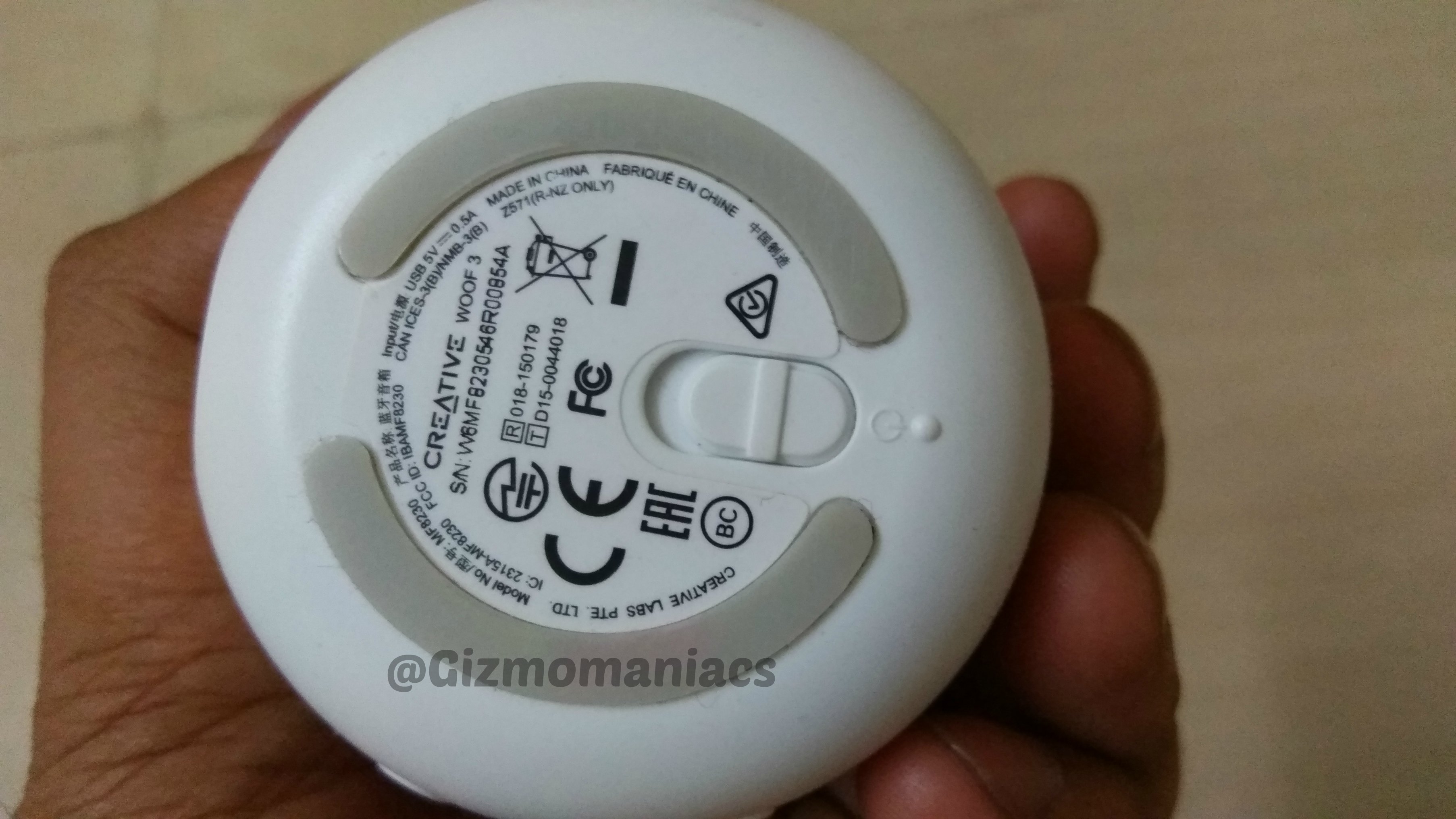 Battery:
The speaker packs with 500mAh battery with running life of 6 hours after full charge. The color indicator is blue means sufficient to run but red light indicates low battery. You can carry micro-USB cable for on to go charge anywhere.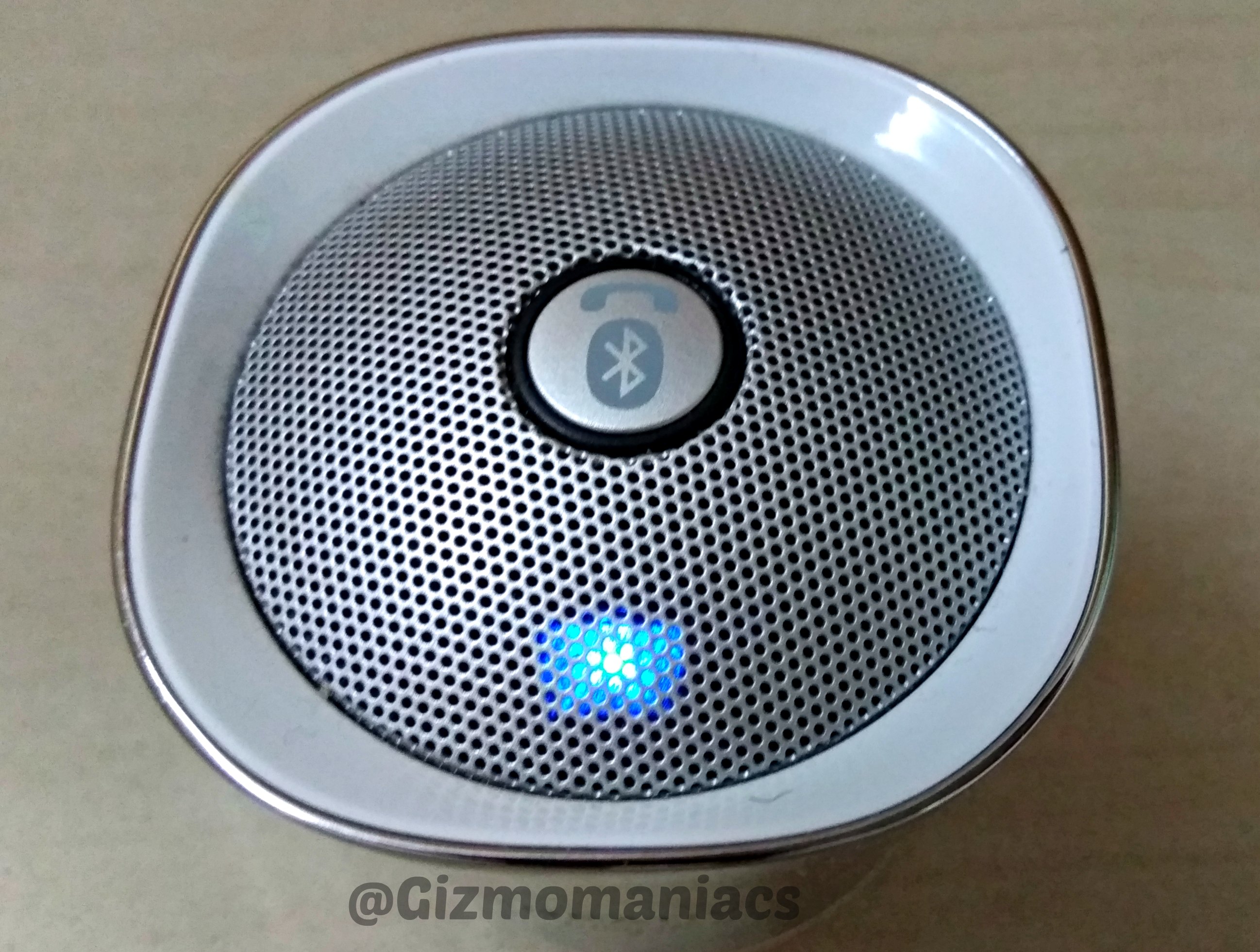 Gizmo Verdict:
The price is INR 3,999 which may not big to fit in the pocket. It is portable and small which can be used for small parties and personal. It is definitely recommend as a good Bluetooth speaker to check before check other competitors.