Bluetooth connected LED Smartbulb!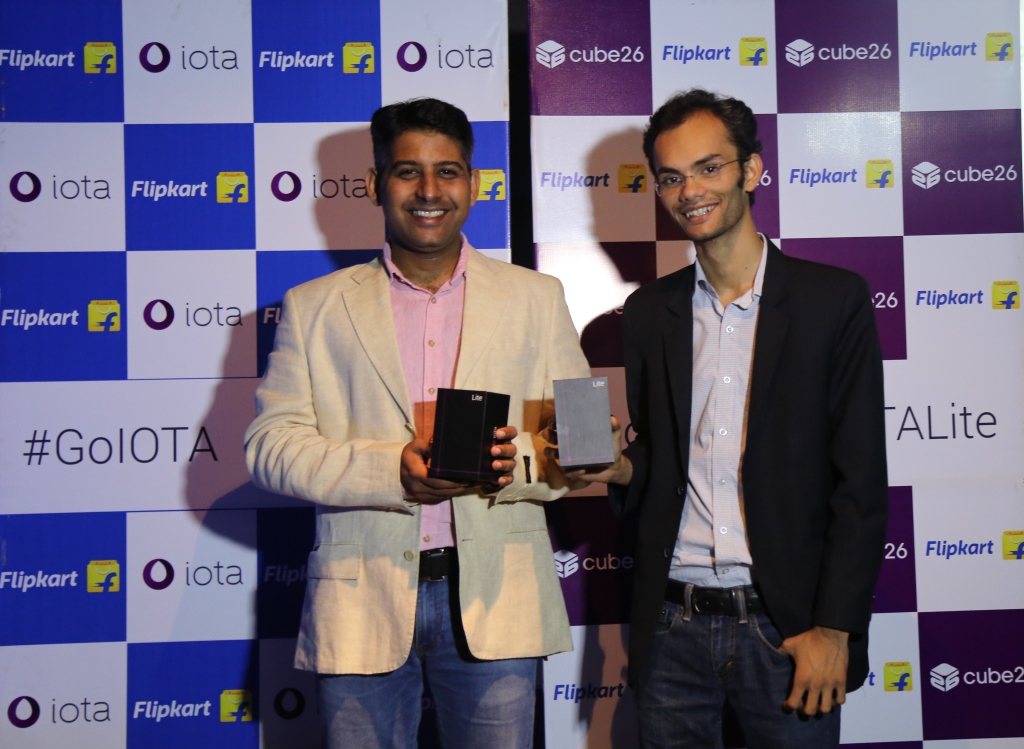 Cube26 launched its first first smart device IOTA Lite, which is a smart LED Bulb. The smart bulb is powered by Texas Instruments microprocessor and uses energy efficient Toshiba LED. It comes with the lifespan of 15,000 hours and offers 16 million colours to play. The smart bulb is compatible with devices running on Android version 4.0+ and 5+, also on iOS devices.
The IOTA Lite is rated at 7W and offers 500 lumens of brightness. Connectivity options is Bluetooth 4.0, it connects into an existing light fixture without the need for a hub or extra hardware..
Saurav Kumar, CEO & Co-Founder, Cube26, said,
[notification type="notification_info" ]"The IOTA Lite marks our entry into the IoT (Internet of Things) segment in India and we believe lighting is integral to the smart home concept. With the launch of IOTA Lite, we intend to transform the lighting experience of Indian smartphone users." The IOTA Lite is specifically designed to provide connected consumers a distinct, hassle-free and fun way to light up their homes."[/notification]
Adarsh Menon, Head of Consumer Electronics, Flipkart, said
[notification type="notification_info" ]"We are extremely delighted to partner with Cube26 and offer our customers the exclusive opportunity to buy the IOTA Lite this festive season. This unique smart bulb is loaded with interactive features and easily accessible via an app on smartphones."[/notification]
Key highlights of the IOTA Lite include:
Cube26 IOTA Lite costs Rs. 1899 and is available exclusively on Flipkart for Indian consumers from 6th November 2015 at an introductory cost of 1499.