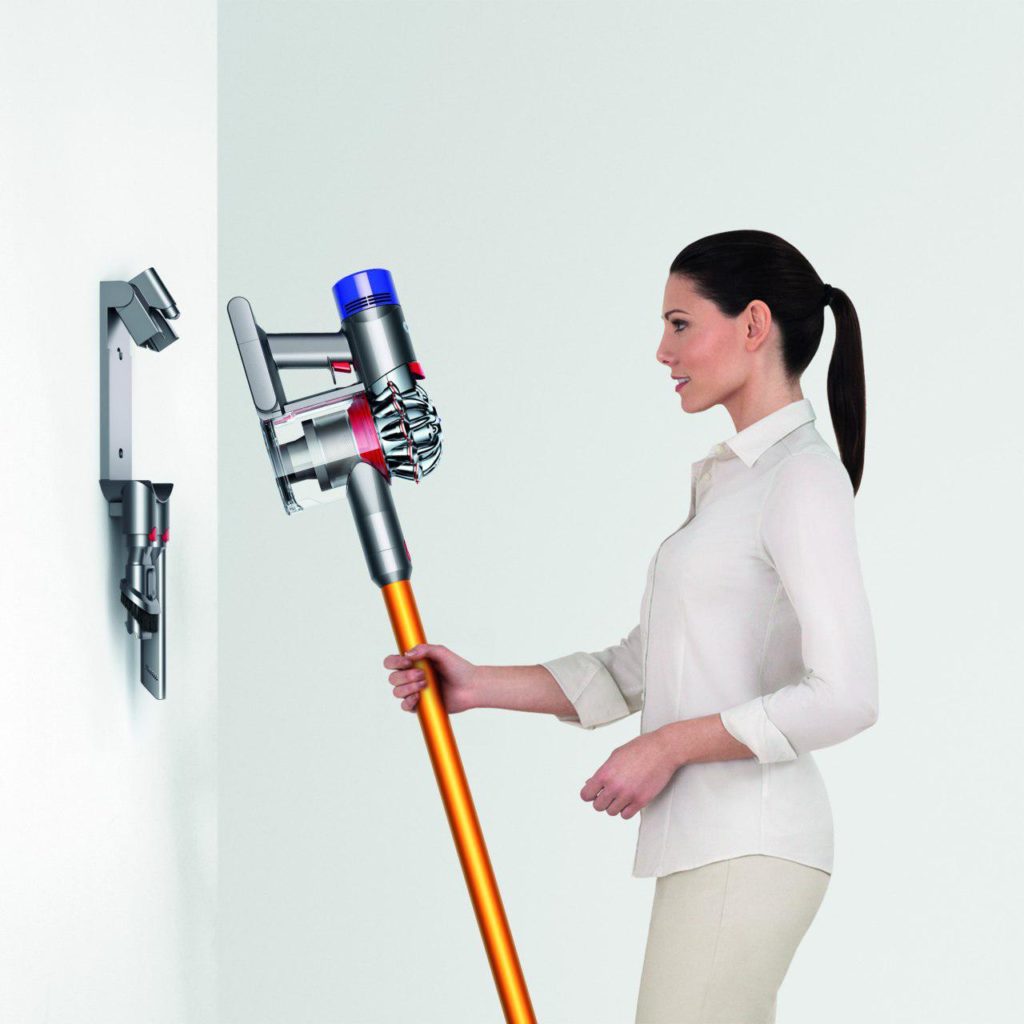 Dyson, the global technology company today announced the launch of its latest products in India. It also officially opened doors to the country's first Dyson Demo store in DLF Promenade Mall, New Delhi. Dyson has brought its latest 'problem solving' technology to India; including its cord-free vacuum cleaners (Dyson V7 & V8 range), revolutionary hairdryer (Dyson Supersonic™), and its range of intelligent air purifiers (Dyson Pure Cool™ Link).
Dyson Cord-free vacuums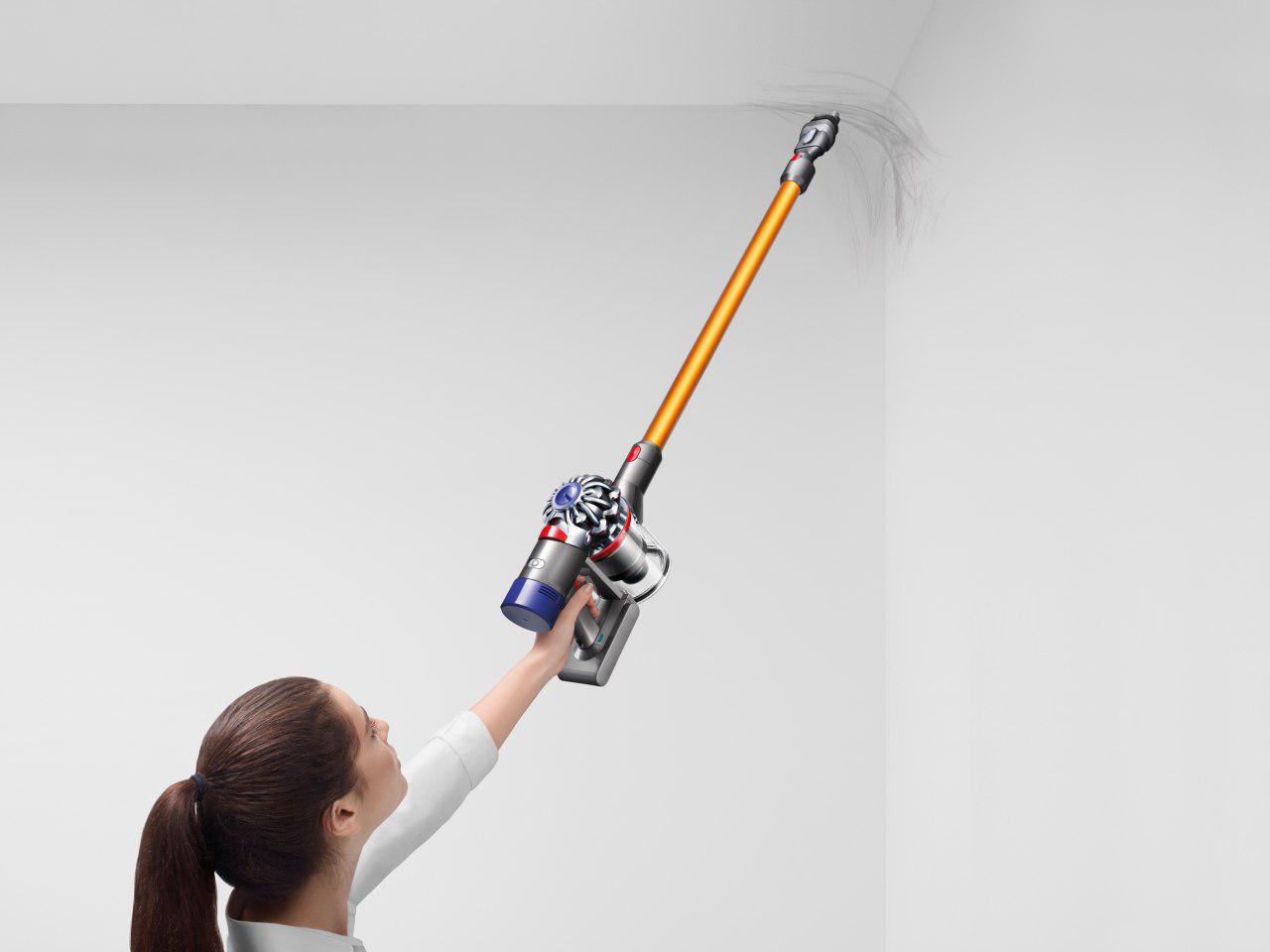 Dyson V8 cord-free vacuum cleaner quickly transforms between handheld and stick modes to clean down low, up high and everywhere in-between: marble floors, carpets, sofas, even the car. The latest Nickel Cobalt Aluminium batteries combined with the patented Dyson digital motor, which spins at up to 110,000 rpm, give Dyson's cord-free vacuums their powerful, fade-free suction and versatility.  The Cord-Free vacuum cleaners are available in three variants – the Dyson V7 Animal, the Dyson V8 Animal+ and the Dyson V8 Absolute+.
Dyson Supersonic™ hair dryer
The Dyson Supersonic™ hair dryer is powered by the patented Dyson digital motor V9, created in-house, specifically for this machine. Dyson digital motor is engineered to be powerful yet compact, it is small enough to be positioned in the handle. The Supersonic™ hair dryer is available in the Iron/ Fuschia colour combination. In addition, consumers will be able to purchase a special edition Tan Leather Gift Box Bundle designed by James Dyson.
Dyson Pure Cool Link™ Air Purifier (Tower and Desk version)
Dyson's intelligent Air Purifiers help combat indoor air pollution and allergies using Dyson's patented Air Multiplier™ technology and a 360° Glass HEPA filter. The purifier captures 99.95% of potentially harmful particles as small as 0.1 microns. Sensors inside the machine automatically detect changes in conditions, before adjusting airflow to maintain the target air quality.  Available for iOS and Android platforms, the Dyson Link App enables users to remotely monitor the indoor air quality and change the settings. The Pure Cool Link purifiers are available in Iron/Blue and White/ Silver colours.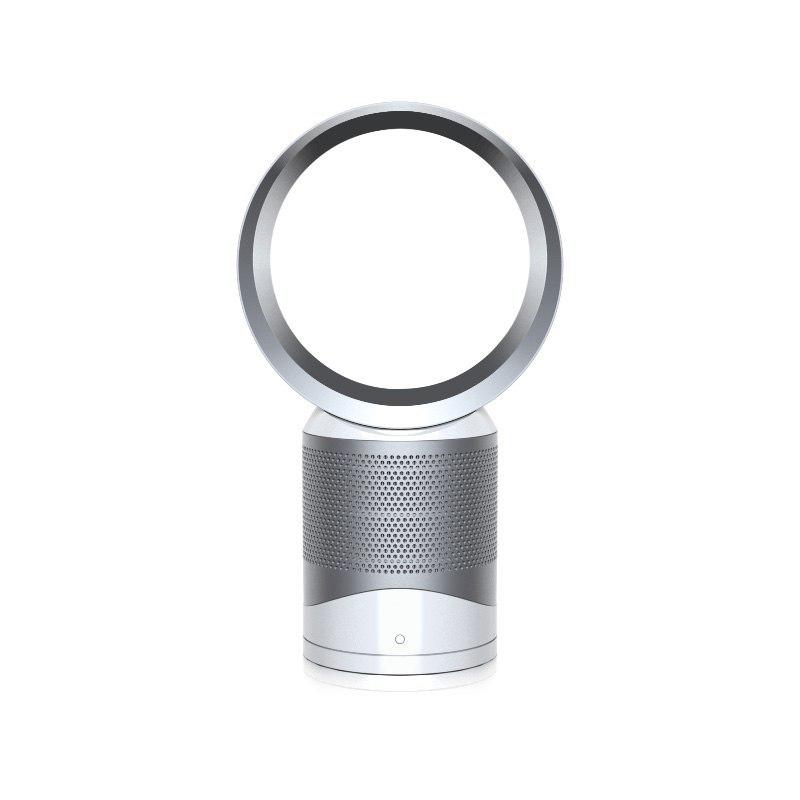 Speaking at the launch event today, Jake Dyson, Chief Engineer and member of the Dyson Board, said, [notification type="notification_info" ]  "We are pleased to bring our latest technology to India. Dyson engineers have spent time undertaking research in homes across India to understand how our technology can help solve problems. We are launching a range of products, using our patented technology, which we believe will bring meaningful benefits." [/notification]
Describing Dyson's problem-solving approach to developing technology, he said, [notification type="notification_info" ] "Dyson engineers always start with science and technology: we harness this to improve products, make them exciting and pleasurable to use. We encourage our engineers to have a fearless approach to experimentation and failure in order to make discoveries and develop products with levels of performance that no-one has experienced before." [/notification]
The first company-owned Dyson Demo store has opened today at DLF Promenade mall in Vasant Kunj, New Delhi.  Dyson will quickly expand, opening a total of 20 stores in the country.  In addition, Dyson will make its machines available through its new Dyson India website www.Dyson.in, and has partnered with Amazon India. With its online channels, Dyson will initially cover Delhi, Mumbai, and Bengaluru, and will expand to other metros across the country over the course of the year.
Dyson Products Price Details
Dyson Pure Cool Link™ Air Purifier (Tower)- INR 39,900
Dyson Pure Cool Link™ Air Purifier (Desk)- INR 34,900
Dyson V7 Animal™ Cord-Free Vacuum- INR 32,400
Dyson V8 Animal+™ Cord-free Vacuum- INR 36,400
Dyson V8 Absolute+™ Cord-free Vacuum- INR 39,900