Finally, Google has released the first ever preview of the upcoming Android version, yes we are talking about the Android P here. The software preview released by them packs a lot of new features and being an early preview it is not stable at all, so if you don't have any spare device we will not prefer you to experience it as you might end up hating it. The features it involves are not the final one but it kinda gives us an idea that how it will gonna look like, so without wasting any time let's know more about it.
Currently, we are not aware of the fact that what we will call it? or for what "P" stands for? but there is nothing to bother as we have enough facts to feed you about its features.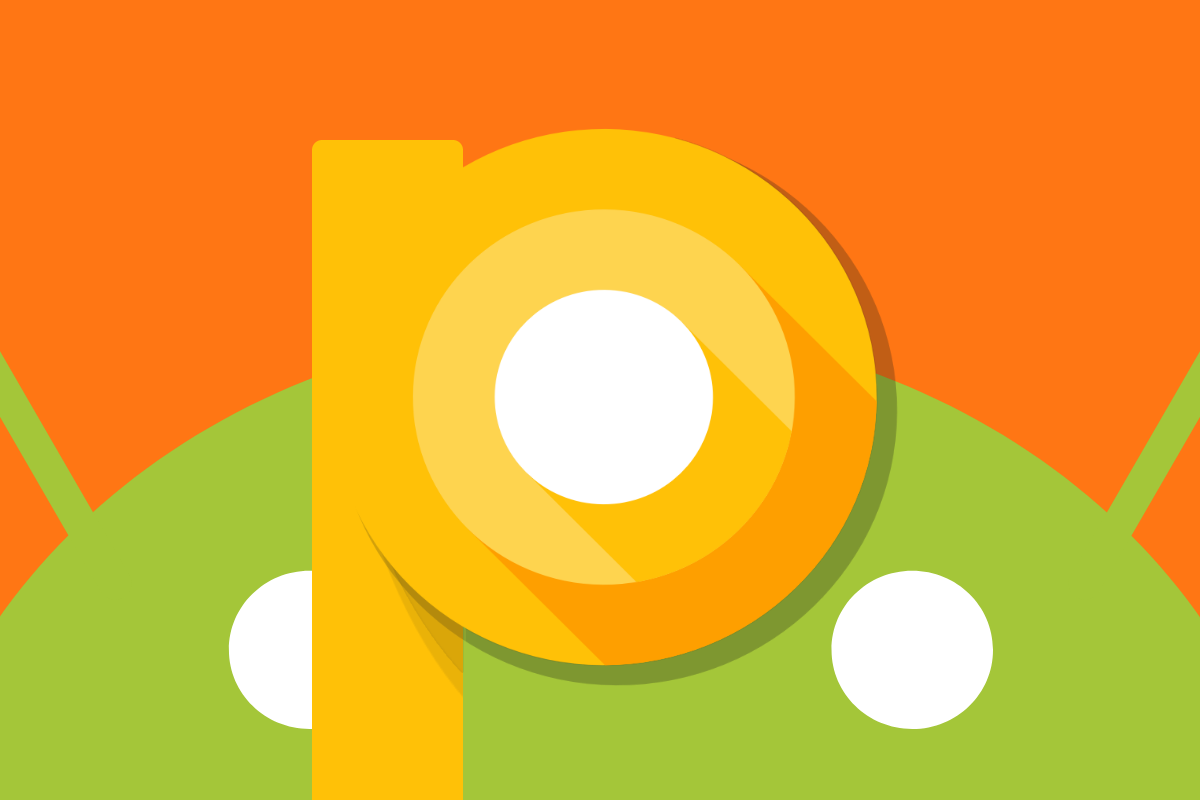 Notch Support
The biggest step Google has taken with this version is of the Notch support and if you don't know what notch means then maybe you are living in a cave. The notch support makes it clear that what we can expect in near future, with the help of this functionality the developers can make the app compatible with it. For supporting notch the clock has been shifted to the left side as well.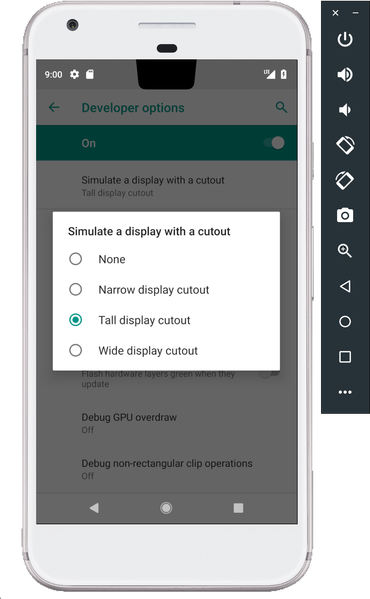 Vibrant Settings Menu
Settings menu in the Android P looks more interesting as this time they have used a variety of colors for representing different settings. These colors make it look more like a settings menu of some custom UI.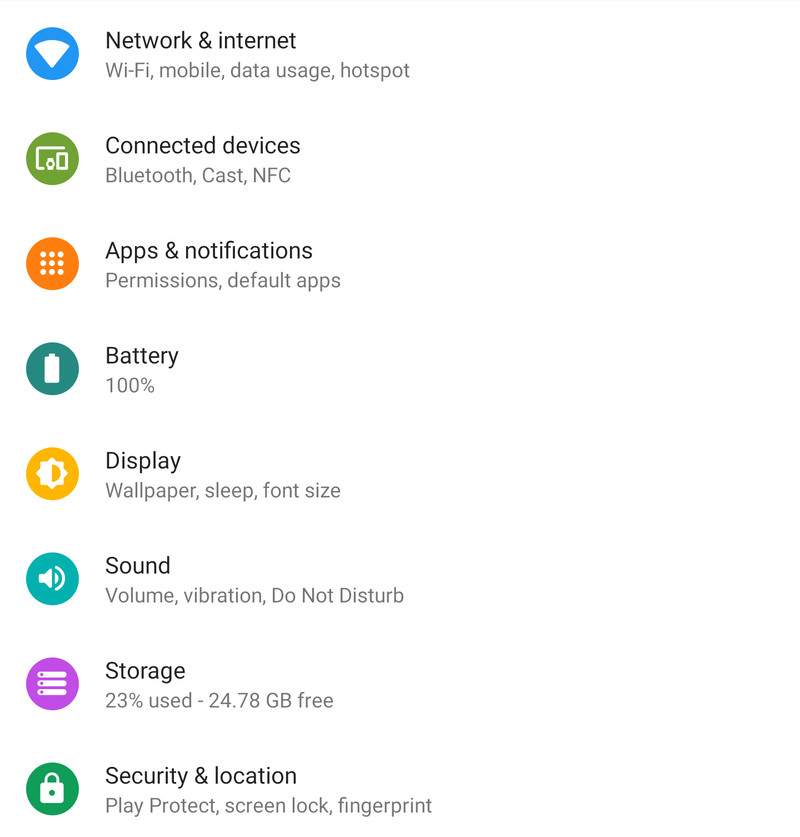 Power Menu now shows a Screenshot option
On Android Oreo or earlier versions, we have to press a specific key combination to take a screenshot but it looks like this time Google is a little aggressive as they have included this feature in the power menu as well. It will make taking screenshot easy than ever.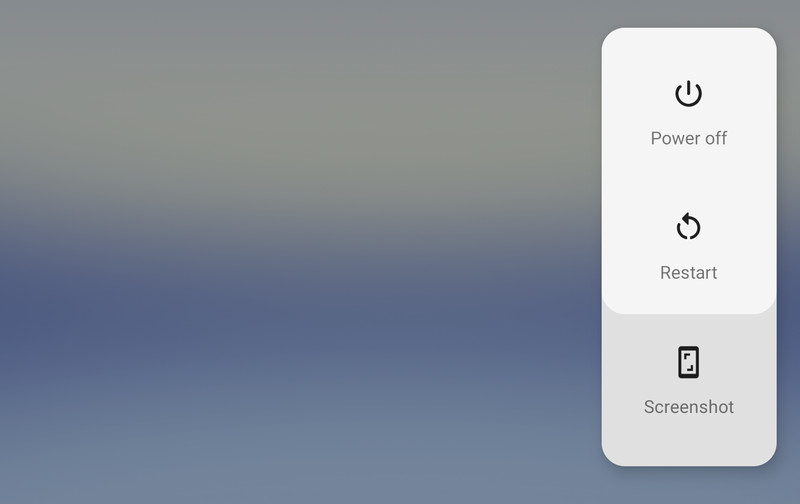 Volume info has been shifted to left
This time the volume information has been contracted and shifted to the left which makes more sense as previously it occupies a little more space. This needs to be further optimized as in the current state hardly anyone can understand the meaning of those arrows and all.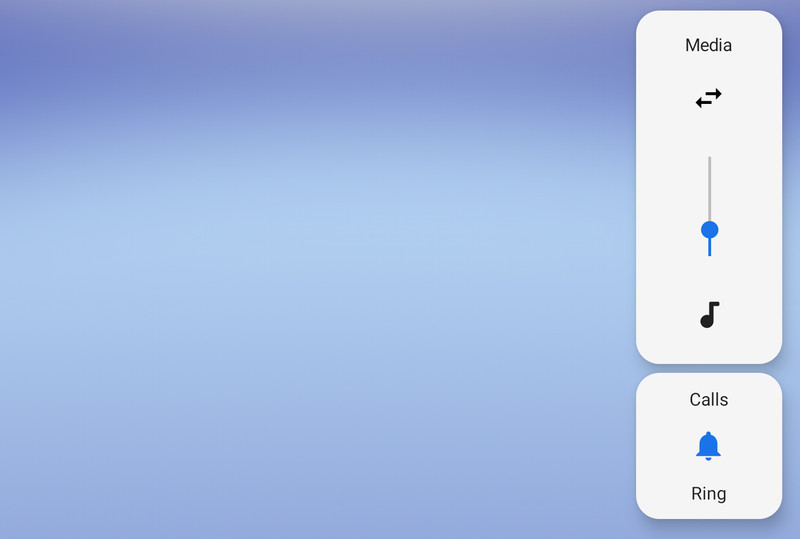 Improved Notifications
Message notification now looks more productive and detailed. These types of notifications can show more data at a time, it looks good to see that how Google's developers are moving in the right direction.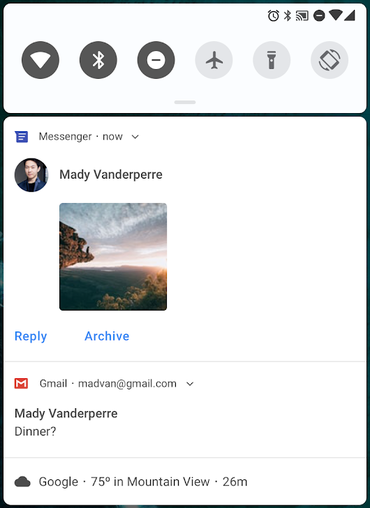 Video and Images
This time Google is adding support for the HDR VP9 profile 2 and HEIF which gives developers the ability to embed it in their apps. Multi-Camera API support is also being provided to the devices using Dual-Camera setup.
Android P comes with the support of Neural Networks API which further increases the speed of machine learning. As per the brand, they have refined and expanded the new API with the support of 9 new ops.