Winter started by Blackberry app offers!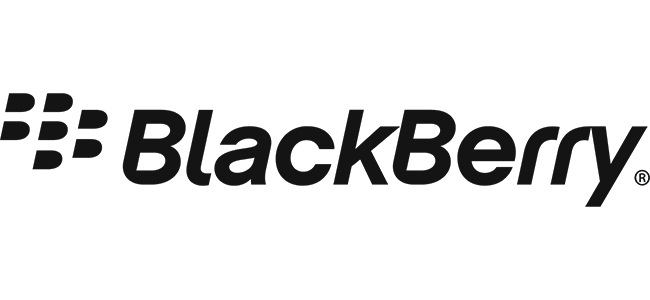 Here comes winter and it starts with offers by Blackberry which is rolling out for most of its popular apps available on Blackberry World. This is will be running through the month of December 2014 starting from 10th where user will get free or huge discounts on the mobile apps.
As the part of the promotion Blackberry will offer one free give away application to its customer till 25th Dec 2014. These applications include Safe Drive, Pastry Push, Magic Icon, 7Min workout and many more. Users can download the applications of their choice from BlackBerry Festive Giveaway.
The celebrations will continue as Blackberry will also offer 'BEST apps of 2014' at discounted prices starting 26 Dec till 31 Dec 2014.
Blackberry users can avail these offers by visiting BlackBerry World from their BlackBerry 10 smartphone, tap on the respective promo, click install and enjoy.