Share things with friends easily!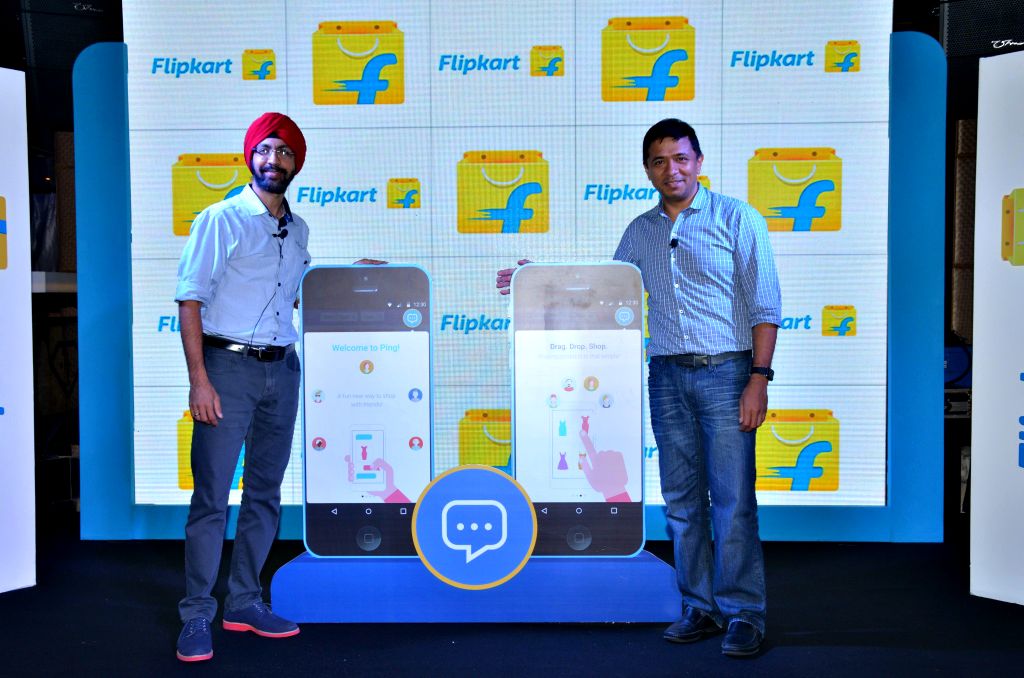 Flipkart, India's one of the leading online brand announces Ping – which give a brand new social shopping experience on the Flipkart app. Flipkart users will get to chat with friends while shopping and share experience using text, photos, emoticons in real time using Ping.
Shopping is way more than the act of viewing a catalog, selecting a product and buying it at the click of a button and thus, with Ping, Flipkart aims to fundamentally redefine the shopping experience and make it near 'real-life' in 'real –time'.
Punit Soni, Flipkart's Chief Product Officer, said,
[notification type="notification_info" ]"Shopping is primarily a social activity and going for it with friends and family has been the norm since time immemorial. Online shopping, on the other hand, has largely remained a solo experience. 'Ping' aims to transform online shopping by allowing users to talk to each other real time in order to make decisions and decide on what to buy!.The unique blend of messaging and shopping is a unique and first ever experience that one can now enjoy online at Flipkart!"[/notification]
Peeyush Ranjan, CTO and Head of Engineering, Flipkart, said,
[notification type="notification_info" ]"A research conducted by our team revealed that the inability to shop collaboratively is the number one barrier for online shoppers these days. Flipkart Ping, conceived and built completely by Flipkart's in-house technology team, aims to resolve this very challenge and provide a one-of-its-kind unique shopping experience to our customers.Ping has been built keeping in perspective the user experience journey of Flipkart customers.  Highly advanced architecture was employed to ensure dynamic traffic surges are handled well. It has also been optimized for efficient results even on slow 2G networks. Ping will also support android wearables where user can read and reply to messages from their android watches."[/notification]
Ping will be available to customers through an invite only model in the first phase as it is in beta stage.