Epic Games released the famous Steam multiplayer battle game Fortnight for the mobile platform. But the Epic Games released it for the selected smartphone users only. Check out if your smartphone is on the list or not.
List of Android smartphone which supports Fortnite Mobile-
Google Pixel 2 / XL
Huawei Mate 10 / Pro / Lite
Huawei Mate 9 / Pro
Huawei P10 / P10 Plus / P10 Lite
Huawei P9 / P9 Lite
Huawei P8 Lite (2017)
LG G6
LG V30 / V30
Motorola Moto E4 Plus
Motorola Moto G5 / G5 Plus / G5S
Motorola Moto Z2 Play
Nokia 6
Razer Phone
Samsung Galaxy A5 (2017)
Samsung Galaxy A7 (2017)
Samsung Galaxy J7 Prime / Pro / 2017
Samsung Galaxy Note 8
Samsung Galaxy On7 (2016)
Samsung Galaxy S9 / S9+
Samsung Galaxy S7 / S7 Edge
Samsung Galaxy S8 / S8+
Sony Xperia XA1 / Ultra / Plus
Sony Xperia XZ / XZs / XZ1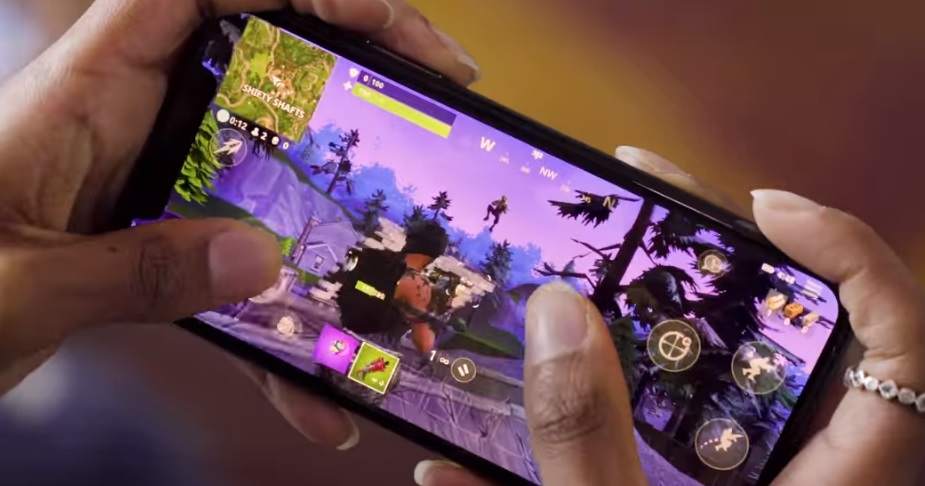 List of iOS smartphone which supports Fortnite Mobile-
iPhone 6S / SE and above
iPad Mini 4 / Pro / Air 2 / 2017 and above
Basically, all devices running iOS 11
Epic Games also teases that other Android devices may support the game later on. First of all, you have to register on their website to get the game. then you'll get a link or confirmation about the game. Epic Games has kept the game to itself and it'll not release on the Android Play Store. However, you may find the game on the iOS store.
We're not sure why they've kept the game to selected devices only but according to the report, we got the minimum requirements needed to run Fortnite Mobile on Android.
OS: 64-bit Android 5.0 Lollipop or higher
RAM: 3GB or higher
GPU Type: Adreno 530 or higher, Mali-G71 MP20, Mali-G72 MP12 or higher
There are tons of revelation left for this game. The official Android version will release along with the Samsung S9 in a few days. If you want to signup for the game, register yourself at the Fortnight Mobile Website.