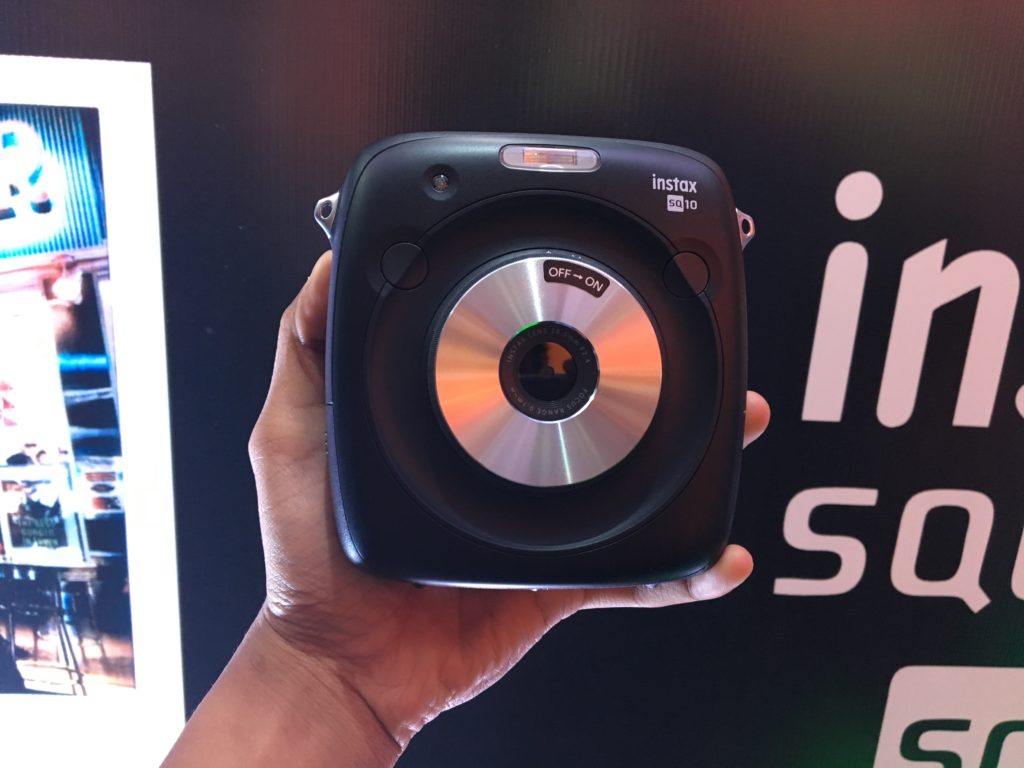 Fujifilm India Pvt Ltd., today, announced the launch of its first ever Hybrid Instant Camera – Instax Square SQ10 with the new square format film "instax SQUARE Film".  They also introduced four new mirrorless premium cameras – XT20, X100F, XA10 and XA3. All the newly launched products will be available in early July 2017.
The SQ10 is the first hybrid camera – analog and digital which provides the best of both worlds. It is equipped with a digital image sensor and digital image processing technology, enabling greatly improved photographic image quality and image editing/processing before printing. The all new Hybrid Instant Camera SQ 10 allow users to add a creative edge to the pictures and is priced at Rs.22, 999/-.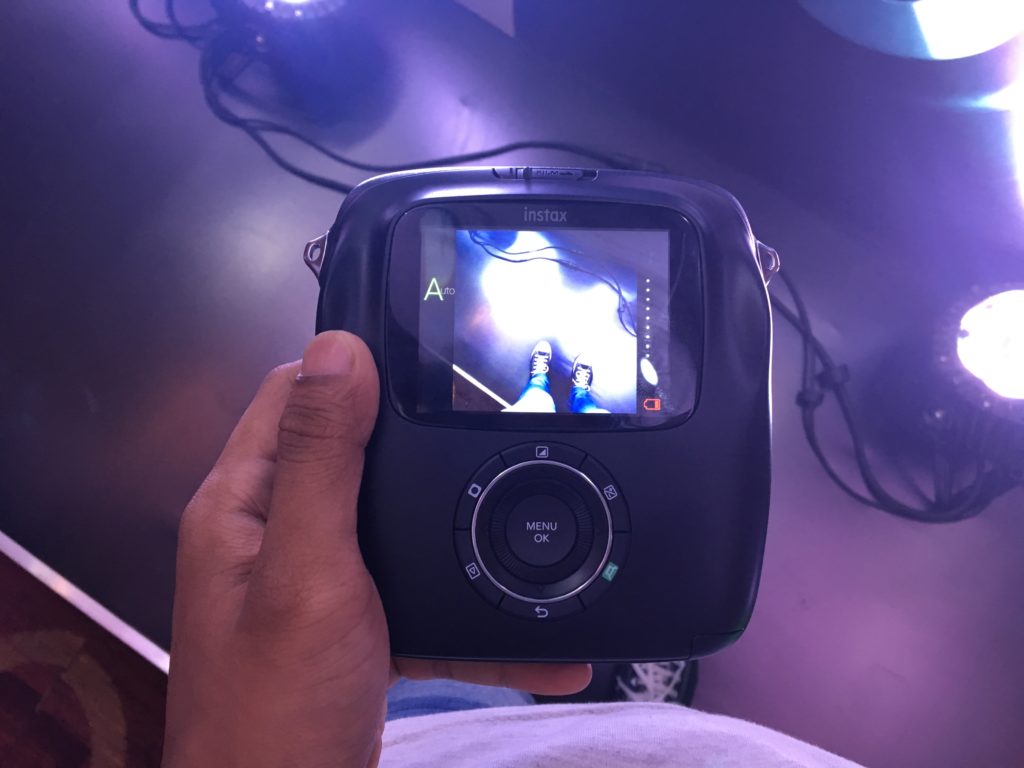 [notification type="notification_info" ]Commenting on the occasion, Mr. Yasunobu Nishiyama, Managing Director, Fujifilm India Pvt. Ltd. Said, "We are very excited to present a range of new products from our Instax and X Series. The SQ10 was developed keeping in mind the needs of our customers wanting to capture moments in square format and also have more options in terms of image editing/ processing. We certainly hope that this camera will be applauded and loved by photography enthusiasts and will receive the same success as the other instax range of cameras. Our X-series on the other hand, has always been a game changer ever since it was first launched and we do hope that our new offerings will make their mark in the Indian Market."[/notification]
To strengthen its position in the mirrorless premium camera segment, Fujifilm added four new cameras to its flagship X series with the launch of XT20, X100F, XA10 and XA3.
In the X-Series, the first addition to the line-up is the X-T20 – a mirrorless interchangeable lens camera which comes with a 24.3 megapixel sensor APS-C sized X-Trans TM CMOS III sensor and X-Processor Pro image processing engine supporting 4K video in addition. The XT20 is Priced at Rs. 79,999/- (Body Only).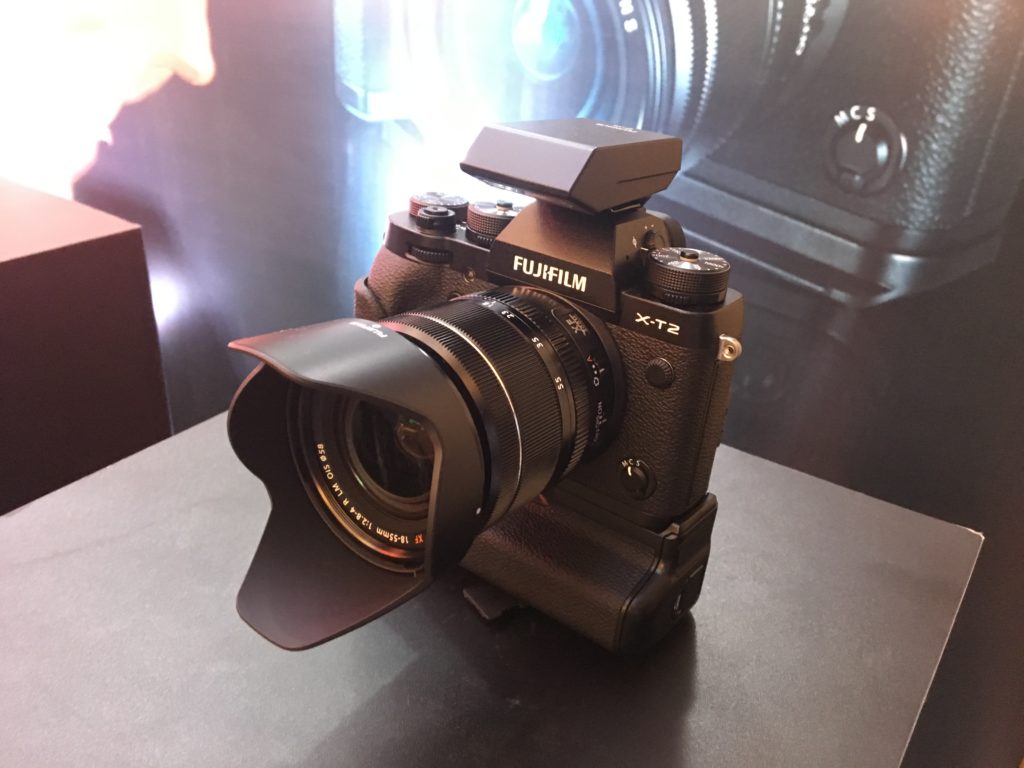 X-100F, it is the latest premium compact digital camera, featuring the unique Advanced Hybrid Viewfinder. The new X100F features the 24.3MP X-Trans™ CMOS III, an APS-C sensor with no low-pass filter boasting high performance. The Fujifilm X-100F is priced at Rs.114,999/- and is available in two colors i.e silver and black.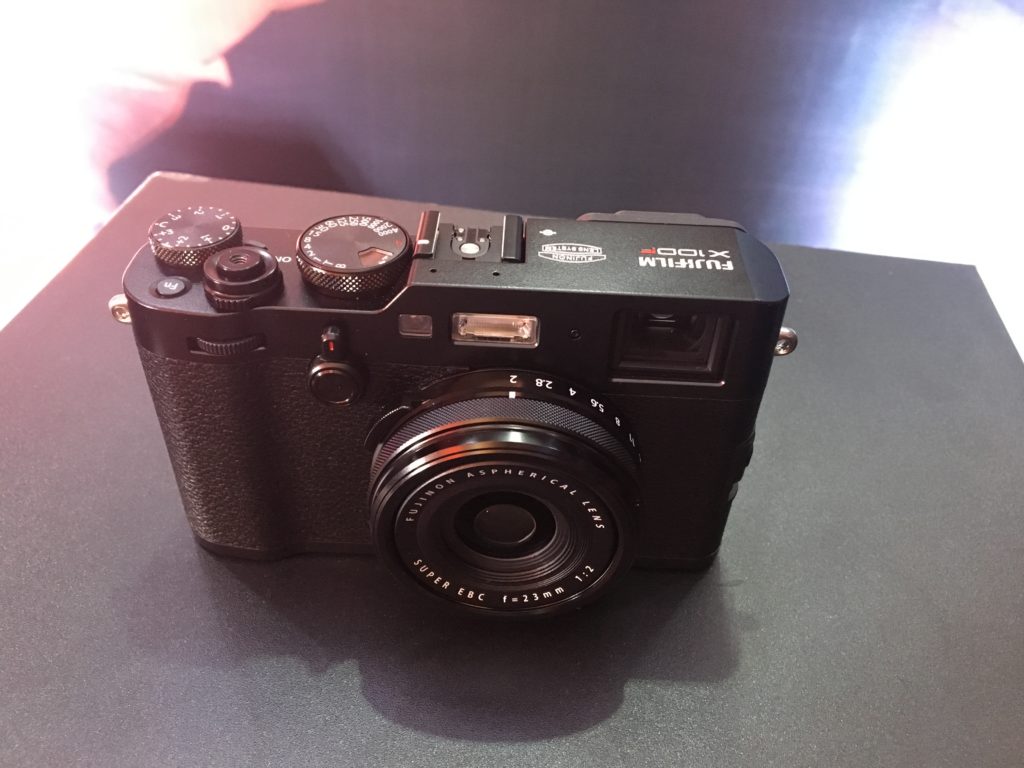 X-A10 combines with a 16.3 megapixel APS-C sensor, combined with the FUJINON lenses. The rear LCD employs the slide-and-tilt mechanism so that it is tilted 180 degrees for capturing self-portraits. The Fujifilm X-100F is priced at Rs. 42,999/-.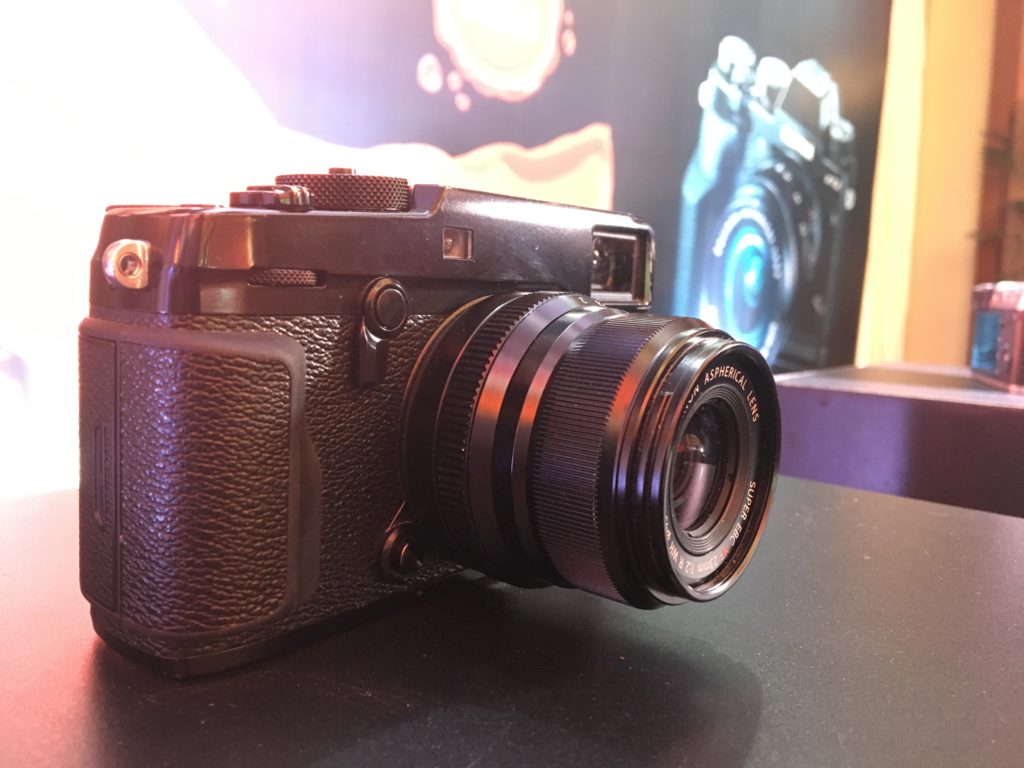 The other latest addition to the X-series family is the X-A3. It features an  LCD screen that is not blocked by the camera when tilted even by 180 degrees. The X-A3 combines a newly-developed 24.2 megapixel APS-C sensor to achieve Fujifilm's excellent photo quality. The LCD on the rear uses a touchscreen to enable "Touch AF," "Touch Shoot" and "Touch Zoom," in which you use the pinch-out finger gesture to use a prime lens as if it is a zoom lens. The Fujifilm X-A3 Kit is priced at Rs. 51,700/-