From being best to being sold!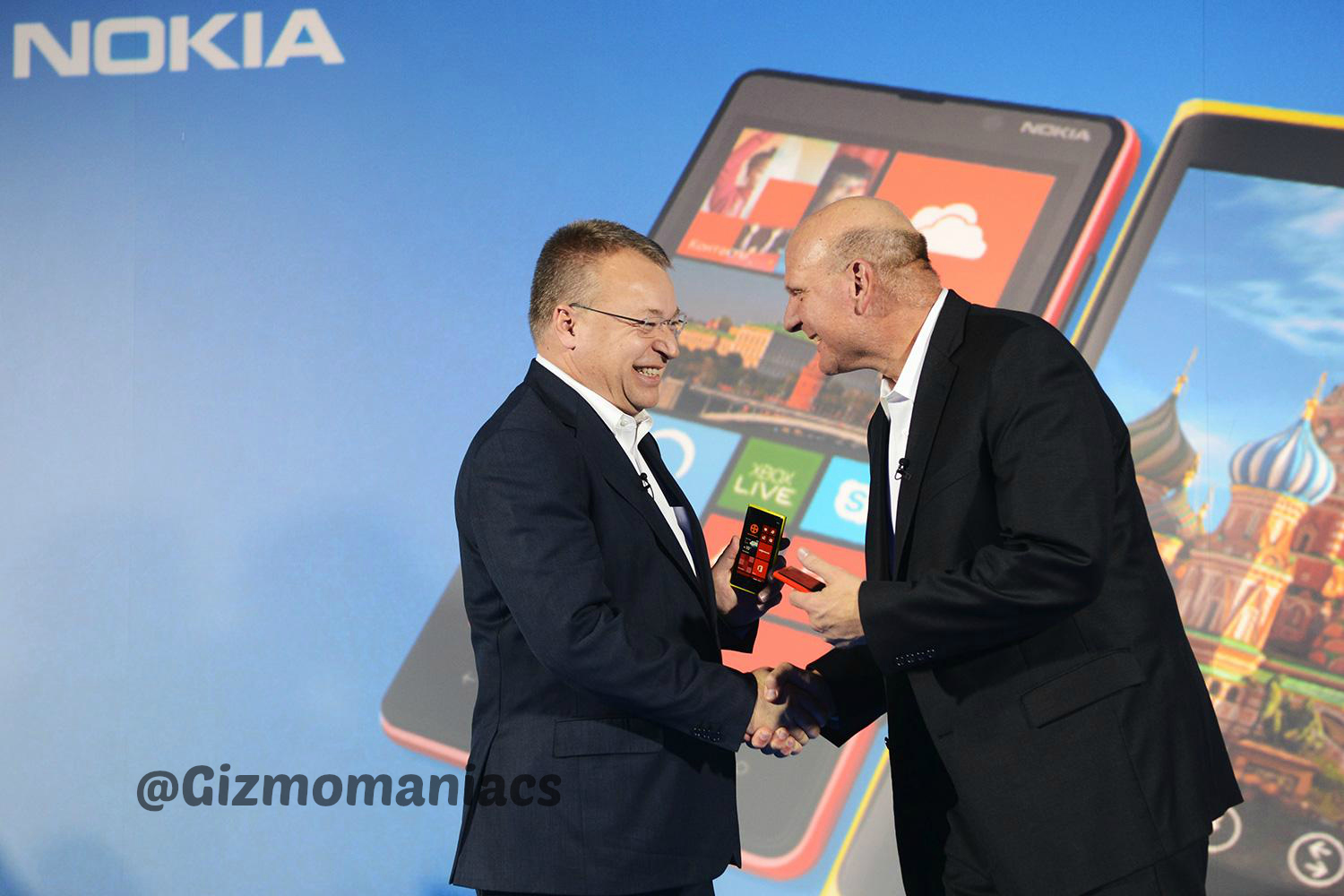 Being Indian we were almost brought up loving Nokia. There was a point of time when buying any other phone was not regarded as a safe options. All of us had those huge Nokia sets some with snake in it and others with "fancy-at-that-time" ringtones. But times have changed and most of us have grown past that.
Tuesday, September 2 Finnish company Nokia announced the sale of its mobile unit to Microsoft fpr 5.44 billion euros ($7.17 billion, don't even bother converting in rupees).
The best path forward for Nokia and its shareholders right now will be to focus on its Network infrastructure and services.
This news came along with the news of replacement of chief executive Stephen Elop, who was hired from Microsoft in 2010 with Risto Sillasmaa, Nokia's chairman of board.
Nokia did bid goodbye to Symbian and said hello to Windows platform in February 2011, today they mostly rely on Lumia phones for their future.
Once the deal is finalised 32,000 Nokia employees are expected to be transferred to Microsoft.
Nokia said that the sale will be completed in the first quarter of year 2014 after approvals from Nokia shareholders and regulatory authorities.
Will this make any difference to us as users? What do you think?