Nice to see fitness band coming to India!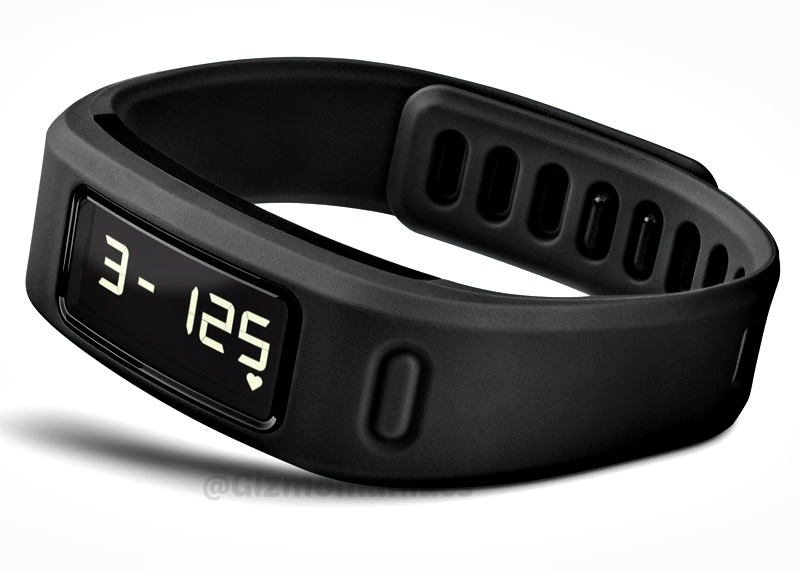 The Garmin Corporation has launched its new fitness band Vivofit in India on ecommerce website. The fitness band learns and personalized daily goals, shows steps, distance monitors, calories, sleep and it is water resistant up to 50 meters. It connects with bluetooth and sync with devices, it supports both Android and iOS. Like other fitness band it doesn't have rechargeable batteries, it has two replaceable CR1632 coin cells thet promises to last one year of battery life. The fitness band also measures heart rate and other fitness activity.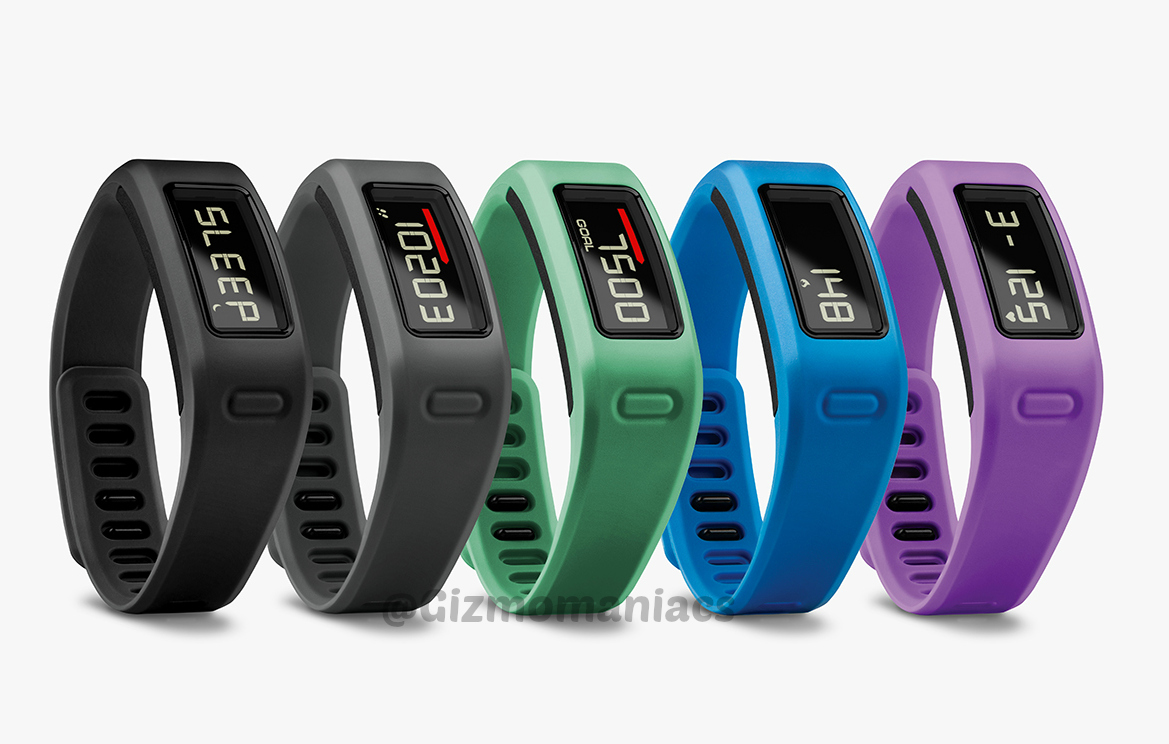 Key Features of Garmin Vivofit are
Wearable –  It is Stylish, comfortable and water resistant up to 50 meters
Move Bar – It motivates to be active throughout the day by displaying a red move bar after one hour of inactivity
Display– It has 25.5mm x 10mm, to view the time of day and stats right on wrist
Calories count – It records how much calories burned throughout the day including metabolic rate
Monitor sleep – Turn sleep mode on when you go to bed and it will track the quality of your rest
Wireless sync – Over Bluetooth Smart or USB ANT Stick on Android and iOS
Long battery life – Stays on for more than a year without having to change the battery (Replaceable batteries)
Light Up – It lights up for every 15 minutes of inactivity. Just walk for a couple of minutes will reset it
The Garmin Vívofit is available in black and slate colours for Rs. 9,990 on Flipkart. It comes with in small and large sizes. It has an additional purple, teal and blue coloured bands pack of three which is sold separately on Flipkart for Rs. 1,990.