Google launched three new products!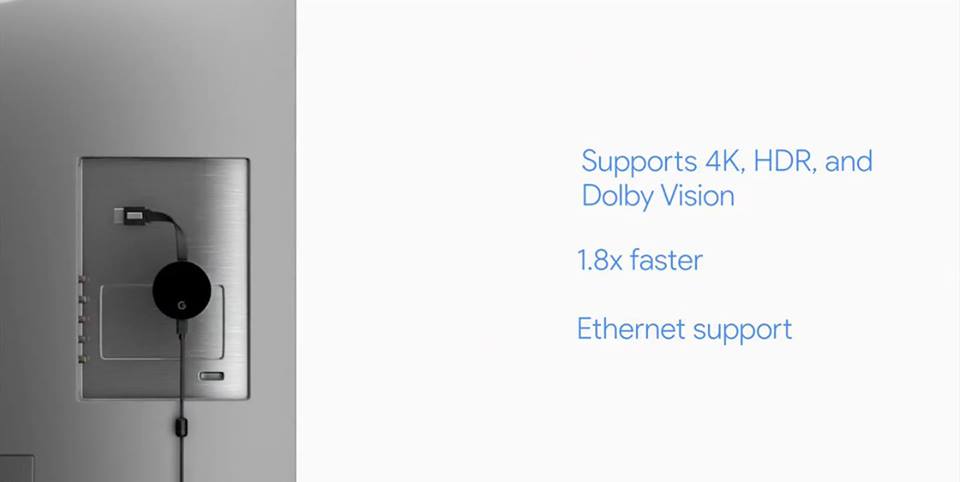 Google announced 3 major products in an Google Event which are – Chrome cast Ultra, WiFi Smart router and Home. Chromecast Ultra supports 4K Ultra HD and High Dynamic Range (HDR) support, which is first among all Chromecast. It is also faster than previous editions and has dual-band Wi-Fi 802.11ac support. Google says that it is the fastest Chromecast yet. The 4K content from Netflix, YouTube and Vudu can be streamed easily and if you don't have 4K TV than it will optimize automatically. Casting content from apps using your phone, tablet or laptop, mirroring content from Android device or from a browser tab on your laptop (using Chrome) to the TV and more. Google Chromecast Ultra will be available in November for $69 (approx. Rs. 4595).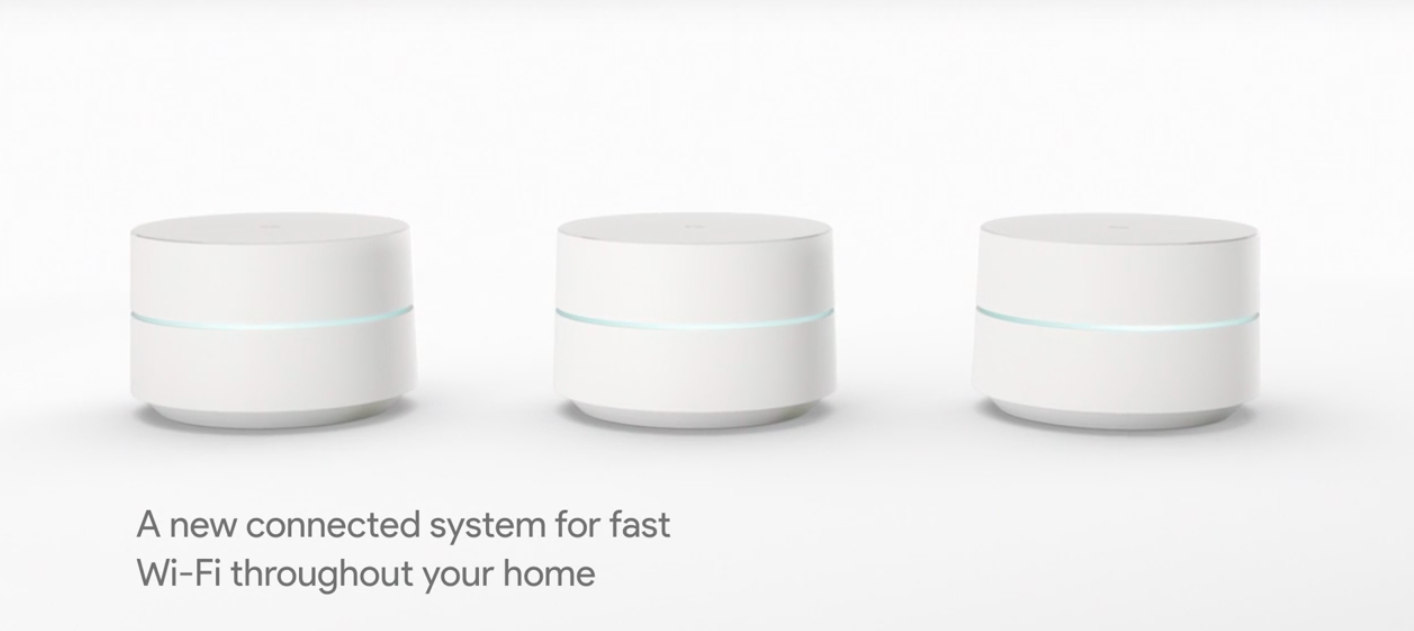 Google WiFi lets you to expand WiFi for large rooms and it is based on mesh WiFi technology. This will give fast WiFi everywhere in the house and not just near the router. Google WiFi works with a supporting app which will be available on Android or iOS. The app lets you pause WiFi on kids' devices and shows you which devices are connected.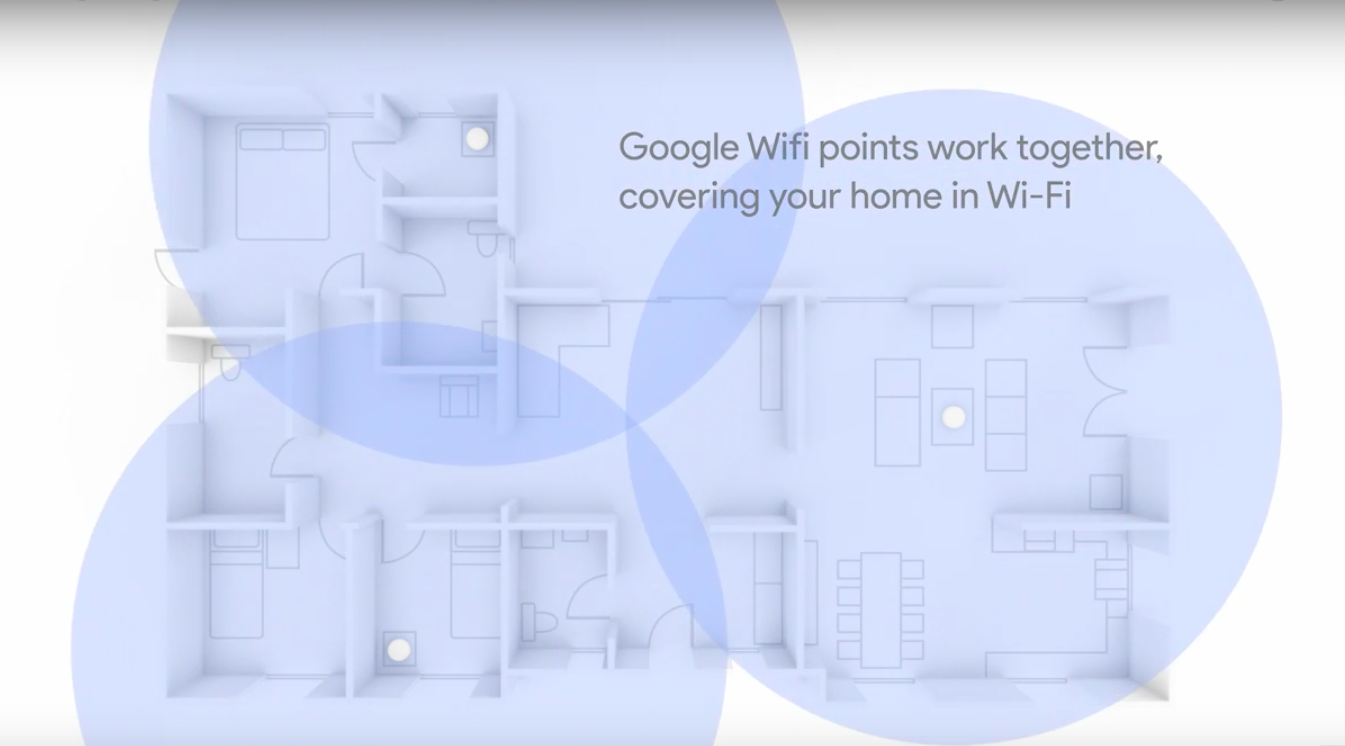 It also tells how much bandwidth they are using and lets you prioritize devices within your network. Google Wifi will be available for pre-order in the U.S. in November. It will retail for $129 for a single pack, and $299 for a three-pack.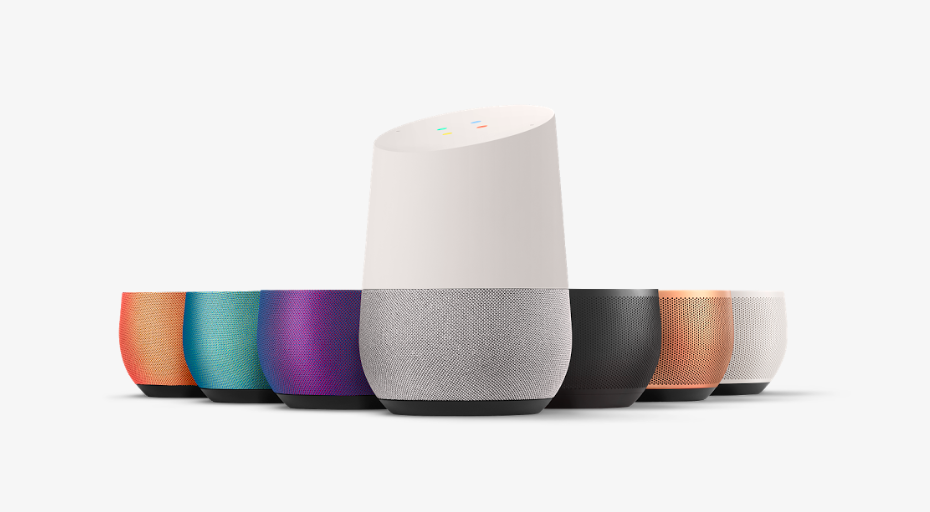 Google Home is a voice activated device which comes with Google Assistant. It will let you enjoy music, manage everyday tasks and ask Google questions via voice commands. Google will answer once you say "Ok Google" command to play music using  Google Play Music, Pandora, Spotify, TuneIn and YouTube Music. You can cast music to Google Home from Chromecast-enabled apps on your Android or iOS device. It can also tell things like cooking, news, sports, weather and stock markets. It lets you to access Chromecast and support apps like Netflix, Google Photos. Google Home will be available in stores starting in November for $129.