Google India gets active!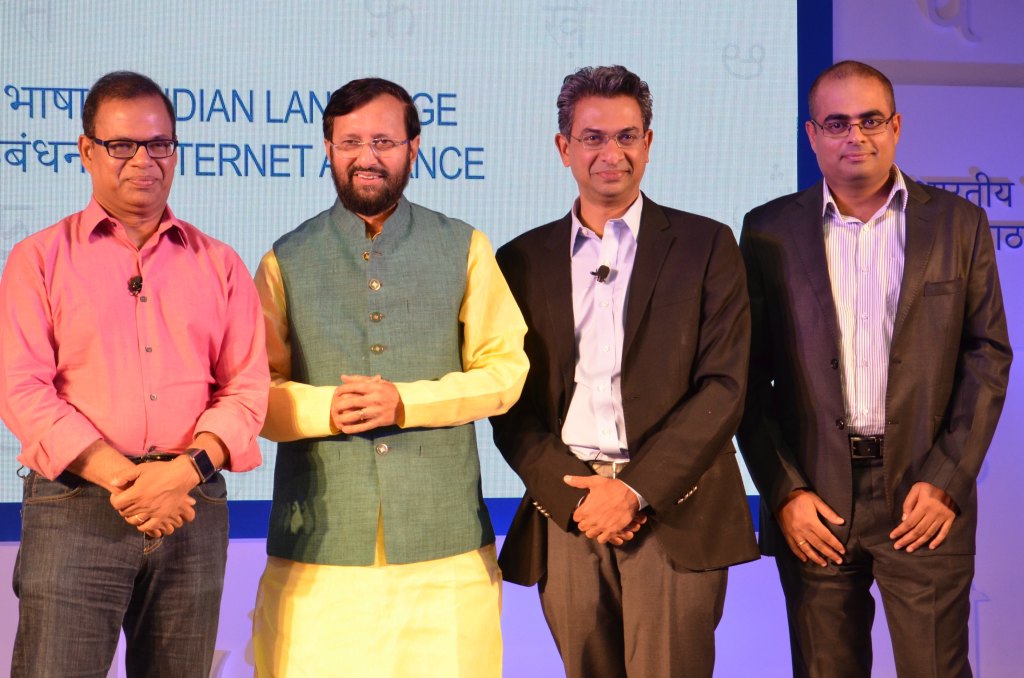 As the Nexus hypes are at maturity stage now, Google has managed to create ILIA, Indian Language Internet Alliance, for promoting the growth of Indic-language content online. The Alliance is built by Google with collaboration with many companies whose primary focus is to develop the Hindi language online for Indian users. The alliance as a whole is a new platform to offer better content and technology for the Hindi speaking population. As per Google, with most of the 200 million-odd English speakers already online, the growth of Internet in India will depend on lowering the entry barriers for the rest of the population. Through its efforts, the ILIA hopes to enable 300 million Indian language speakers to become highly engaged Internet users by 2017.
The ILIA is composed of ABP News, Amar Ujala Publications Ltd, C-DAC, DB Digital, Firstouch, HinKhoj, Jagran Prakashan Limited, LinguaNext Technologies Pvt. Ltd, NDTV, Network 18, Oneindia.com, Patrika Group, Process Nine Technologies Pvt Ltd, Prost Innovation Pvt Ltd, Reverie Language Technologies Private Limited, Times Internet Limited, Ver Se Innovation/NewsHunt, Webdunia.com in addition to Google. The Alliance will work together to accelerate building Indic language content for the hundreds of millions of Indians who will be coming online for the very first time, mostly via smartphones and mobile devices.
Inaugurating the initiative, Information and Broadcasting Minister Prakash Javadekar said he was confident that this can change the technology landscape of the country. "We are very adaptive and have accepted new technology and techniques, be it in the farm or our workplace. It just has to be easy," he said.
Commenting on the inauguration of the ILIA, Amit Singhal, Google's Senior Vice President of Search, said, "Our mission at Google is to ensure the world's information is universally accessible, and this includes the millions of users in India who are about to come online for the first time. Hindi Voice Search will be just one of the many steps Google is taking to empower the Indian language users and advertisers to take advantage of the Web's huge economic and social potential."
Rajan Anandan, Vice President and Managing Director of Google India excited about the launch quoted," Google is very committed to bringing new Internet users online in India, The Web holds great potential to empower many Indians economically and socially, and thanks to the smartphone revolution, many millions of Indians will be coming online for the first time in the next few years. Through the Indian Language Internet Alliance, we want to help content creators to act now and build relevant content for these new Indian language mobile users."
The company also launched a new Hindi keyboard as well as a bunch of open source fonts in the Language. Singhal said the learning from rolling out the Hindi voice search would be used to fine tuning the offering in other Indian languages later on.