Adventures Game!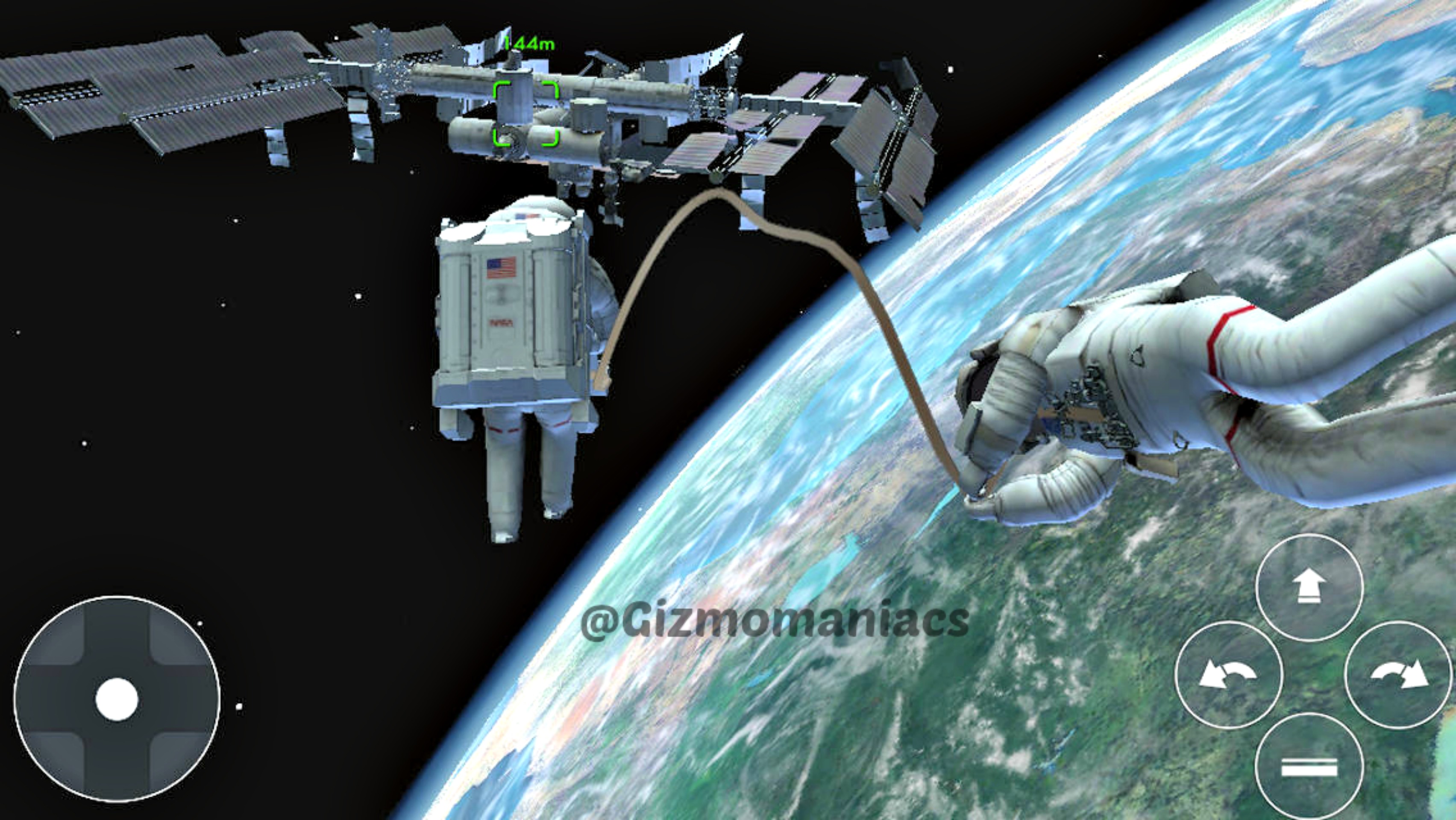 Based on the movie Gravity, Warner Bros. has released a new game GRAVITY:  DON'T LET GO. This game gives the gamers the real environment of excitement and fear as the astronomers face in the universe at zero gravity.
The game starts from a repair mission the user has to repair the damaged structure of and become stable before wearing an EVA suit to protect yourself and your partner. Controlling this EVA is suit is nearly impossible at Zero Gravity in Space. The gamer needs strategic thinking to survive in this game. Addition mission requires user to repair the spaceship.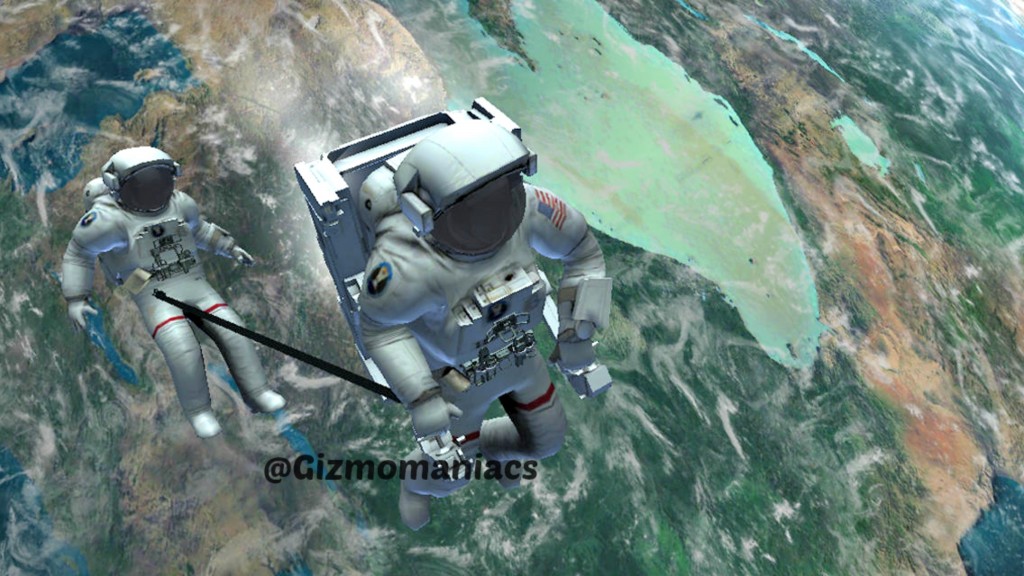 This game requires Android Jelly beans 4.1 and higher OS. It runs on Qualcomm snapdragon chipsets basically used in Samsung S3, S4, HTC One, Sony Xperia Z, and LG Nexus 4. Google Nexus 7 (2013), Google Nexus 10 (2013), Galaxy Tab 2 10.1
Also available on Tegra 3 and 4 and OMAP 4470 chipsets used by Nook HD and Nook HD+.
Google Play Store
App Store