A detailed comparison between three smartphones of same price segment!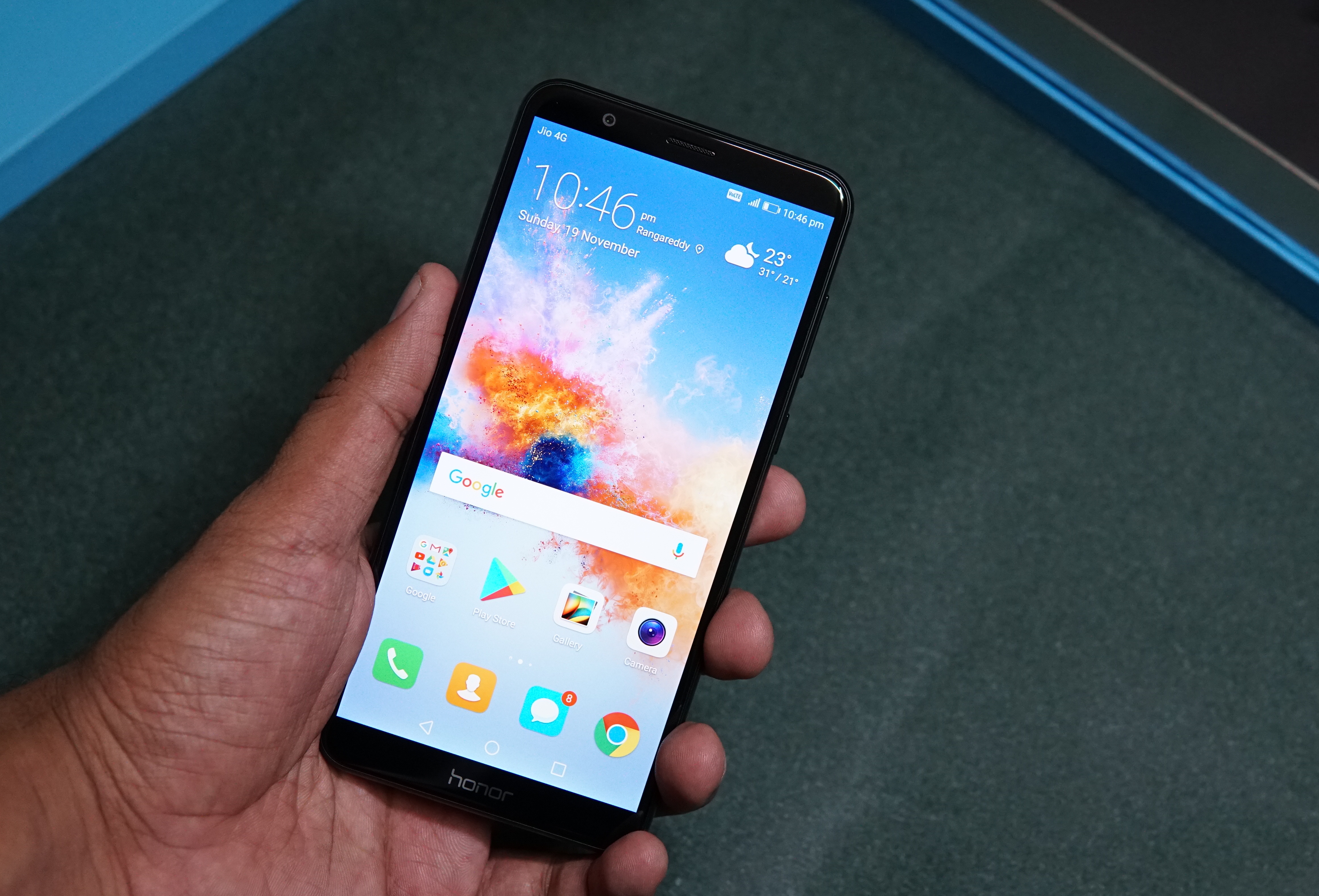 The recently launched Honor 7X was launched in India a few weeks back at a price of Rs. 12,999 and at this price point, the phone is pretty great. It comes with some great features such as a "FullView" display in the front, full metal design and 4GB RAM which is a great selling point nowadays.
The biggest competitors in the market for the Honor 7X are the Xiaomi Mi A1 and Moto G5S Plus and unlike Honor 7X they run on stock Android that some people may prefer over skinned versions of Android. In this post, we will compare all of these three smartphones on the basis of design, performance and all other factors. Without any further ado, let's start with the comparison.
Design & Looks
When it comes to design, Honor 7X clearly stands out from the rest due to its large display and a shiny metallic body. All three i.e. the Honor 7X, Xiaomi Mi A1 and the Moto G5S Plus have metal bodies but they have different characteristics.
The Xiaomi Mi A1 has a familiar looking design which makes it look like an iPhone 7 while the Moto G5S Plus has the Motorola design aesthetics. But Honor 7X does something totally different here with the bezel-less FullView display and also looks like a modern 2017 smartphone. On the back on the Honor 7X, you will find a dual camera setup.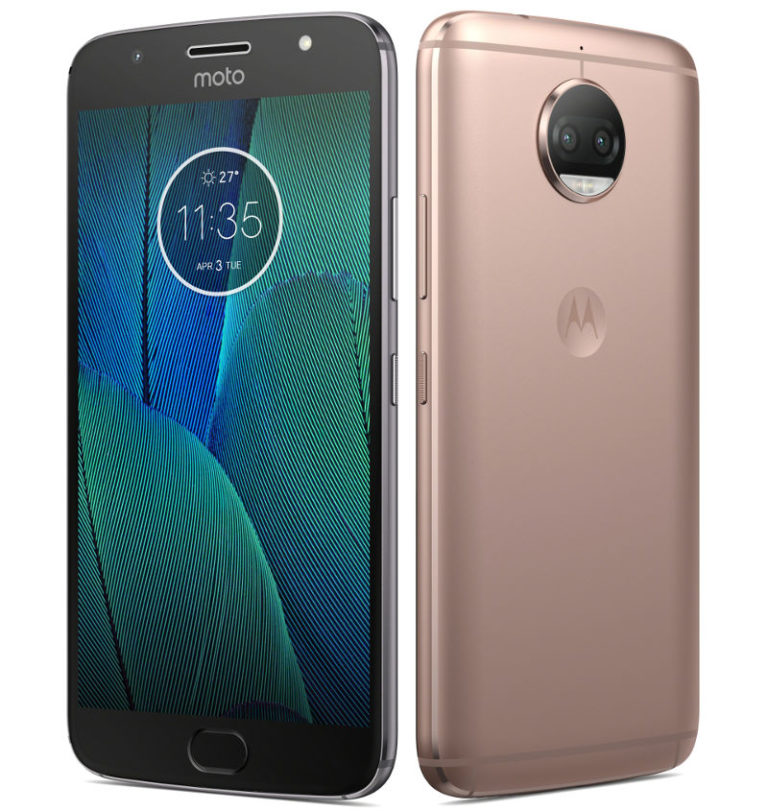 When it comes to the build quality, the Moto GS Plus gives pretty strong competition to both Xiaomi Mi A1 and the Honor 7X. It is easy to hold and feels solid in the hand.
The Xiaomi Mi A1 isn't bad in terms of design or build quality. It's just that the phone doesn't feel as good in hands as compared to the other two. Even the design seems outdated as compared to the Honor 7X.
Display
When it comes to display of these phones, it is safe to say that the Honor 7X is the clear winner due to the FullView bezel-less display while the other two are still behind 7X due to being a conventional design.
It is not just the design but the screen quality as well. The display on the Honor 7X is a good looking one and has an aspect ratio of 18:9. The colours are displayed accurately and you can choose the colour warmth from the Settings on the phone as well. On the Xiaomi Mi A1 or the Moto G5S Plus, you do not have that option since they both run on Stock Android.
On the Xiaomi Mi A1, the display isn't really that good and it doesn't produce the most accurate colours out there. There will be times when the display also seems washed out