What is honour did as a brand!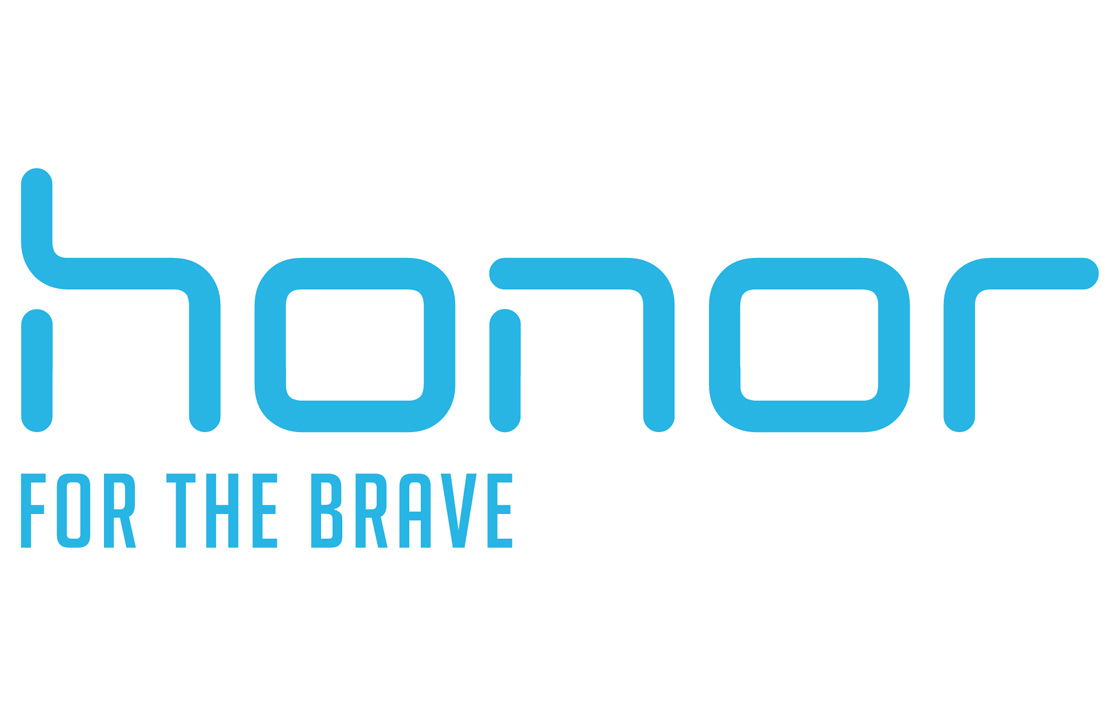 Honor, an e-brand from Huawei which meets the customer need. Honor is looking for investment in sales, marketing, services and supply chain which will enhance the branding of company. Honor just did "No Nonsense" campaign where in it partnered with industry leaders like Uber cabs, Gaana.com and Yatra.com which gives consumers new offers.
According to Mr. George Zhao, President of Honor, said,
[notification type="notification_info" ]"In 2014 Honor has achieved USD 2.4 billion sales and has shown 24 times growth with one unit selling every 1.5 seconds. We are optimistic of growing faster this year than all the previous years". "With the ever growing smartphone market, India is one of the most important oversea markets for Honor smartphones. Over the last 15 months, Honor in India has strived to come up with products which meet the unmet needs of the Indian customers by localized research and product development. With the new innovative product introductions, Honor is optimistic at providing value-for-money products to consumers with better buying experience and services through Honor's own sales and communication platform."[/notification]
Honor shipped 20 million smartphones in 2014 with the global revenue of 2.4 billion USD with a 24 times increase and closed the 2015 with 6 billion USD global sales. Honor spread its reach of 74 global markets with the best selling tag in European countries. Honor is know for its three characteristics long battery life, best signals, and remarkable quality. Last year company launched its flagship Honor 6 Plus and 4x which got love by the customer. And this year it lanced Honor 5x and Holly 2 Plus in India to meet the Indian needs.
Honor is a brand which has the integration of Excellence from US, Paris, India, Japan and Russia. The design and  and aesthetics are done in the Paris design center, the algorithms from the Russian Mathematical and Algorithm center; Components from Japan, Chipset from USA and Software and R&D capabilities are leveraged from the Indian R&D Centre. This shows how the company is global and makes involvement every country in process.
Mr. Allen Wang, President of Consumer Business Group, Huawei India, said,
[notification type="notification_info" ]"From our extensive research and understanding of the Indian market, we found out that our target audience is looking at not just a price competitive nice phone but one that demonstrates best in class quality and premium experience. Before launching a product we do field testing in at least 50 cities in India. We will be launching at least one product each season which will be targeted across various market categories from the high end to the entry level market.In 2016, Honor is considering to form relationships and cooperation with FMCG and entertainment industries, promoting its influence and brand awareness in different consuming fields. In terms of e-business, Honor will strengthen its cooperation with Flipkart, Snapdeal and Amazon."[/notification]
Recently launched Honor Holly 2 Plus is the first smartphone which supports 4G for both CDMA and WCDMA. The Honor 5x is crafted with metallic body , new generation fingerprint technology, unique design at affordable price.