Google has last year introduced its Google Home devices in the countries like U.S, Canada. The device is basically a smart speaker which enables all the users to interact with it by giving commands and its services are based on Google Assistant. It can perform various services whether they are third-party or in-house. Recently Google brought these Home-series of devices to India and with these gadgets, they are targeting the Amazon Echo series of devices. In this particular story, we will be discussing some facts or some regularly asked questions. Should you buy a Google Home device? What change will Google Home bring? How to use it? And what not.
Google Home devices have entirely changed the way how we work, it performs a variety of functions that make our life convenient and comfortable. Generally for small tasks like setting morning alarms, reminders, getting information about a certain topic or even searching for the Newton laws we have to rely on our Android smartphones. Android smartphone uses Google Assistant with which you can perform the similar function but what if you own an iOS or a Windows-based device. Now give it a thought if we say you could do all these things without even touching any of your gadgets, yes you heard it right all this can be possible by using a Google Home device.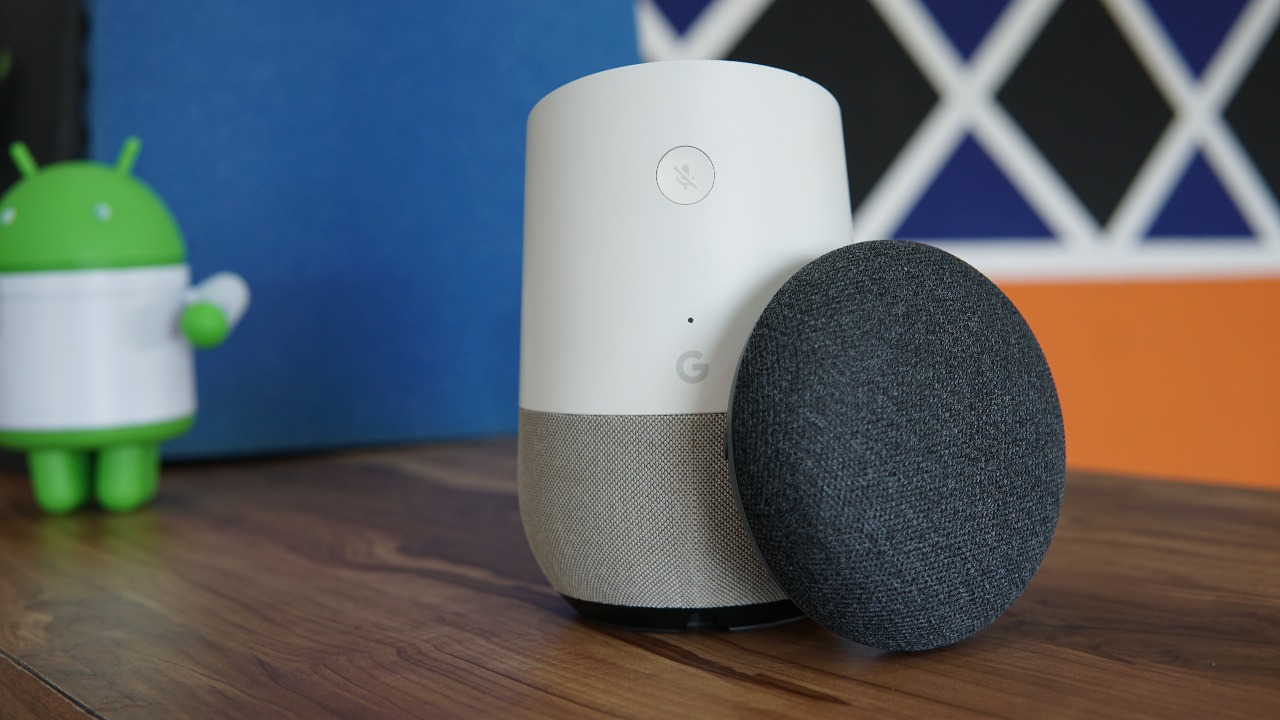 Google Home works by giving voice commands which at present is the most effortless and effective way to interact with any device or a person. Suppose you are about to leave for the office and the weather seems to be unstable then by just giving a command "Hey Google, do I need an Umbrella today?" you can get detailed information about the weather. This is just a brief example of what Google Home is capable of, it can perform multiple tasks like answering almost all of your questions.
Should You Buy a Google Home device?
First, take a look at your requirements and uses. If you are a housewife or a teenager who remains at home most of the time then you are the one who will be able to take the maximum of its advantage. Although their no such limitation to own the device even if you want a cool looking device that shutdowns your curiosity by answering questions like how to make a cake at home or what is the height of Burj Khalifa, etc, you can buy it too. All Google Home series devices support Bluetooth and Wi-Fi for connectivity and an Internet connection is a must. It is a great device for studying students as well they can get all their queries answered at their fingertips.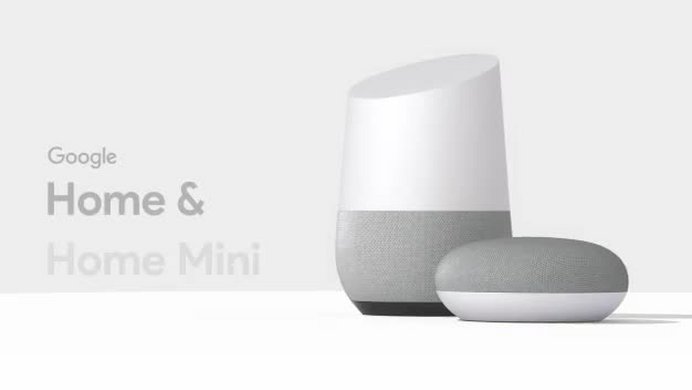 What change will Google Home bring to your daily routine?
Google Home is developed to save your precious time, it performs those tasks easily which you have to perform manually by jumping to your smartphone or any other device. In daily routine, the biggest change Google Home will bring is saving your time. We all know that the speed of our voice is obviously way better than our typing speed, so you can get a rough idea of the workflow. As described above it nearly solves all of your queries. By connecting to a device like Chromecast you can even turn your television on by just giving an audible command. Turning on your smart LED lamps to operating Google Home compatible devices, by performing these functions it can bring a reasonable change to your routine.
What can Google Home change in India?
Google earlier made an announcement that for specifically India they will be soon bringing the Hindi language support. We have to accept the fact that still, a great majority of Indian population is there to whom speaking Hindi is a more comfortable task. With its rollout, people will be able to interact with Google Home devices using their mother tongue. As confirmed by Rishi Chandra(Vice President Google Home products) they are working with a number of local partners to customize their device as per Indian requirements. On a purchase of Google Home device, six months of Google Play Music subscription is totally free. Platforms like Gaana are also offering special offers for Home devices. With support for the Hindi language, Google is aiming at changing the game here because hardly any personal assistant powered speaker performing the same exists.
How to use it?
You can simply start your interaction with Google Home device by giving the command "Hey Google" or "Okay Google". This is very similar to what we are habitual of doing with our Android devices.
Below are examples of some commands that you can use for various purposes:
Setting an Alarm: "Hey Google, set an alarm for 6 in the morning"
Canceling an Alarm: "Okay Google, cancel alarm for 6 in the morning"
Translate something: "Hey Google, how do you say thanks in French"
Calculation: "Hey Google, what is 223+958"
Question: "Okay Google, what is the capital of India"
Roll a die: "Hey Google, roll a die."
Flip a coin: "Hey Google, flip a coin."
Find out a recipe: "Hey Google, how do you make vegetable pasta?"
Spelling: "Hey Google, how do you spell word our?"
Location: "Hey Google, how far is my home from India gate?"
Quote: "Hey Google, give me a quote"
Animal sound: "Hey Google, what sound an animal make?"
Today's news: "Hey Google, what's today's news?"
Check daily schedule: "Hey Google, What does my day look like?"
Play some music: "Hey Google, play some music"