HP brings Omen series in India!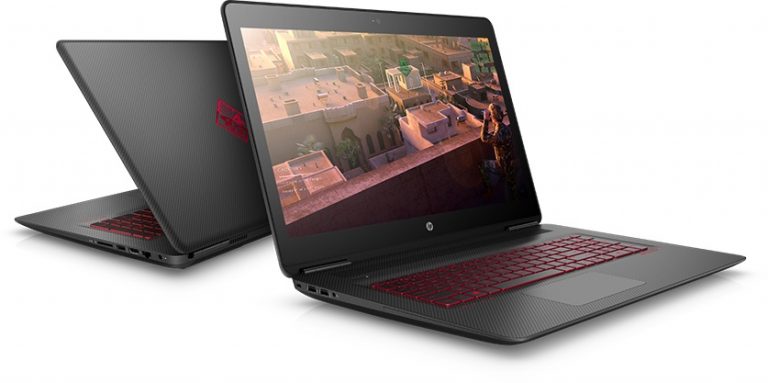 HP launched Omen series in India, which the gaming segment of the brand. The new Omen series has five laptop models, a gaming desktop, a monitor, a headset, keyboard, mouse and a mousepad. All devices will go on sale from 15th March.
Omen laptops come with 17.3-inch and 15.6-inch display. The 15.6-inch model has Intel i7 7700HQ processor, GTX 1050 GPU, WLED-backlit IPS screen with a 1920 x 1080 resolution.  The laptop comes with Bang & Olufsen Audio with Dual Speakers and Audio Boost. It has 1TB Hard drive paired with a 128GB SSD.
The 17-inch model is VR ready laptop and powered by 7th gen Intel quad-core i7-7700HQ (3.6 GHz, upto 4.2 GHz & 8 MB cache) processor, 8GB NVIDIA 1070 GeForce GTX graphic card. It has similar like 15 model also loaded with 1TB HDD + 256GB SSD hybrid storage and comes with Bang & Olufsen Audio with Dual Speakers and Audio Boost.
Rajiv Srivastava, Managing Director, HP Inc. India said, [notification type="notification_info" ]Gaming in India has seen rapid expansion and adoption in the recent times. The time was right for us to introduce our gaming portfolio to further our strategy to provide unparalleled consumer experience. 'OMEN by HP' is for gamers who need their PC to deliver a great experience while also allowing them the flexibility to choose the level of performance and design that fits their needs. We are excited to bring the OMEN portfolio to India.[/notification]
Pricing and Availability
The 15.6-inch display and 17.3-inch display laptops have starting price tag is Rs. 79,990 and Rs. 139,990 respectively.
The OMEN Desktop starts with the price of Rs. 139,990
 OMEN by HP Keyboard is priced Rs. 9,999, Headset at Rs. 7,499, Mouse at Rs.5,499 and Mouse pad at Rs. 2,199.