We don't want so big smartphones!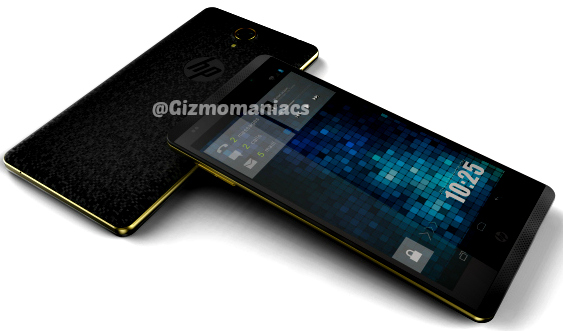 Worldwide leader in Computer, Laptop and computing devices, HP has announced its first new Android phablets the HP Slate 6 Voice Tab phablet and HP Slate7 Voice Tab tablet, exclusively for the Indian market.
Both the Slate 6 Voice Tab and the Slate 7 Voice Tab sports 1280×720 IPS displays, at 6-inch and 7-inch, respectively, a 1.2 GHz quad-core processor, 1GB of RAM, 16GB of storage, microSD support for up to 32GB memory, 5-megapixel camera, 2-megapixel front-facing camera, front-facing stereo speakers and Android 4.2 Jelly Bean as OS. Both phablets are thin, measuring 9mm and 9.5mm, respectively.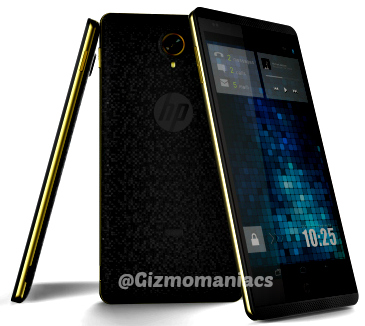 HP already sells a variety of Android-based tablets in several markets, many of them affordable 7-inch devices part of the Slate family that don't have cellular voice support.
The HP Slate 6 VoiceTab phablet and HP Slate 7 VoiceTab tablet come with dual-SIM support with voice-calling and dual standby. In addition, both the devices support 3G connectivity.
HP has not revealed the pricing for both devices, but the HP Slate6 Voice Tab and HP Slate7 Voice Tab can be expected to be available in India from February.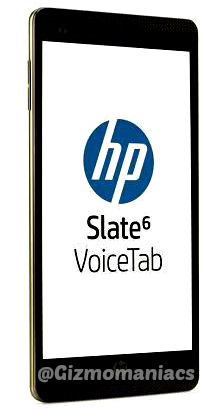 HP Slate 6 specifications are
Processor: 1.2GHz Quad-Core
Display: 7-inch HD with 720p Resolution
Camera: 5MP Rear/ Front 2MP
RAM: 1GB
Storage: 16GB Internal, expandable up to 32GB via microSD card
OS: Android 4.2.2 Jelly Bean
HP Slate 7 specifications are
Processor: 1.2GHz Quad-Core
Display: 7-inch HD with 720p Resolution
Camera: 5MP Rear/ Front 2MP
RAM: 1GB
Storage: 16GB Internal, expandable up to 32GB via microSD card
OS: Android 4.2.2 Jelly Bean