This is exciting cool product by HTC!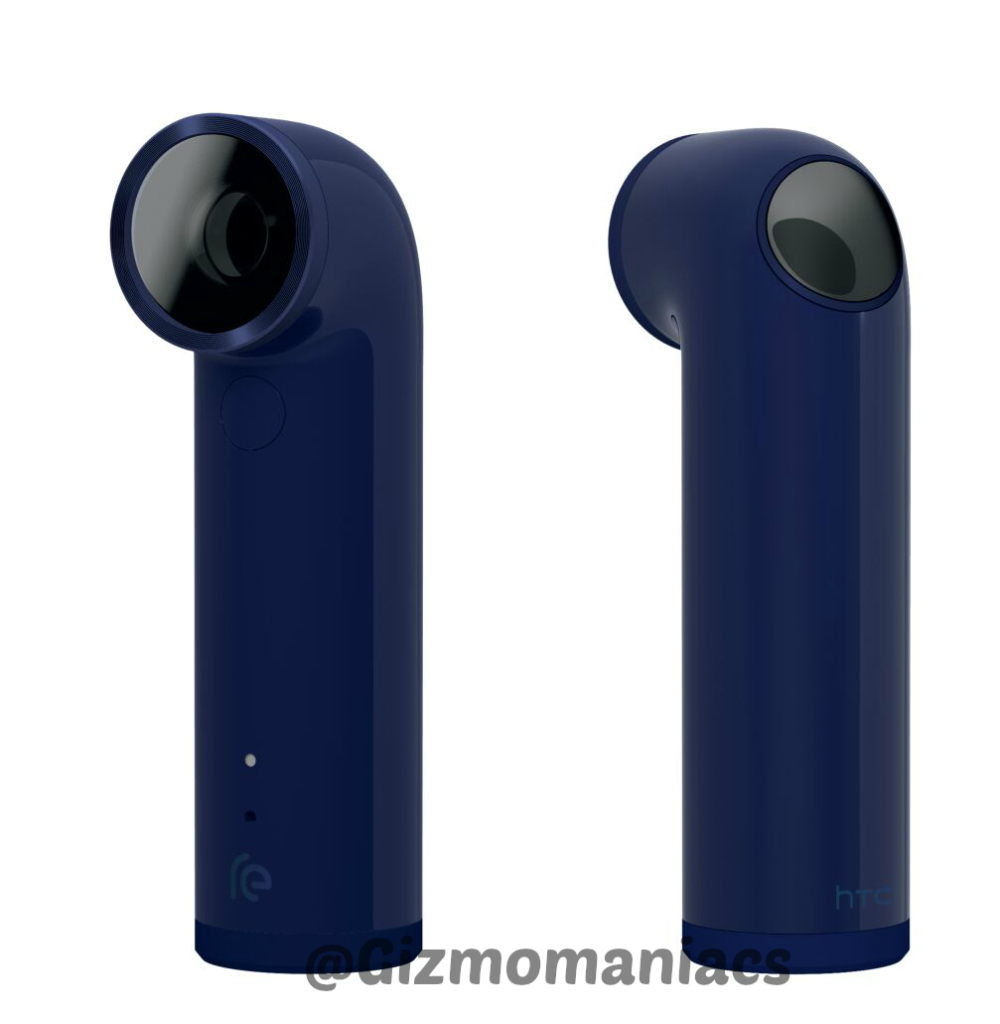 HTC, a well-known brand in smartphone maker now made RE – a remarkable little camera. HTC is all set with new product category and reinvent photography and will going for cool future trending product.
HTC, a global leader in mobile innovation and design, today heralds a new era and exciting new direction for the business in India, with the introduction of RE – a remarkable little camera. RE applies HTC's innovative touch and stunning design philosophy to break into a completely new product category and reinvent photography to suit current and future trends.
The RE comes with 16MP CMOS sensor and can record full HD 1080p video, it has 146 degree wide angle lens. It is cylindrical design which fits comfortably in palm and it has built-in grip sensor which instantly activates the camera as it is been picked up. It comes with 820mAh battery which allows you to take 1,200 photos. It doesn't have any power button. For taking photos just do single tap and for videos with longer press. RE lets you to create slow-motion and time-lapse recording options. It is waterproof so underwater recording is possible too. The RE can connect with smartphone with RE application which will sync photos, videos over Wi-Fi. The app is available for Android and iOS and with Zoe app it is easy to create video which will give the professional touch on video. The device is connected with the app to smartphone, which lets smartphone into remote viewfinder. Re will soon offer real-time video streaming through YouTube, which will let you share live moments.
The RE camera will be available for INR 9,990 as an introductory offer for limited time only on Snapdeal. For further information on functionality, accessories and features check www.recamera.com.