Another big achievement in VR field!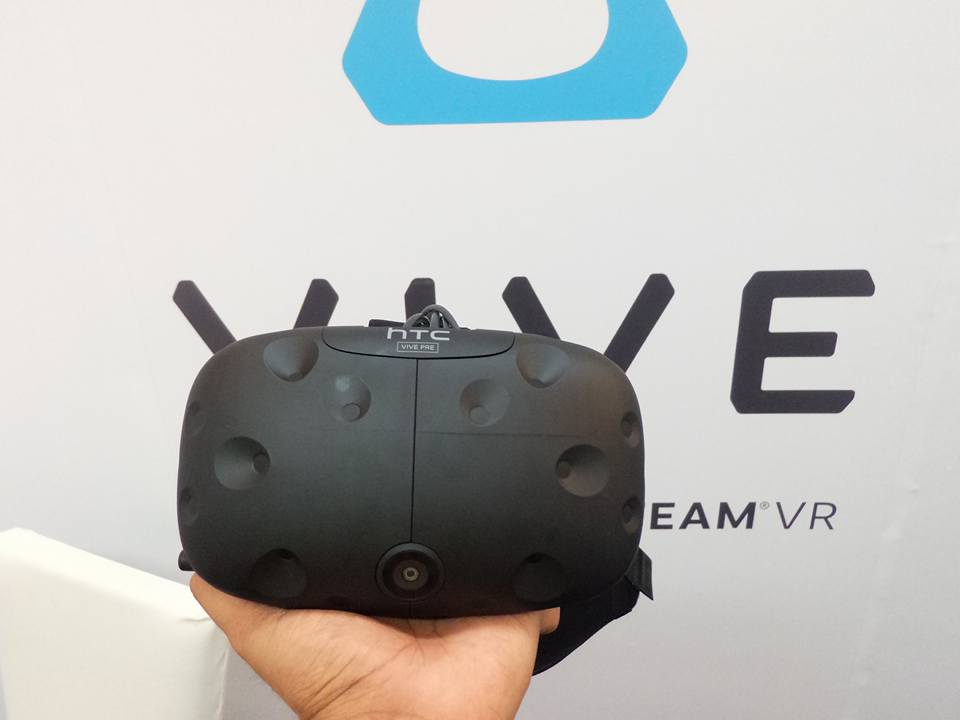 Virtual Reality in Kitchen is very new thing and it is done by IKEA VR Experience released on Valve's which is leading game platform Steam. The app is still in plot testing how to empower customers without increasing the impact on environment. In future they may come with the solution of trying new kitchen before buy.
Jesper Brodin, managing director at IKEA of Sweden and Range & Supply Manager at IKEA Group, said,
[notification type="notification_info" ]"Virtual reality is developing fast and in five to ten years it will be an integrated part of people's lives. We see that virtual reality will play a major role in the future of our customers, for instance it could be used to enable customers to try out a variety of home furnishing solutions before buying them".[/notification]
Martin Enthed, IT Manager for IKEA Communications, the in-house communication agency at IKEA of Sweden, said,
[notification type="notification_info" ]"We also see IKEA VR Experience as an opportunity to co-create with people all around the world. We hope that users will contribute to our virtual reality development, by submitting ideas on how to use virtual reality and how to improve the virtual kitchen".[/notification]
IKEA has tried different digital tools and identified virtual reality as one of the ways. Virtual Kitchen is one of the final product by IKEA which can be used by customers. The features of change the color of cabinets and drawers, ability to shrink yourself and move around the kitchen in the size of a 3.3 foot (100 cm) tall child, also enlarge yourself and experience it as 6.4 feet (195 cm) tall. These features will give the idea for safety purpose cancer with kids.
The app has been made in collaboration with developers at the French company Allegorithmic, using Unreal Engine 4 from Epic Games, and has been developed for HTC Vive – a first of its kind, award winning, virtual reality system created by HTC and Valve. IKEA VR Experience will be continuously updated until August.