Wi-Fi and Mi-Fi are getting common!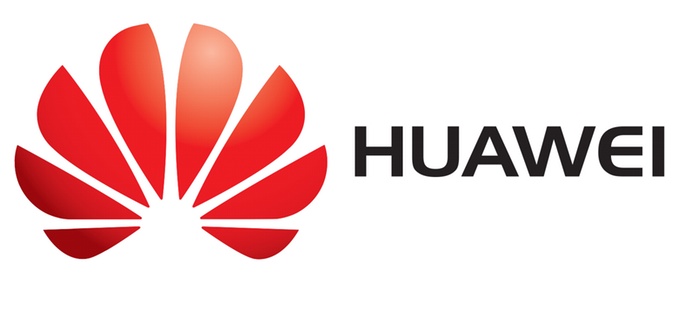 Huawei is launching a new 3G Wi-Fi dongles and 3G Mi-Fi devices in India. Starting a partnership with reliance industries, Huawei is offering 2GB free data with both devices.
All you need to do is activate the Reliance SIM card account with a dongle FRC (First Recharge) and you will get additional 2GB of 3G data access as well. Let's get into the depth of these devices: These devices are named as Mob-Fi E5220 & Power-Fi E8231 and are basically designed to fulfill the needs of Indian customers. The new generation depends on internet, keeping that on mind, these devices allows users to access the internet on the go. Cherry on the cake is the connectivity level, you can connect upto 10 devices at one go simultaneously.
Mr P Sanjeev, Sales Director, Huawei Device India, said,
[notification type="notification_info" ]"Our partnership with Reliance Communications is an initiative in the direction of connecting more Indians to the Internet highway. We are happy to associate with Reliance as it provides us with an opportunity to leverage the best of experiences offered by their wide and robust 3G network. Today, people are consuming a lot of content on the go, especially in the form of videos in cars, hotels, at homes & in offices on a variety of connected devices. We are now offering these consumers an opportunity to share the Internet among 10 devices in a cost-effective manner." [/notification]
Commenting on the partnership, Mr Gurdeep Singh, CEO, Consumer Business, Reliance Communications, said,
[notification type="notification_info" ]"With this offer, users of Huawei Wi-Fi devices will enjoy hassle-free high-speed 3G connectivity—to browse, watch videos and stream music. Indian Internet-users access the Internet on multiple devices at the same time and Huawei's Wi-Fi device range will allow these users to enjoy faster 3G speeds for enjoying their favorite content anytime, anywhere."[/notification]
Huawei Is known to be world's largest data card company and india's largest data card brand. Cyber media ICT event, honored Huawei by the award of "India's Top Data Card Company for the Year 2013-14" They have sold more than 1 million data cards over 18 months in the open market.
Still wondering why to choose the new Wi-fi and the Mi-fi cards from Huawei?
Here is the answer
Enjoy 2GB of Reliance 3G data free on Huawei's Mobi-Fi E5220 & Power-Fi E8231
With new devices, up to 10 customers can connect to the Internet simultaneously
Enjoy best-in-class connectivity on RCOM's Next-Gen 3G network
All what you need in one simple package.