Boosts network quality and offers superior voice & data experience for customers in the cities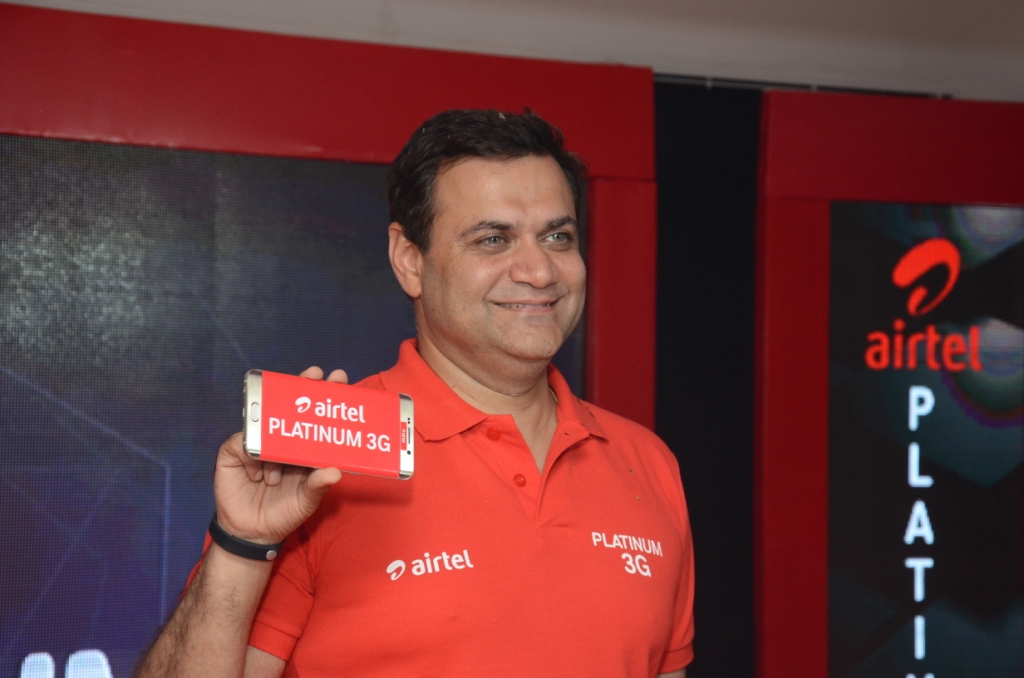 Bharti Airtel, a leading global telecommunications company with operations in 20 countries across Asia and Africa, announced the launch of its Platinum 3G network for its customers across UPE circle including Lucknow, Varanasi, Allahabad and Gorakhpur. Now available at 3G tariffs, Airtel's Platinum 3G will boost indoor coverage, enhance voice clarity, deliver faster internet speeds and offer a superior network experience for customers. Additionally, Platinum 3G will help optimize the backend engagement between the network and mobile devices, thus allowing customers to enjoy extended battery life on their phones.
Commenting on the launch of Platinum 3G, DHRUV BHAGAT, Hub CEO, UPU and Bihar said,
[notification type="notification_info" ]"As a leader in the telecommunication space, it is our endeavor at Airtel to consistently innovate and make investments that help us move closer to our vision of delivering a seamless network experience to our customers. The launch of Platinum 3G is an integral part of this commitment and will deliver enhanced voice as well as data connectivity for customers – at existing 3G tariffs. We now invite data savvy customers in UPE to enjoy Airtel Platinum 3G and experience our world class 'Smartphone Network'."[/notification]
With Airtel Platinum 3G available in Kanpur now, Airtel is uniquely positioned to become the only network in Lucknow, Allahabad, Varanasi and Gorakhpur to leverage these world class technologies towards delivering the ultimate 'Smartphone Network' experience for its customers.