Asus brought its new updated version of Zenfone Max Pro M1 in the market with 6GB of RAM. Apart from RAM, Asus has also updated the camera of the smartphone. Previously it had dual camera setup of 13-MP+5-MP sensors, now, it has a dual camera of 16-megapixel primary sensor and 5-megapixel secondary sensor. The front camera also got updated with a new 16-megapixel sensor. Rest of the features along with design is same.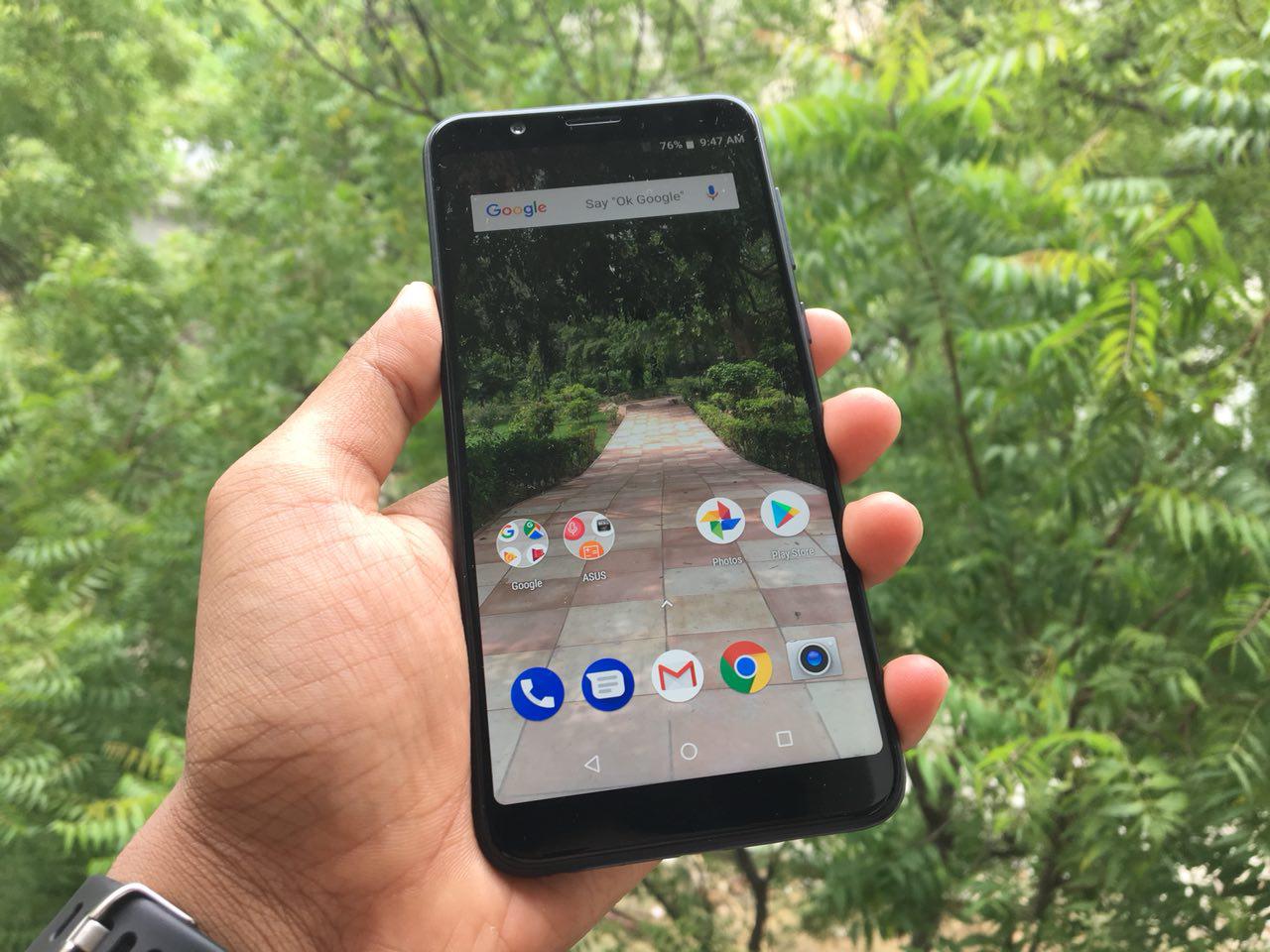 How's the new Asus Zenfone Max Pro M1 6GB variant is a better choice?
RAM
Definitely, a 6GB RAM is better than 3GB/4GB RAM and with a cost of Rs. 2000, it's a worthy upgrade. If you're a heavy user who likes to run tons of apps and play games. The Asus Zenfone Max Pro M1 6GB variant is the perfect upgrade.
Camera:
The dual 16-MP + 5-MP camera on the rear and the 16-MP front camera captures beautiful images in daylight as well as in low light conditions. Tha camera app is still the same but the upgraded lenses capture detailed photos.
All the captured images have a good amount of color saturation. The focus points have extra details than the previous model. We also liked the fast image processing and the end results in this smartphone.
Overview: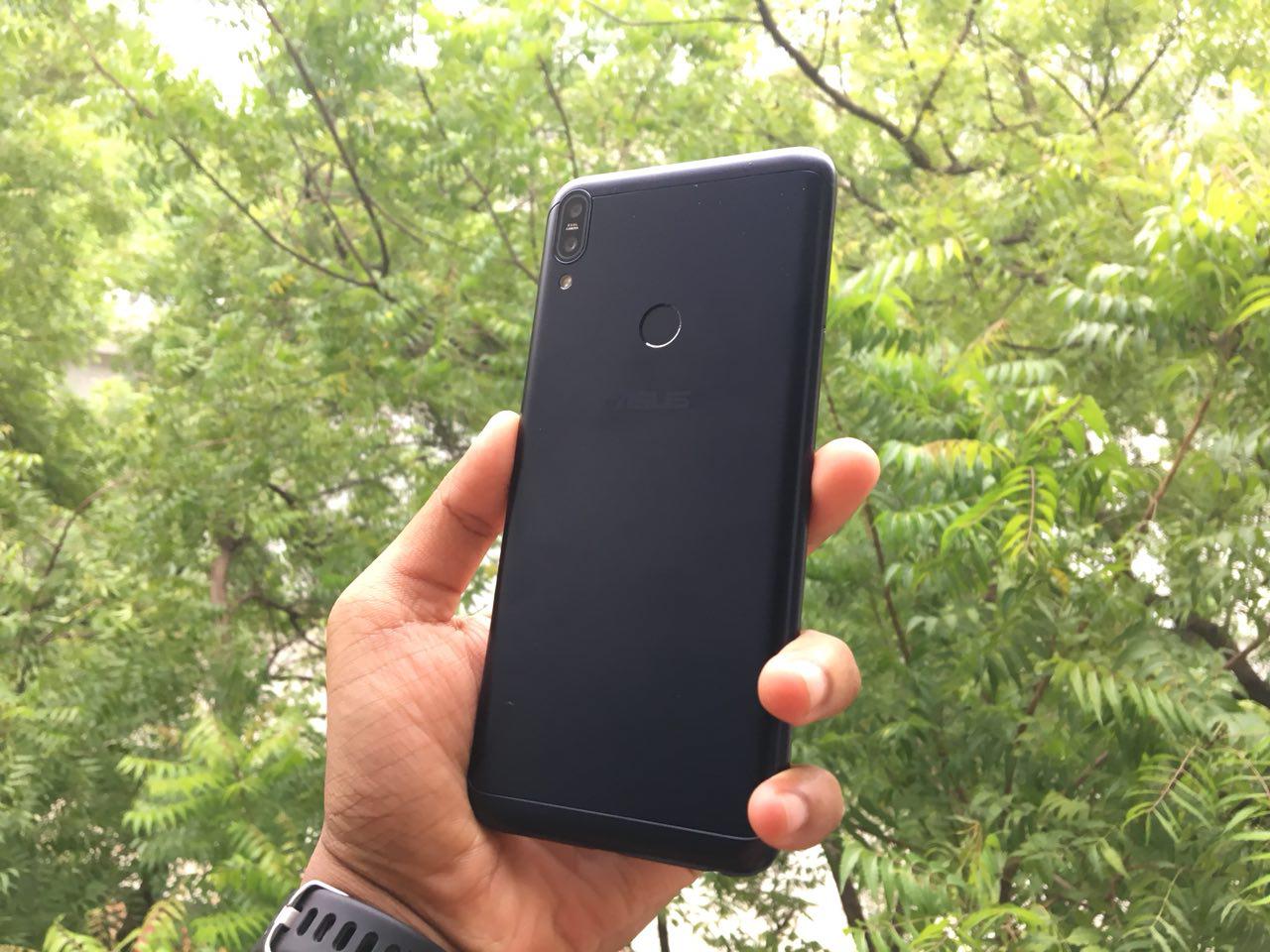 We got the smartphone for an initial impression and we really liked the new product. The Asus Zenfone Max Pro M1 6GB variant was completely lag free and it works better with the associated chipset. Also, the camera is powerful and better. At a price point of Rs. 14,999, a 6GB smartphone is a great choice to go with. But if you're tight on budget you can opt for the 3GB or 4GB variant of Asus Zenfone Max Pro M1.