The Me 3 and Me 3s come with an unbreakable display!
The Chinese brand iVOOMi has been launching a slew of entry-level smartphones in the Indian smartphone market. But now, the brand is breaking the price barrier of Rs 5,000 with its latest offerings. With the iVOOMi Me 3 and Me 3s, the company is bringing unbreakable display technology in the budget segment. Yes, this shatterproof tech has just been available in the high-end in the likes of the Moto X Force, but now users won't need to worry about dropping their phones and screens shattering with the Me 3 and 3s.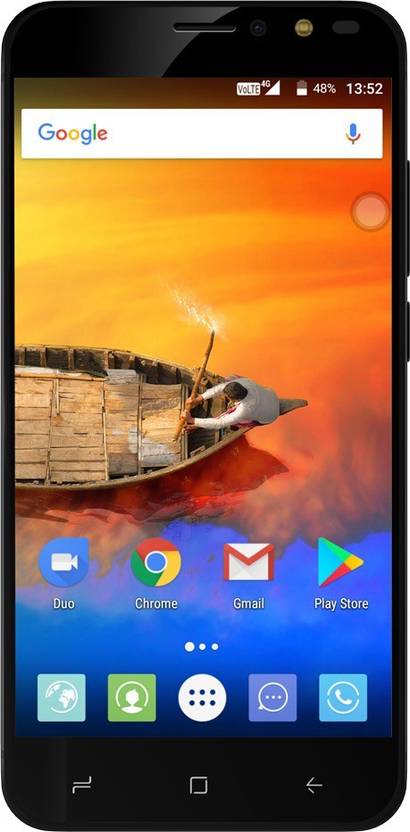 Being budget phones, the iVOOMi Me 3 and Me 3s offer decent specs such as a 5.2-inch display, a quad-core processor, and a 3,000mAh battery with fast charging support. Available in the black, gold and blue hues, the Me 3 is priced at Rs 5,499, while the iVOOMi Me 3s costs Rs 6,499. The smartphones will be available exclusively on Flipkart.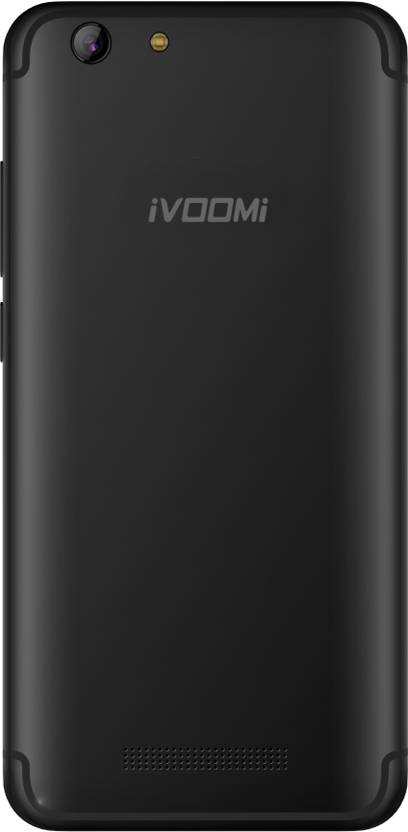 Specifications of the iVOOMi Me 3 are
Display: 5.2-inch unbreakable display with a resolution of 1,280 x 720 pixels
Processor: MediaTek quad-core 64-bit
RAM: 2GB RAM
Storage: 16GB in-built, expandable up to 128GB
Camera: 8MP rear with flash, 8MP front
Battery: 3,000mAh capacity with fast charging
OS: Android 7.0 Nougat
Specifications of the iVOOMi Me 3s are
Display: 5.2-inch unbreakable display with a resolution of 1,280 x 720 pixels
Processor: MediaTek quad-core 64-bit
RAM: 3GB RAM
Storage: 32GB in-built, expandable up to 128GB
Camera: 13MP rear with flash, 8MP front
Battery: 3,000mAh capacity with fast charging
OS: Android 7.0 Nougat