Jabra brings professional grade wireless earbuds!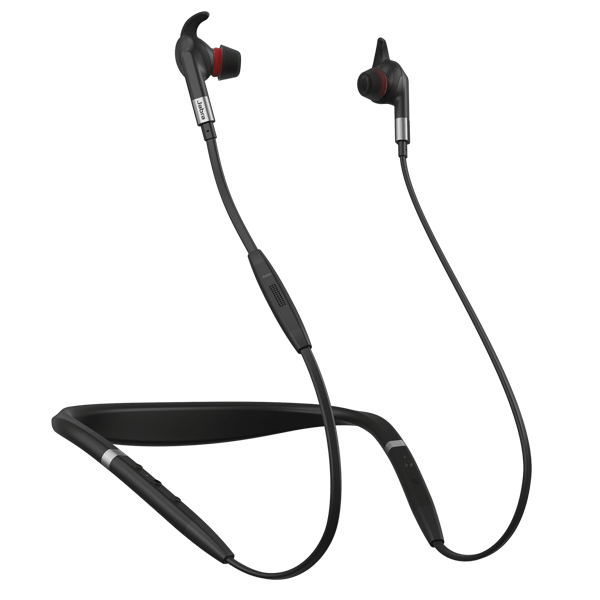 Jabra brings Evolve 75e, which is a addition to the Evolve family. It has ear bud design and has active noise cancelling feature. It is made for professional use where its stands out with wireless freedom, great sound, UC-compatibility, ANC and busylight.
The wireless earbud makes it good for concentration, productivity and and freedom helping to maintain collaboration. These are Bluetooth stereo earbuds which enables employees focus and distraction free work. The flexibility and mobility comes with the design, also provide professional grade call quality. It comes with UC-certifications to be ready at launch, the earbuds will ensure conference calls are of high quality and drive UC-adoption by seamlessly and intuitively bridging the gap between mobile phone and computer.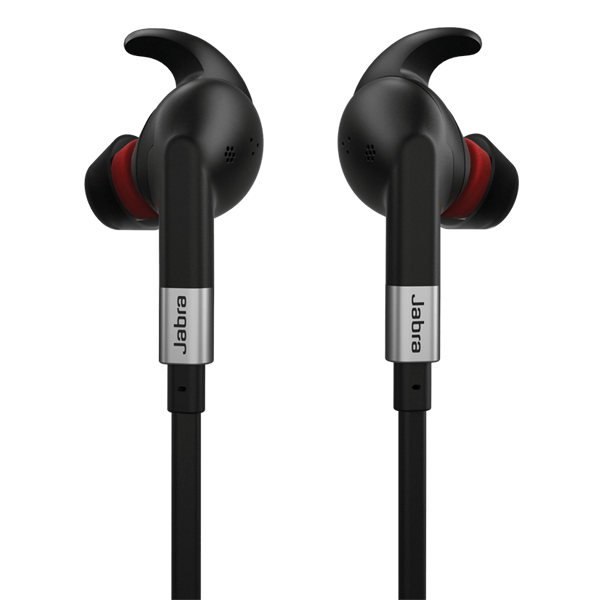 Holger Reisinger, SVP at Jabra, said,
[notification type="notification_info" ]"The Jabra Evolve 75e offers a first glimpse into the future of workplace sound solutions. The headset has been designed to meet the needs of today's mobile and increasingly connected worker who demands the same user experience from both consumer and professional solutions. Jabra's innovative microphone technology, in combination with Active Noise Cancellation, allow for full concentration whilst delivering exceptional sound quality and enabling true mobile productivity. Probably the first product of its kind, the wireless UC-enabled office earbuds are sure to drive the adoption of unified communications."[/notification]
Jabra Evolve 75e highlight features are
Design: Earbud form factor
Amazing sound: UC enabled sound quality, engineered to drive professional UC
Endurance: All day power
Enhanced productivity: Integrated busylight and Active Noise Cancellation