One headset for the calls and the music!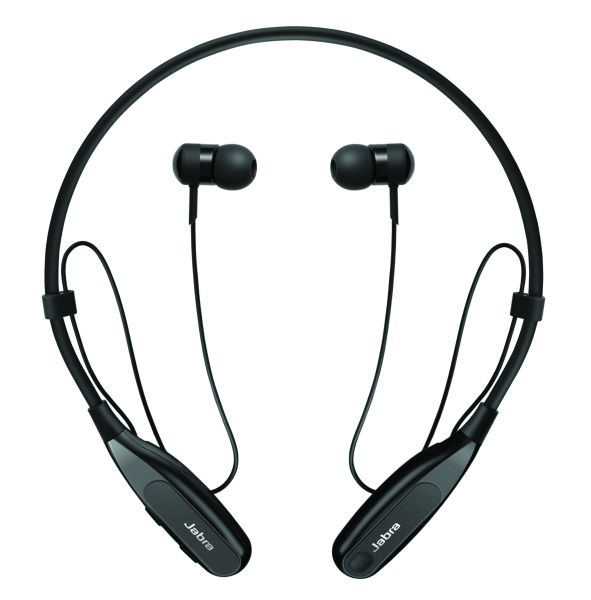 Jabra has launched a beautifully designed headset for your on the go lifestyle. These days everyone wants a headset which can answer calls as well as play powerful music quality. With Jabra headset you can now answer the calls while listening to the music with just a tap on the neckband.
This headset is based on Bluetooth technology and has the convenience of the neckband. This gives the users an easy reach to the earbuds while keeping the phone in the pocket. The earbuds can be worn all day without hurting the ears.
Enhanced sound quality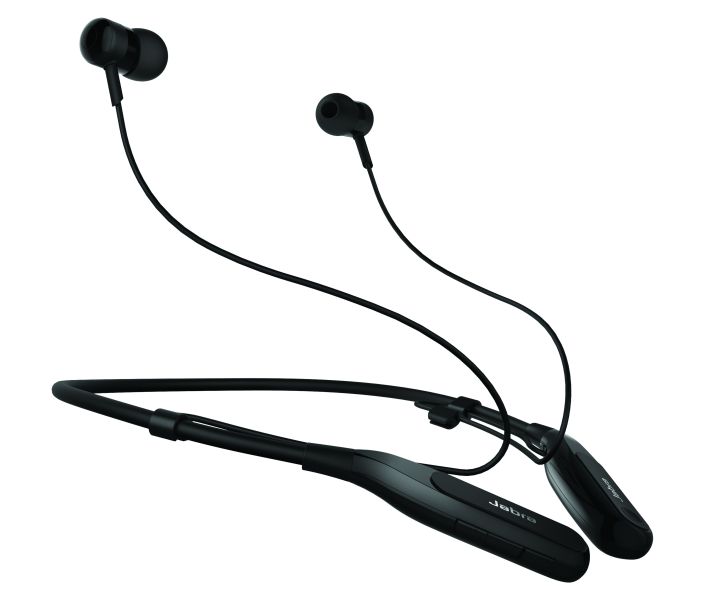 The headset has a lightweight design and delivers sound quality that will sound good to your ears. With the help of stereo earbuds, you can now talk to anyone and feel that they are right next to you. The audio power is enhanced in such way that you get all the beats of your favorite music. The ear buds ensure noise isolation and cancels out the distraction of the surroundings.
Darcy Clarkson, Head of Mobile division at Jabra says, " [notification type="notification_info" ]Many people have special headphones for listening to music while on-the-go and at the same time have the need to make and take calls. Likewise we see more people that are using headsets for calls, who also want to be able to listen to music in high quality. We wanted to combine the two scenarios without compromising on sound quality, while providing easy controls and a comfortable wearing style",[/notification]
Light in weight, not in power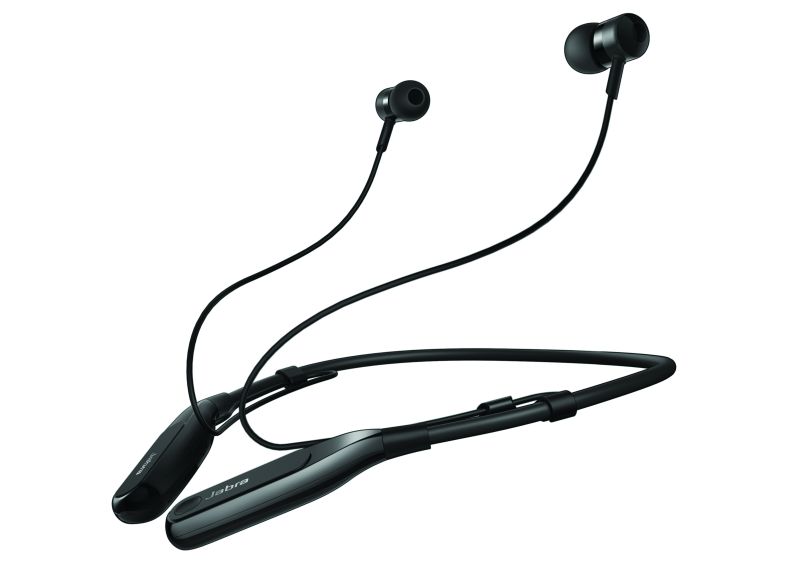 The headset weighs 21 grams way less than the others in the league. It also has 6.5 hours of battery life. The best part of it is it can be paired with two devices simultaneously. This uses the multiuse technology.
Availability: Croma, Reliance Digital and amazon.in in India. MRP Rs.3799.
Specifications:
Powerful wireless stereo sound
Make and take phone calls
Long talk and music time – 6.5 hours talk/music time
Up to 19 days standby time
Up to 8 paired devices, connects to 2 devices at same time via Advanced Multiuse™
Lightweight at 21 grams (0,7 oz)
Simple one-touch control: controls on headset allow remote control of music and calls