Jio brings next level of to 4G experience in India!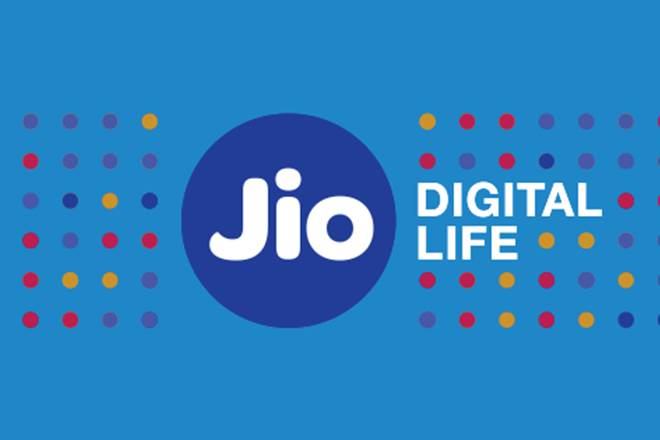 Jio is all set to deploy the 4G advanced Massive MIMO, it will provide high-speed internet experience in IPL 2018 matches for Delhi and Mumbai stadiums. The stadiums will be connected with Pre- 5G Massive MIMO units which will enhance the 4G experience for the Jio users.
The Massive MIMO experience will be 5 times the capacity of 30MHz wide band spectrum with higher user density values. This advance pre-5G deployment will give users a True Digital experience to stream, share and post the contents at high speed.
The Mumbai and Delhi Stadiums for IPL 2018 will be connected by an array of High-Speed Wireless Broadband solutions ranging from Massive MIMO, 4G eNodeBS, hundreds of Wi-Fi and the small cell will be active for Jio users. This will give the Jio users to enable High capacity network with enhanced Digital experience at IPL venues.